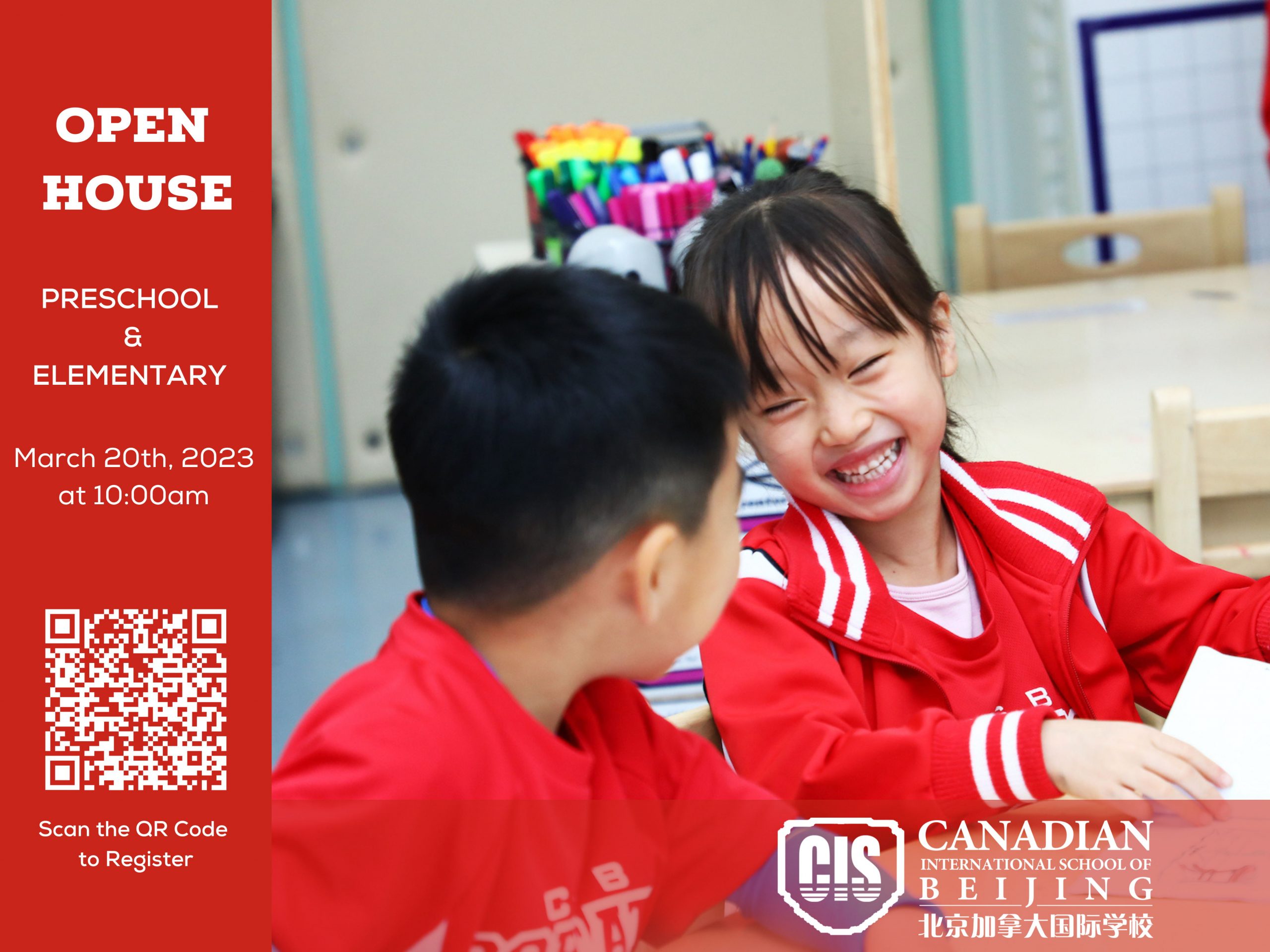 Admissions Now Open!
We are excited to announce our upcoming Open House event for our Pre-School and Elementary School on March 20th, 2023, at 9:45 am. As a parent, you want the best education for your child, and our Open House is the perfect opportunity for you to see how our school can provide just that.
We are now accepting applications for 2023-2024! If you are looking for an IB world school with outstanding academic results, quality teaching, and holistic education where learners develop into passionate leaders. During the Open House, you will have the chance to explore our facilities, meet with our experienced teachers and staff, and see firsthand how our innovative curriculum fosters critical thinking, creativity, and collaboration.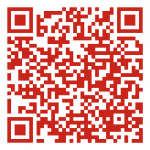 Experience how our younger learners experience safe and engaging learning through the play-based and inquiry-based Primary Years Program. This Open House is designed for parents/guardians of students aged 18 months to 11 years.
Open House Schedule
9:45 am Registration, Coffee, and Morning Tea
10:00 am CISB and Curriculum Introduction
10:15 am Nursery and Pre-Kindergarten School Campus Tour
10:15 am Elementary School Campus Tour
Chinese and English groups will be planned. In addition, Japanese or Korean language tours are available.
We look forward to welcoming you at 9:45 am – Monday 20th, March 2023