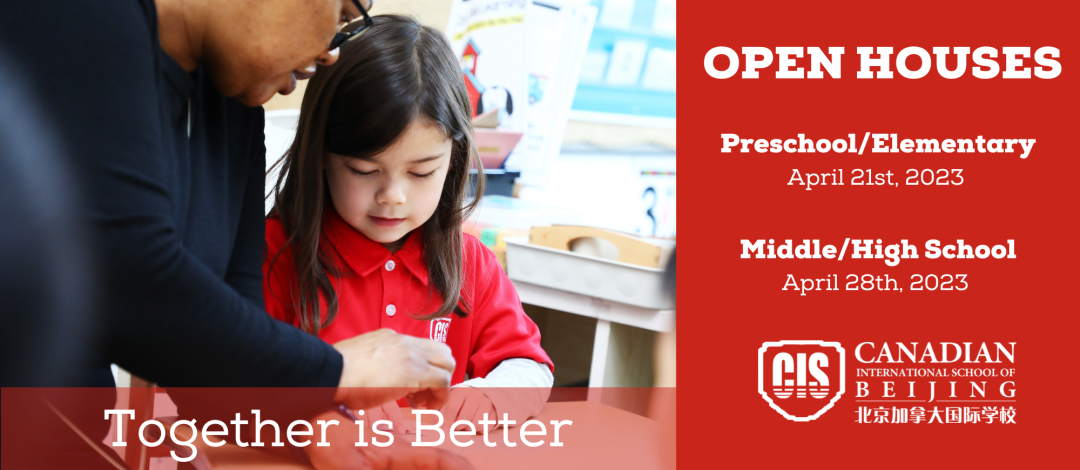 Admissions Now Open!
We are excited to announce our upcoming Open House event for our Preschool and Elementary-April 21st, 2023; Middle and High School-April 28th, 2023.
As a parent, you want the best education for your child, and our Open Houses are the perfect opportunities for you to see how our school can provide just that.
We are now accepting applications for 2023-2024! If you are looking for an IB world school with outstanding academic results, quality teaching, and holistic education where learners develop into passionate leaders, join us for our Open Houses. During the Open House, you will have the chance to explore our facilities, meet with our experienced teachers and staff, and see first hand how our innovative curriculum fosters critical thinking, creativity, and collaboration.
Our IB Programmes prepare students to become well-rounded, globally-minded individuals who are equipped to succeed in high school and universities.
Scan the QR Code to register,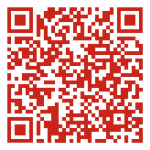 Discover our inquiry-based curriculum that prepares students to become lifelong learners. Meet our dedicated teachers, explore our advanced facilities, and discover how our program can help your child succeed. These Open Houses are for parents/guardians of students aged 18 month to 18 year-old.
Chinese and English groups will be planned. In addition, Japanese or Korean language tours are available; please call Admissions to register. 
We look forward to welcoming you on Friday 21st, April 2023 and Friday 28th, April 2023.