Welcome to the CISB Orientation 2021
As we look forward to the 2021-2022 school year beginning on Monday, August 9th, 2021, we would like to invite you to join us for our upcoming orientation sessions.
Our Orientation Day is designed to get you setup for the school year. You can collect the student cards, setup our bus service, purchase our school uniform online through https://www.cisbeijing.com/uniform-shop/, load money on the cafeteria card, purchase medical insurance (if needed), pick up last minute supplies, meet the homeroom teacher online.
If you are unable to attend, please let your admissions officer know and we'll keep your forms on file for when you arrive.
We will have 5 kinds of cards,  Please see below for detailed information:
CISB provides optional bus service for students starting at 3 years old.
Our fleet of buses arrive at school each morning by 8:10am and depart right after school at 3:45pm (Mon-Thurs) and 3:15pm (Friday).
A late bus service that leaves by 5:00pm is also available to support our After-School activities program. Most bus stops are located throughout north-east Beijing and we do our best to provide additional stops when a minimum of 3 students request for one location.
Each bus is supervised by a Bus Monitor. Bus Monitors check students as they board and leave the bus and ensure they remain seated and wear seat belts during their journey.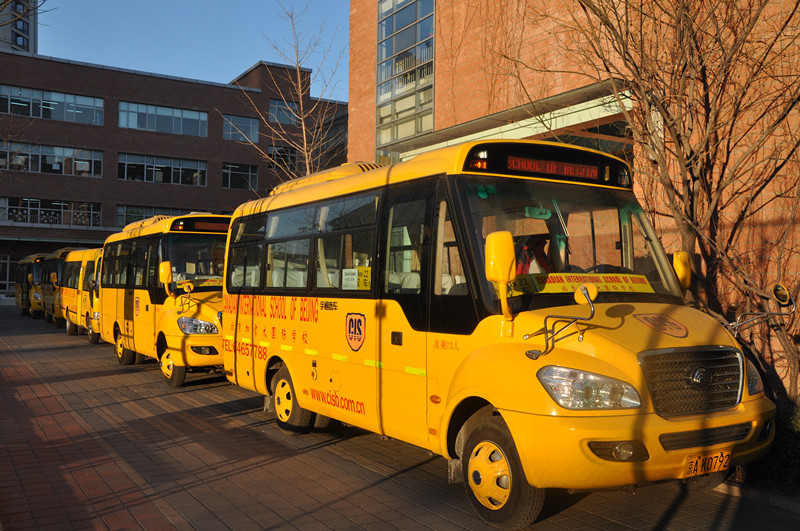 Students use their Student ID Card/Smart Card for food services at CISB Cafeteria. During CISB Orientation Day, all new students will be issued with a student ID Card. For returning students, all balances from their previous school year will be automatically transferred to their new Student ID Card.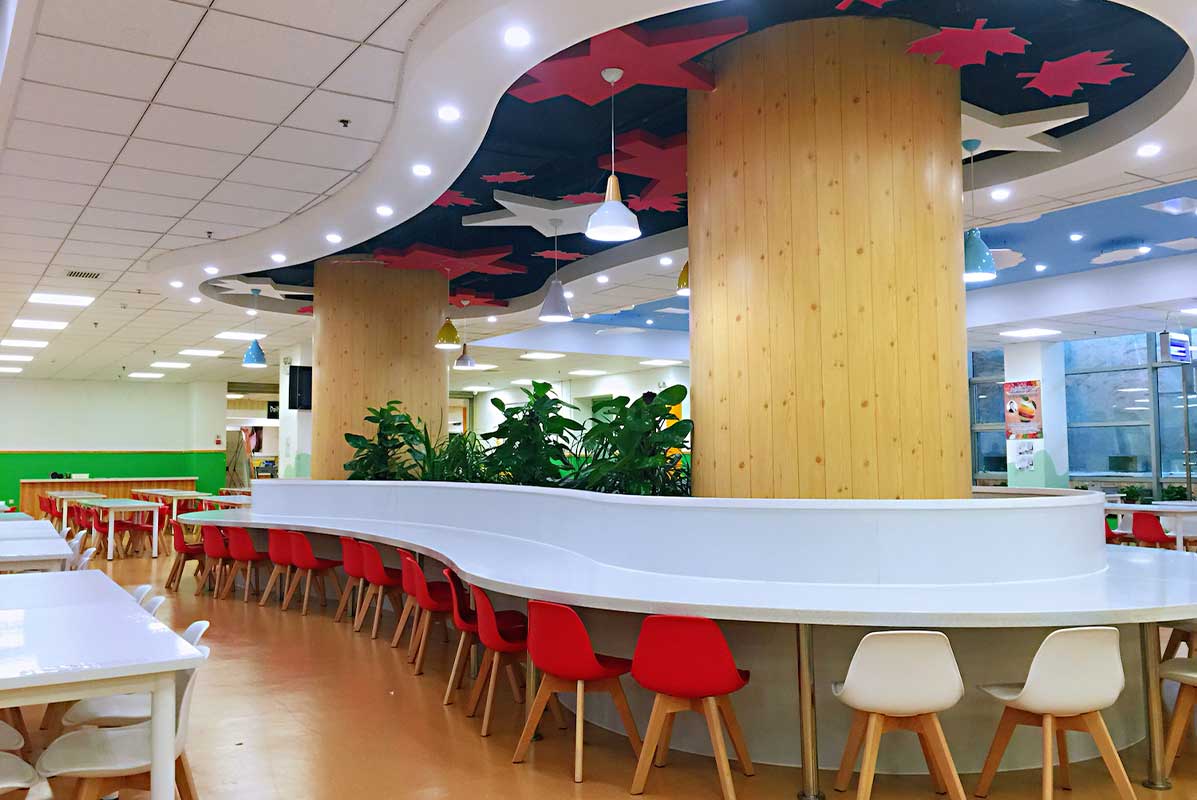 It is one of our goals to direct students' energy and attention towards their academic development and personal growth, hence all students are required to wear the school uniform while they are on campus. School uniforms can be purchased at the school's online  shop. For the convenience of the students and parents, a sufficient amount of supplies are also available on campus.
CISB offers a diverse After School Activities (ASA) program that provides our students from Pre-Kindergarten 3 to Grade 12 with opportunities to support their learning and to cultivate and enrich existing social, intellectual and motor skills. Our ASA program is offered daily from 15:40 to 16:40 Monday to Thursday and 14:40 to 15:40 on Friday with a late bus service provided for our bus students. We offer two types of ASAs: Our Non-Paid ASA and our Paid ASA. Our registration starts Aug 16 and ASA program will begin on Aug 30, 2021.
Laptops 
All students in Grade 4, Grade 5, Middle School (6 to 10) and High School (11 & 12) are required to have a laptop with them during the school day. Students are welcome to use their personal laptops (preferably a Macbook), If not, please purchase one through Apple Online Store at www.apple.com.cn or through the Local Apple Store, Specific Model is not required.
Supplies
View shopping list
Kindergarten to G5 Supplies List for 2020-2021
Supplies Purchase Link
Our CISB Parents Association (CISBPA) is a huge part of our school community! Supporting our students and staff, organizing events and activities, fundraising for great causes, celebrating our successes and hosting an amazing annual gala!  Watch this site for upcoming events and get involved!
Get in touch with our CISBPA Parent-Association@CISBeijing.com