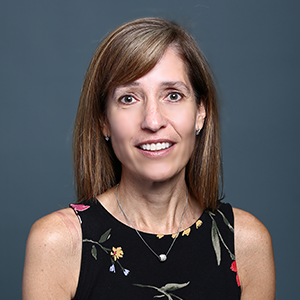 Caroline Woodburn
Pre-School/Elementary Vice-Principal
Six years of administrative experience, and 15 years of experience in the educational field.
-Earned a Masters in Industrial Relations from Queen's University, and a Bachelor of Education (BEd) from University of Western Ontario.
-Has taught French instruction to grades 4 to 8; elementary Grades 1 and 4 French Immersion (French as a second language); and Kindergarten specialty.
-Instructional Coach in both Math and Literacy supporting teachers and students in grades K through grade 8.
-Has participated in many leadership professional development programs at the school, board and provincial levels.