Remarkable Finale to the 2023 Summer School Program
On Friday, August 4, 2023, the CISB summer school program concluded with a culmination of performances that left a lasting impression on all attendees. The Kindergarten Program closed with a dance showcasing the students' growth and newly acquired social skills, celebrating their successful completion of the program.
The Adventure Jungle Program concluded in the Elementary School with displays of Kung Fu, Tae Kwon Do, and traditional Chinese instrument performances. The students' impressive talents were acknowledged with certificates commemorating their accomplishment in completing the summer course.
This year's ceremony marked the 17th anniversary of the CISB summer program, a testament to our institution's dedication to nurturing academic skills and providing an enjoyable learning experience for students. The summer school program continues to be a foundation for developing educational skills, creating an environment where academic growth and personal development flourish.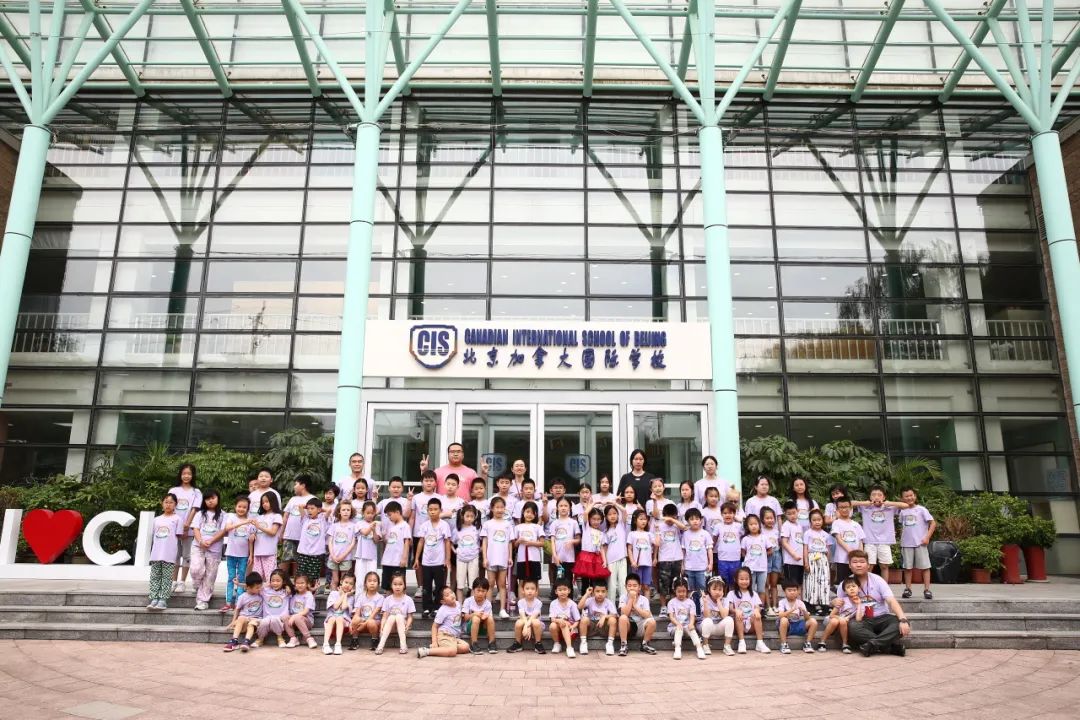 Special thanks to the staff, educators, and students who made this year's program possible and contributed to the continued success of CISB in shaping the leaders of tomorrow.