CISB offers graduates the opportunity to obtain a Canadian (New Brunswick) High School Diploma as well as the International Baccalaureate (IB) Diploma.  
The IB Diploma Programme (DP) is an internationally recognized, academically challenging, two-year pre-university program for students in Grades 11 and 12 that is well known, respected and rewarding. It offers students the opportunity to choose a curriculum that best fits their interests and skills and can be tailored to meet their post-secondary educational goals.  
The Canadian (New Brunswick) diploma is very well recognized by universities and colleges around the world. To obtain this diploma, students must complete a total of 20 credits (including compulsory credits) and successfully complete the NB English Language Proficiency Assessment.  Students who successfully complete the IB DP automatically qualify for the NB diploma.  
CISB offers a diverse list of subjects for our high school students to choose from. Our graduates consistently obtain above average results on their overall DP scores and have received acceptances from over 100 universities and colleges from around the world, including schools listed in the worlds' Top 25! 
We support our students and their families throughout their high school program. Students are matched with an Academic Advisor who will follow them throughout the program. Our university guidance counselors begin working with students and their families in grade 10 to set and meet their post-secondary goals and our IB Diploma Program Coordinator and Creativity, Activities and Services (CAS) Coordinators will guide our students through the IB DP requirements.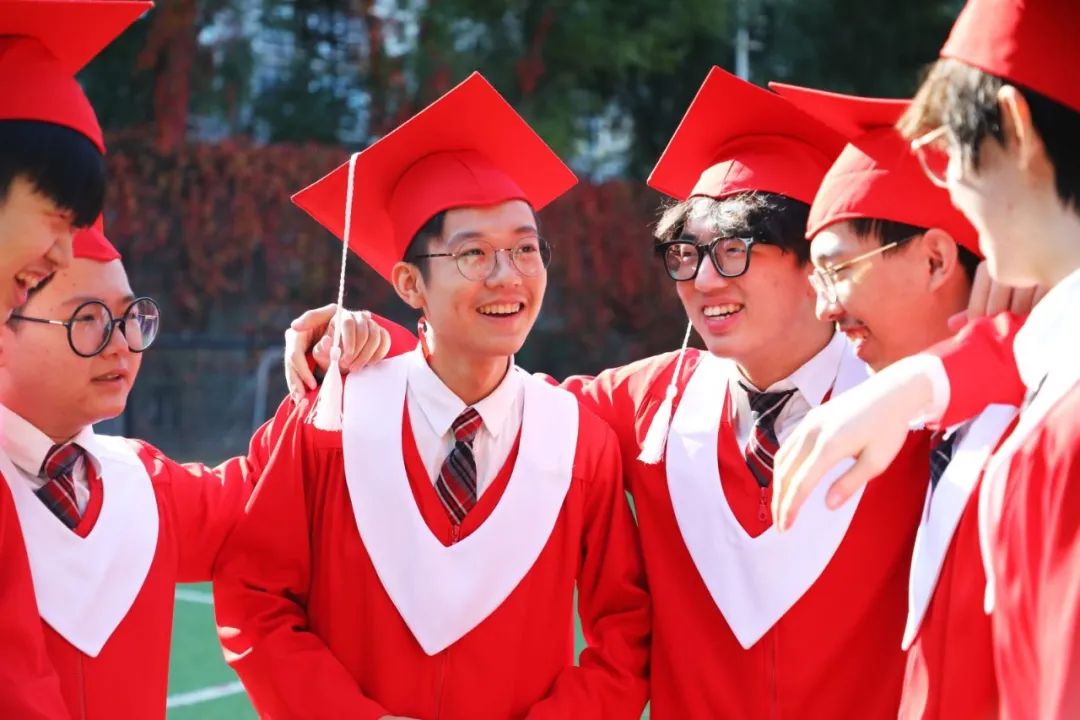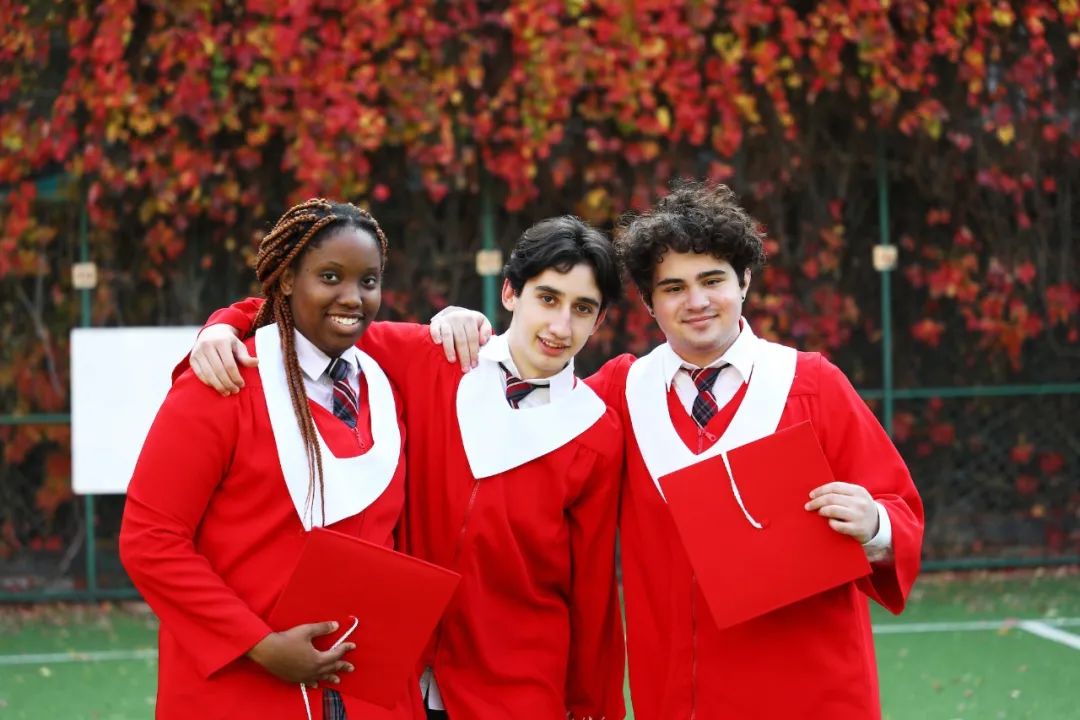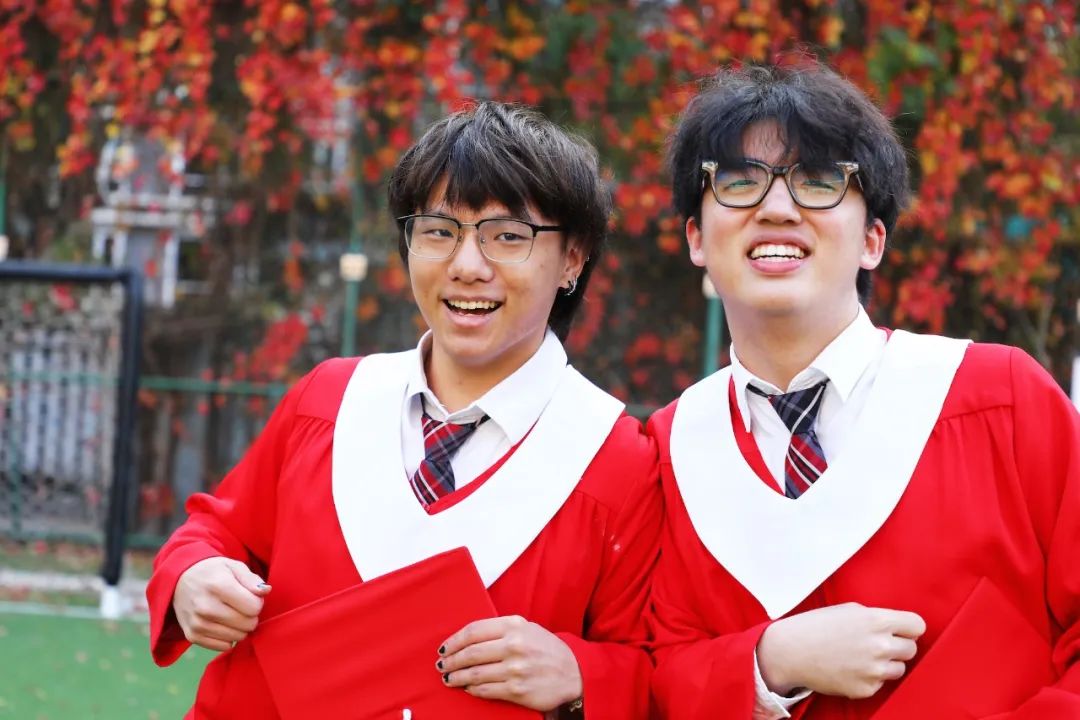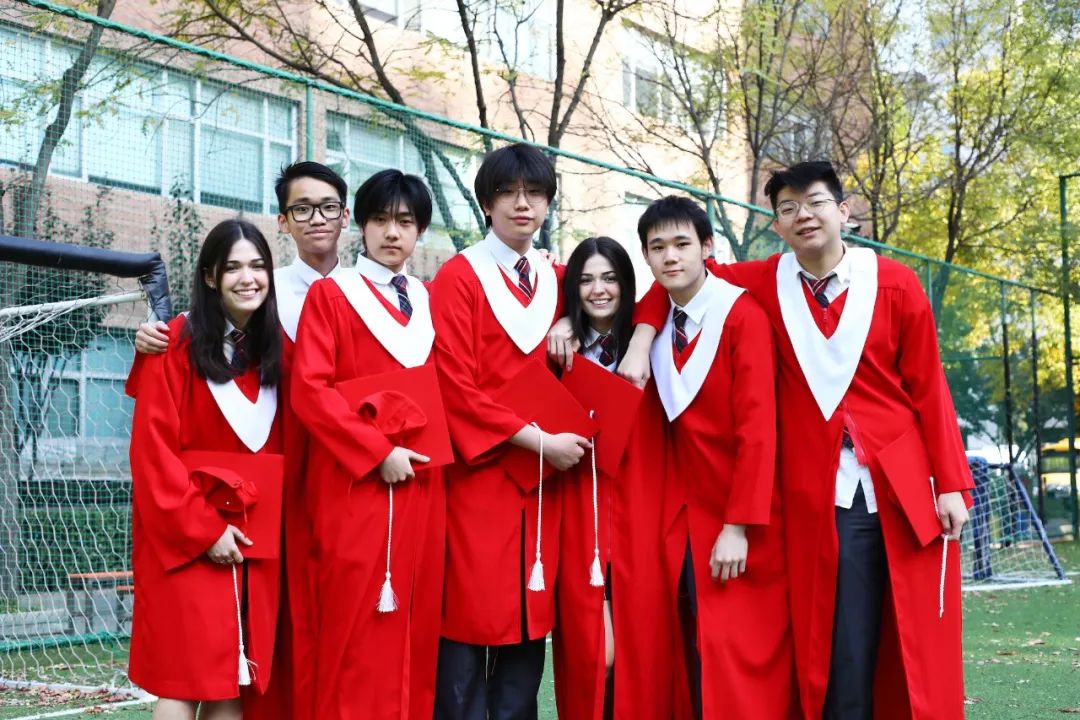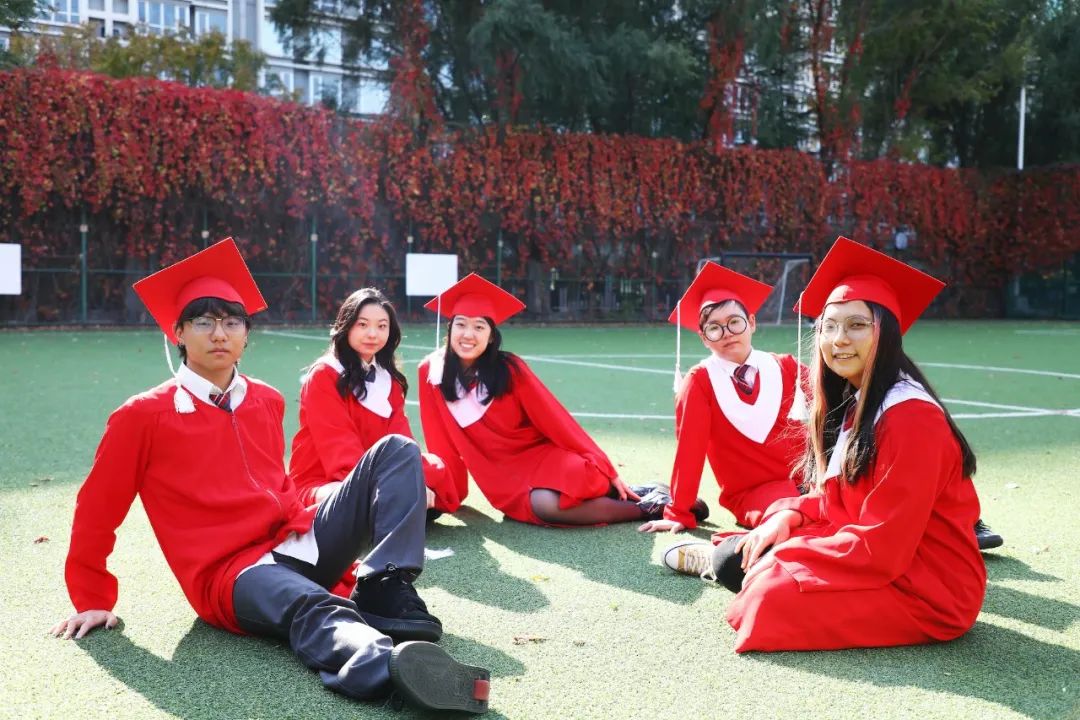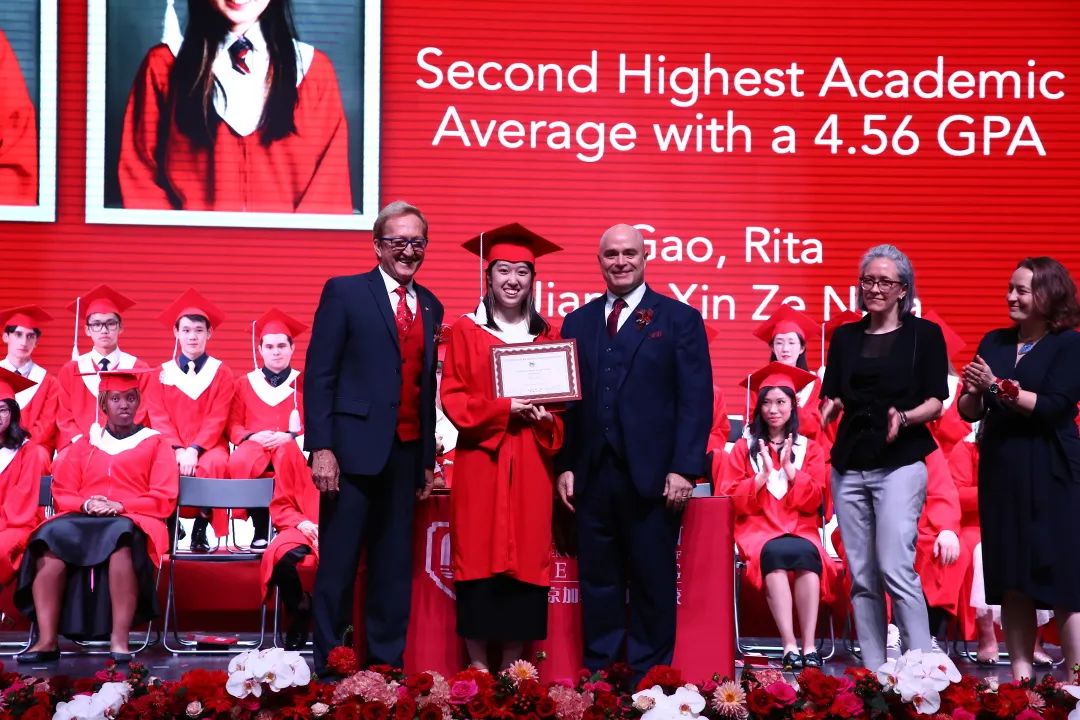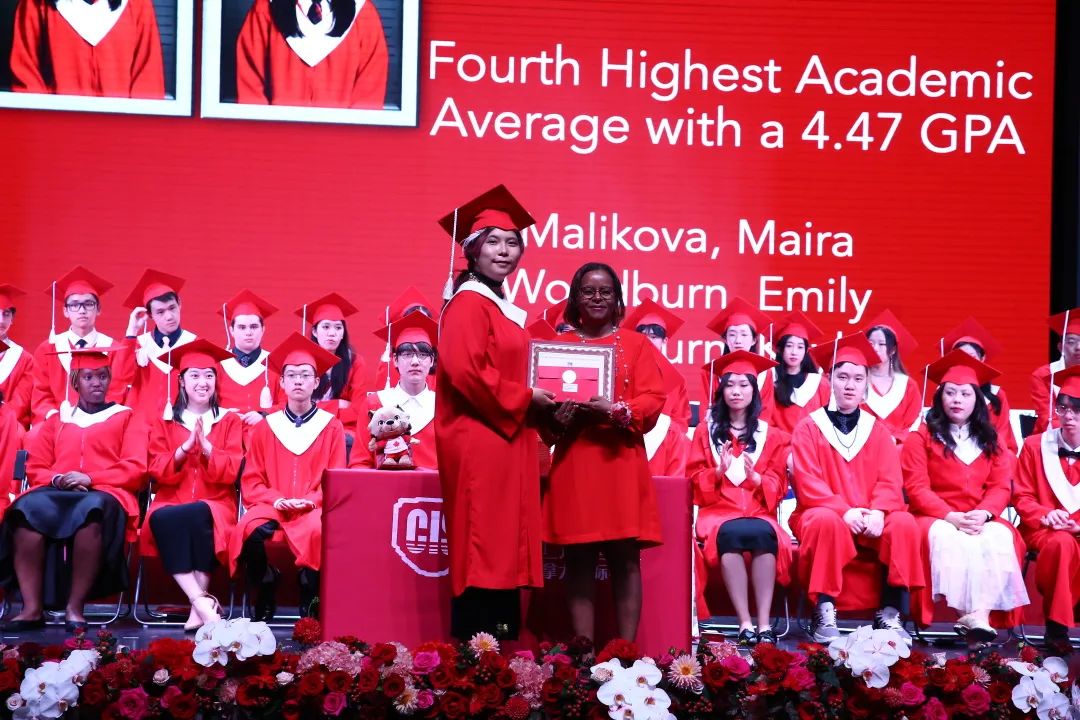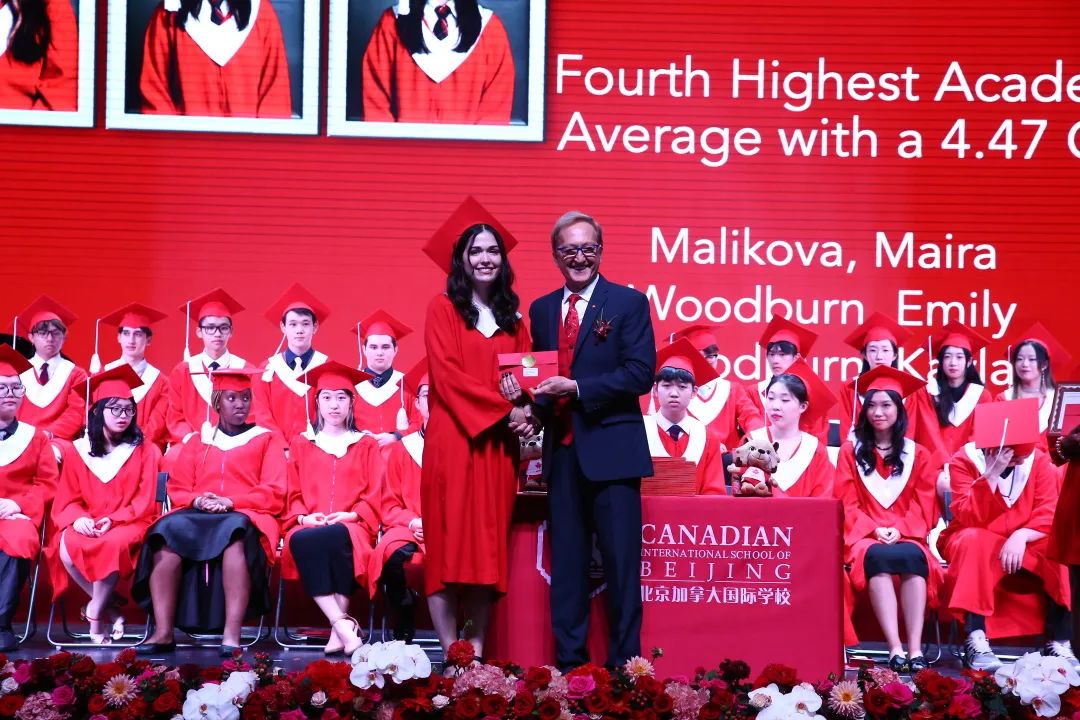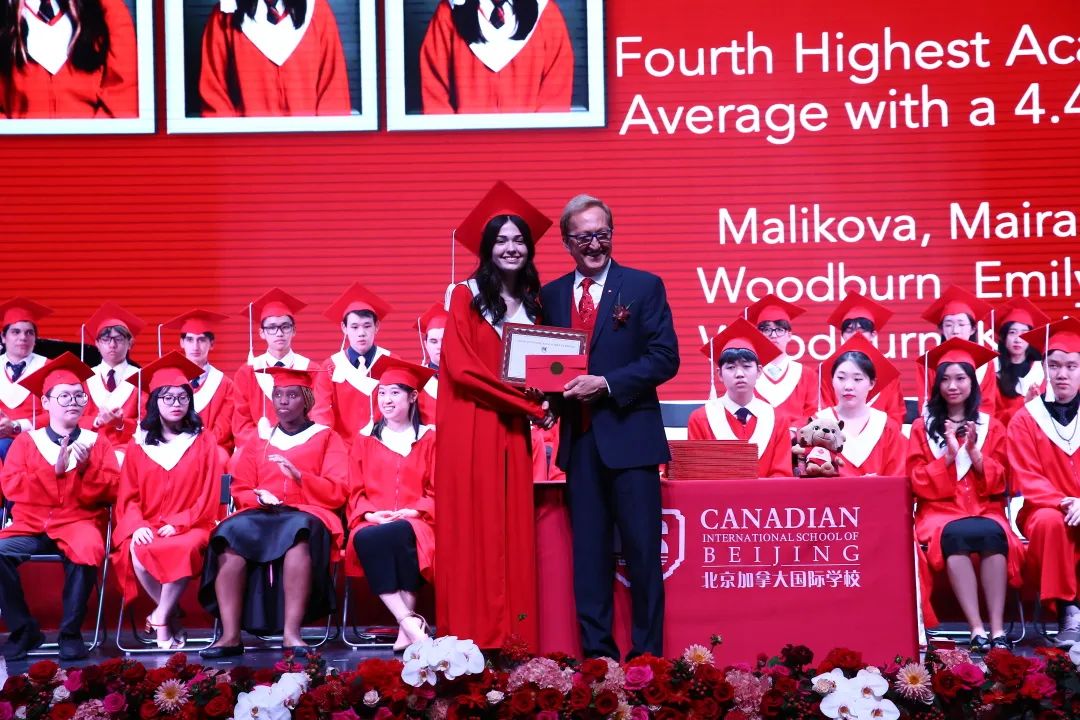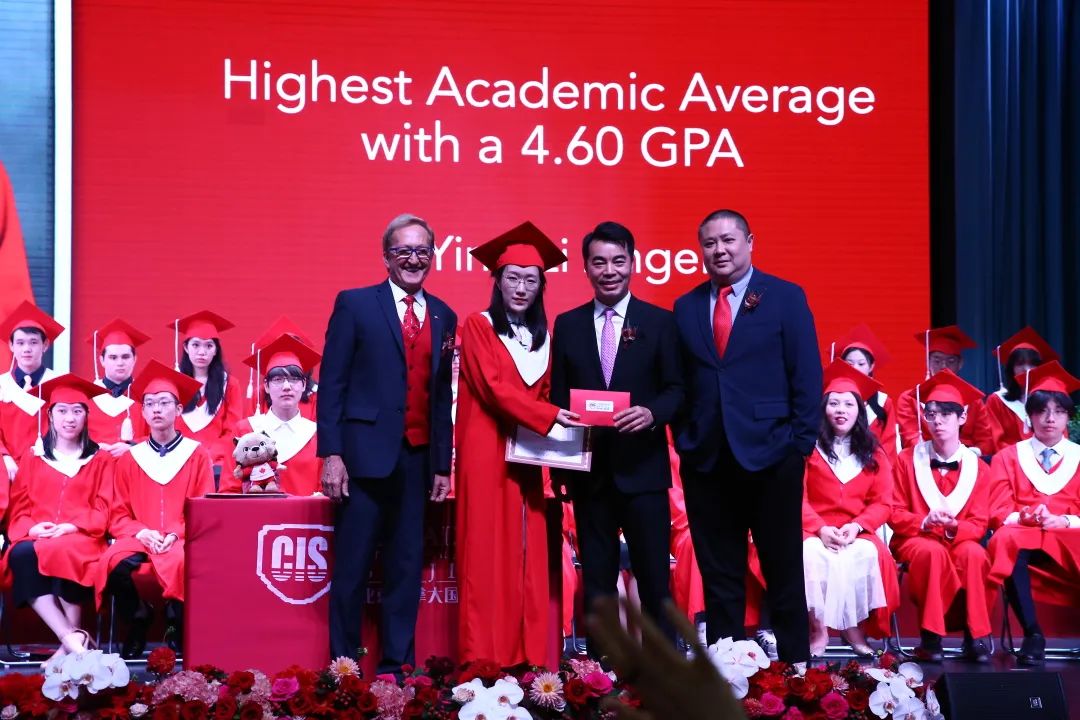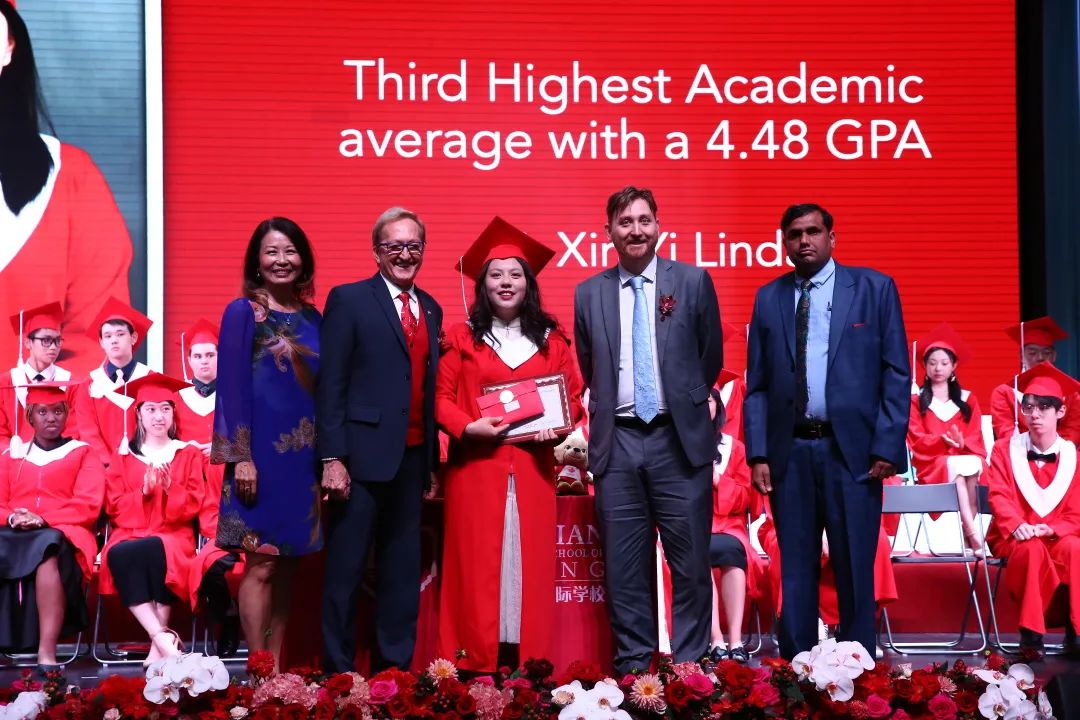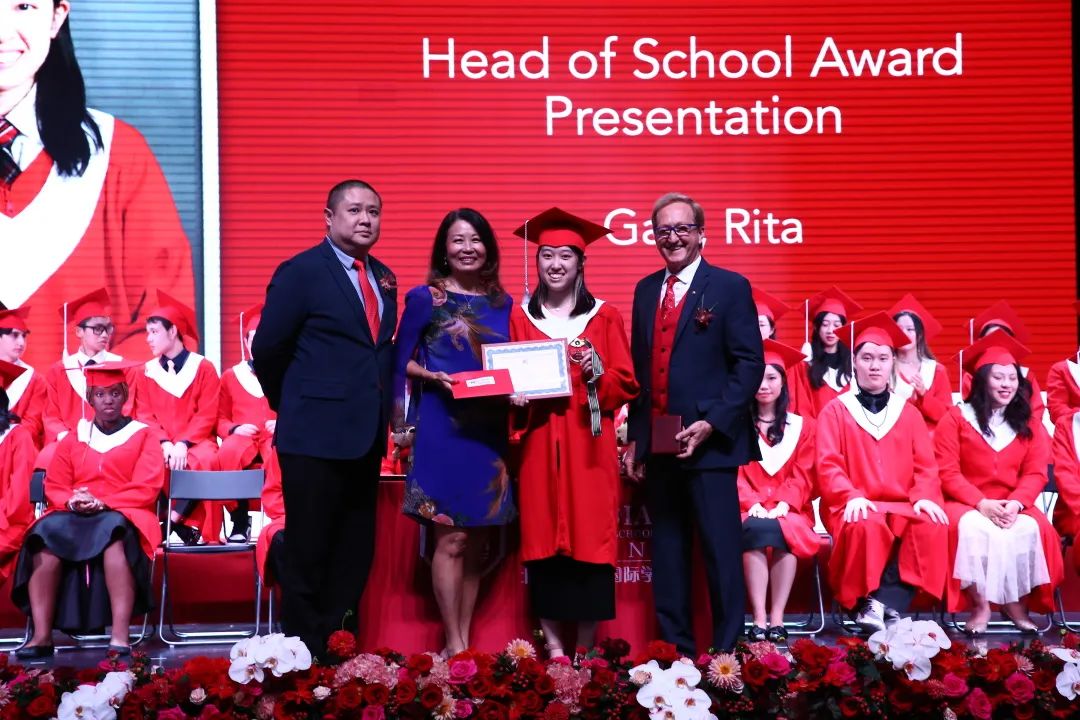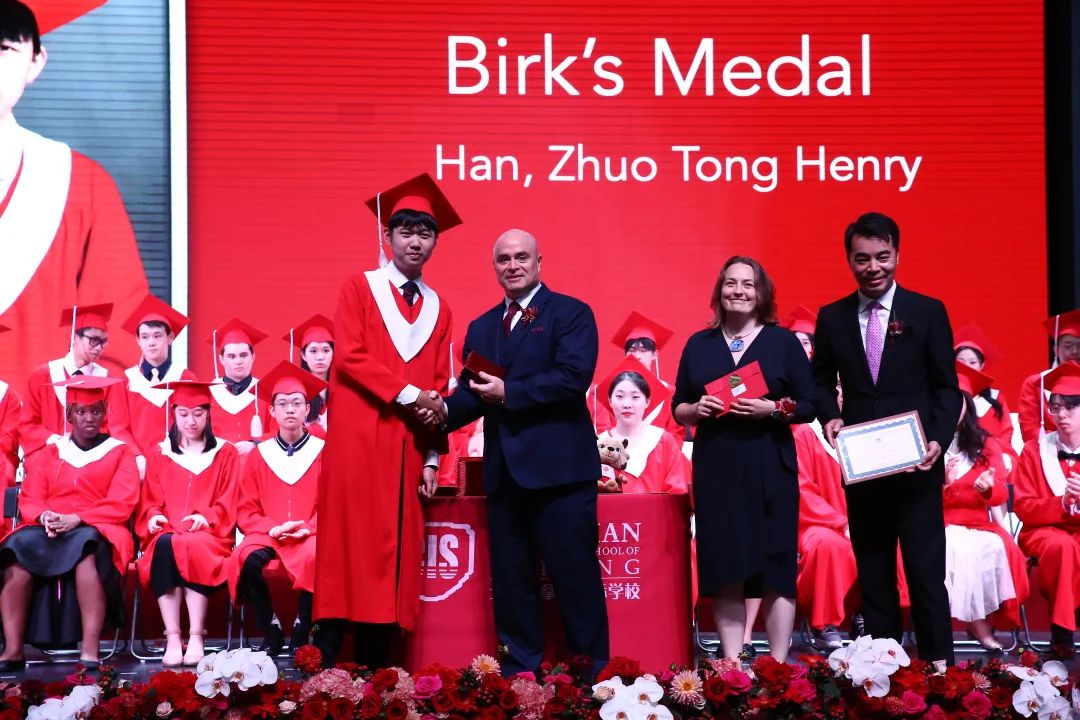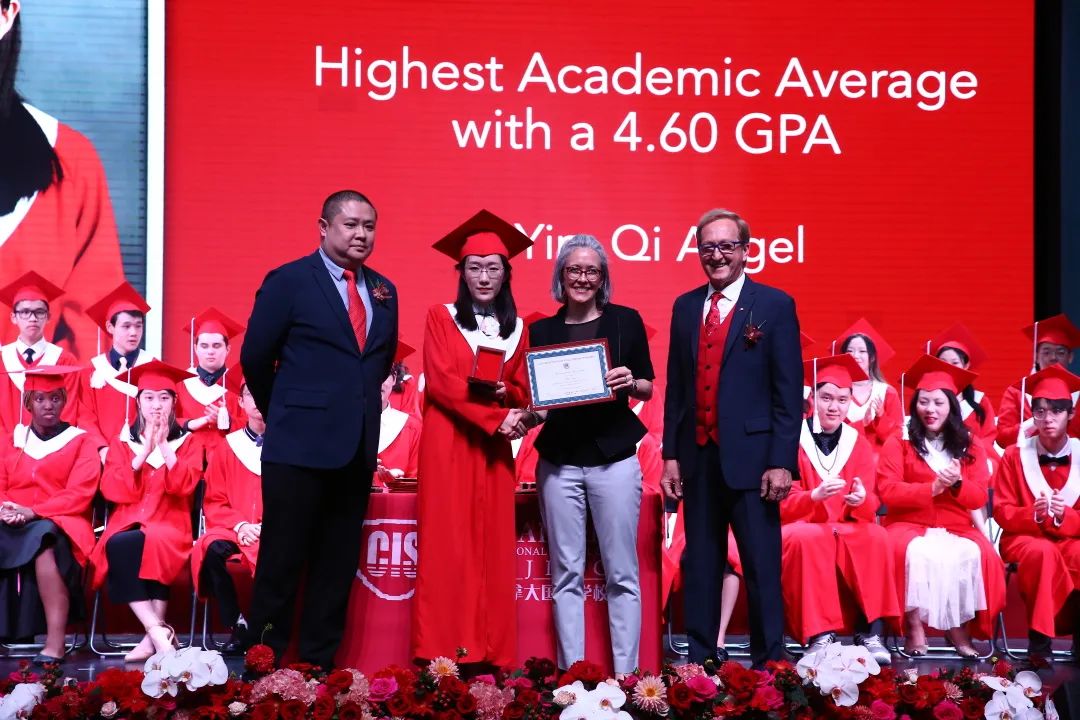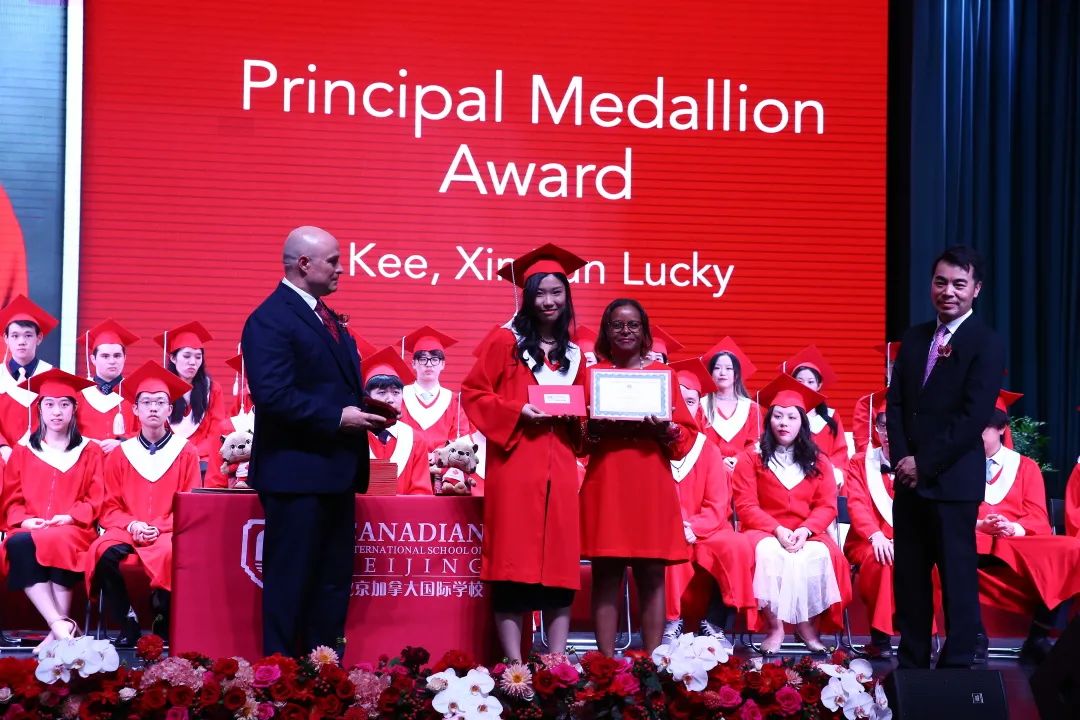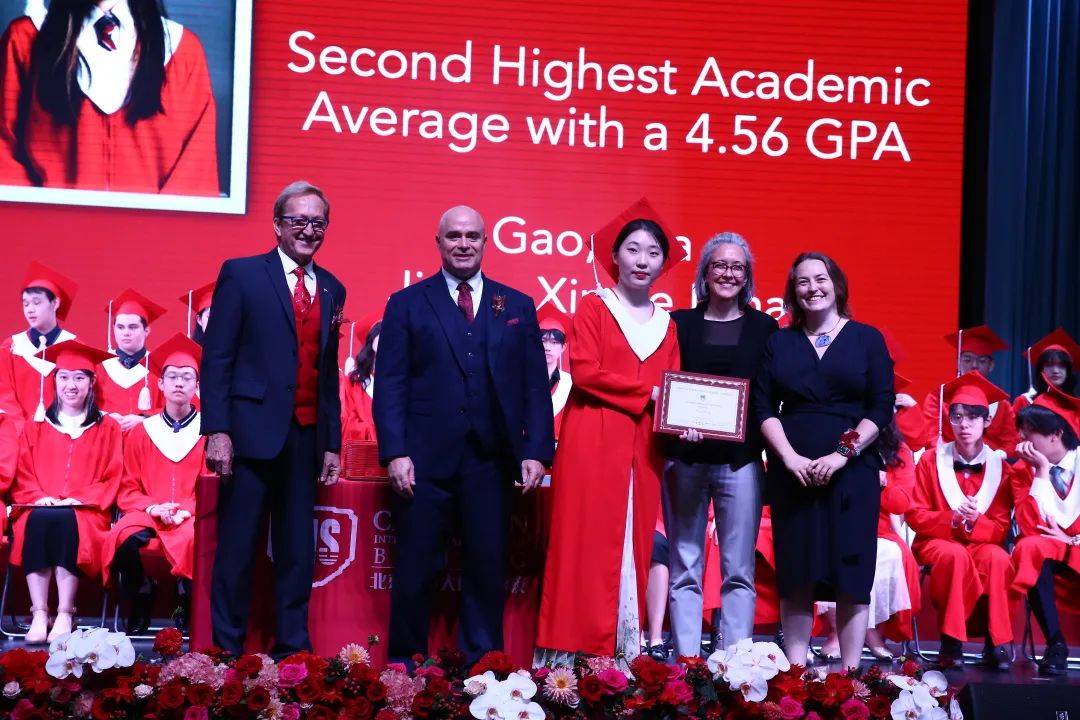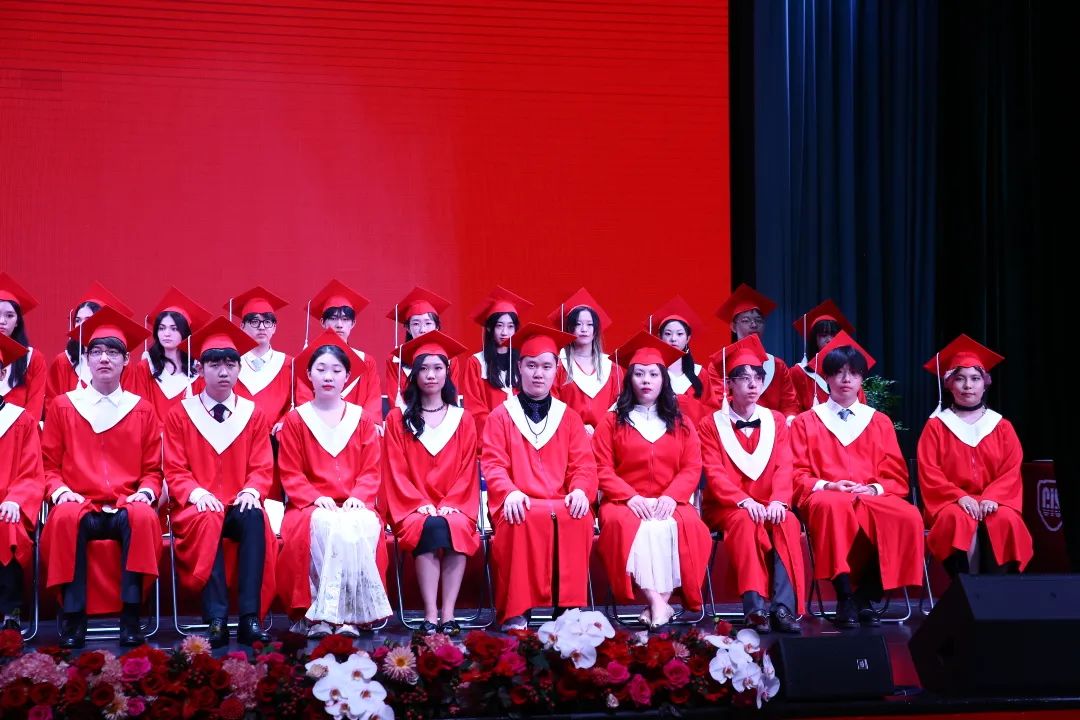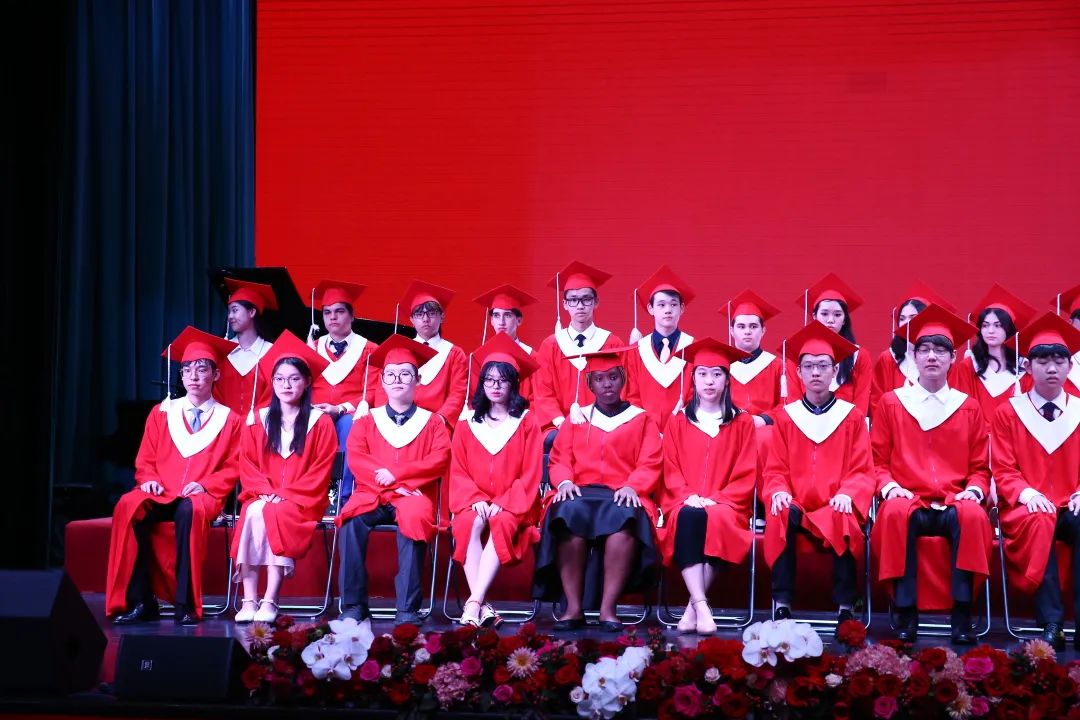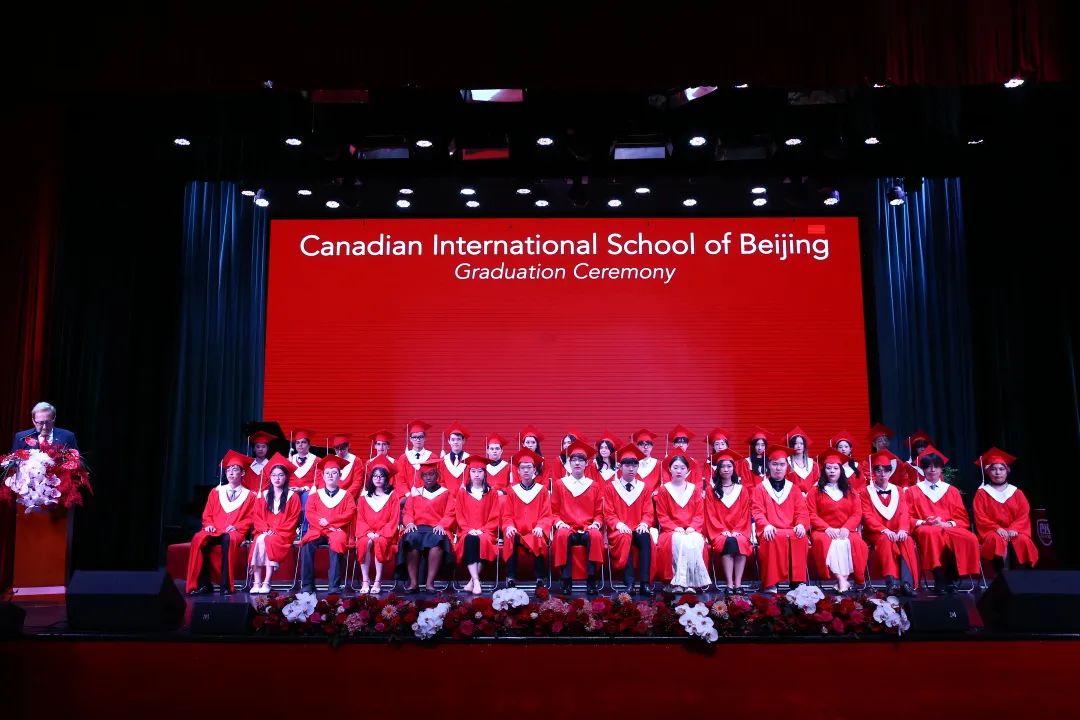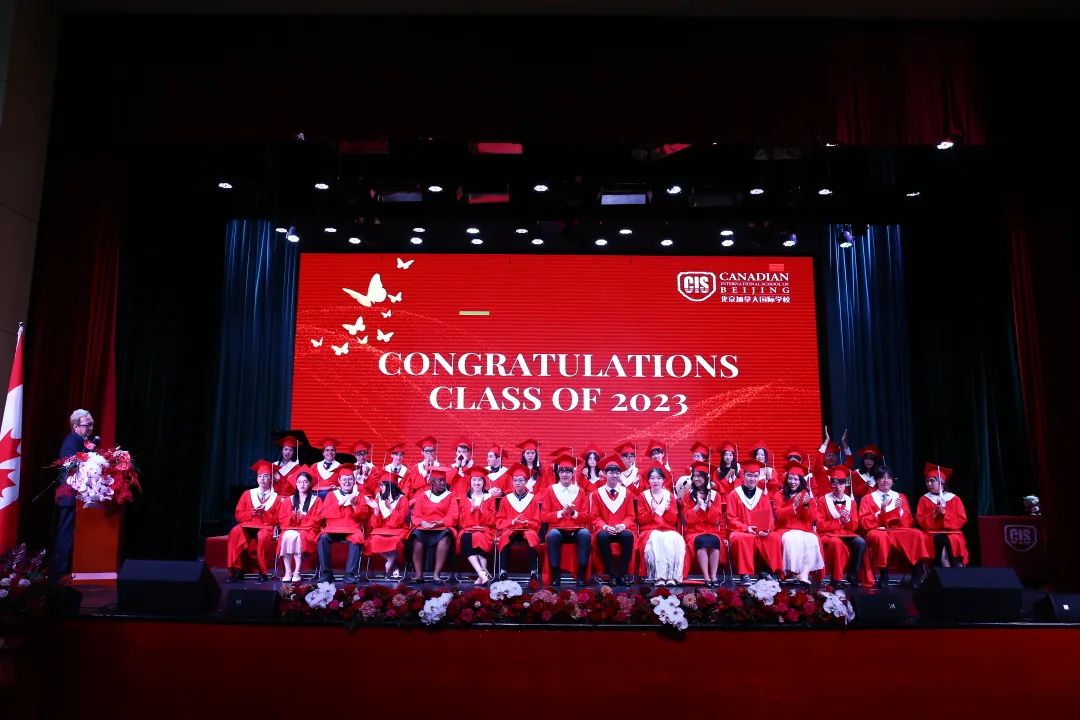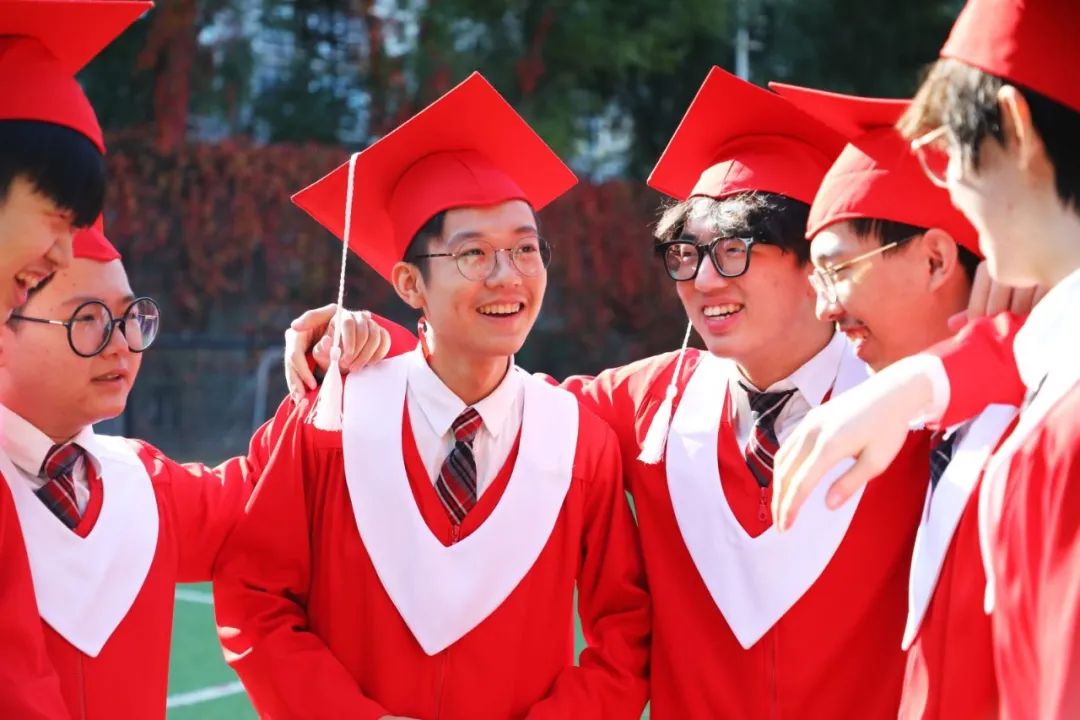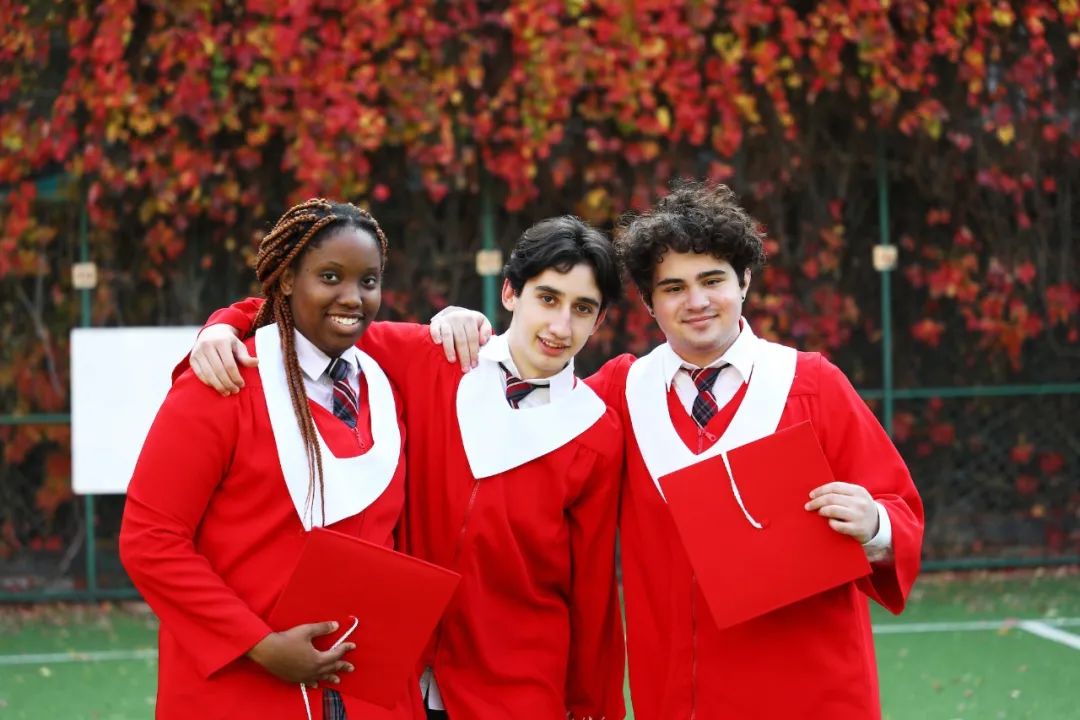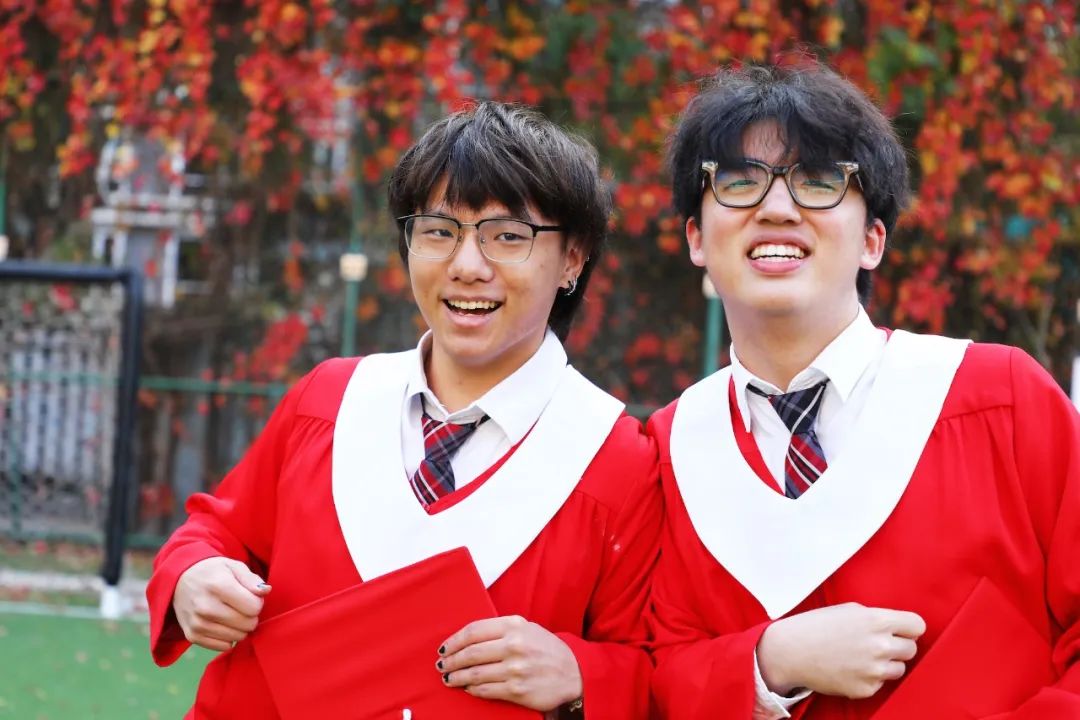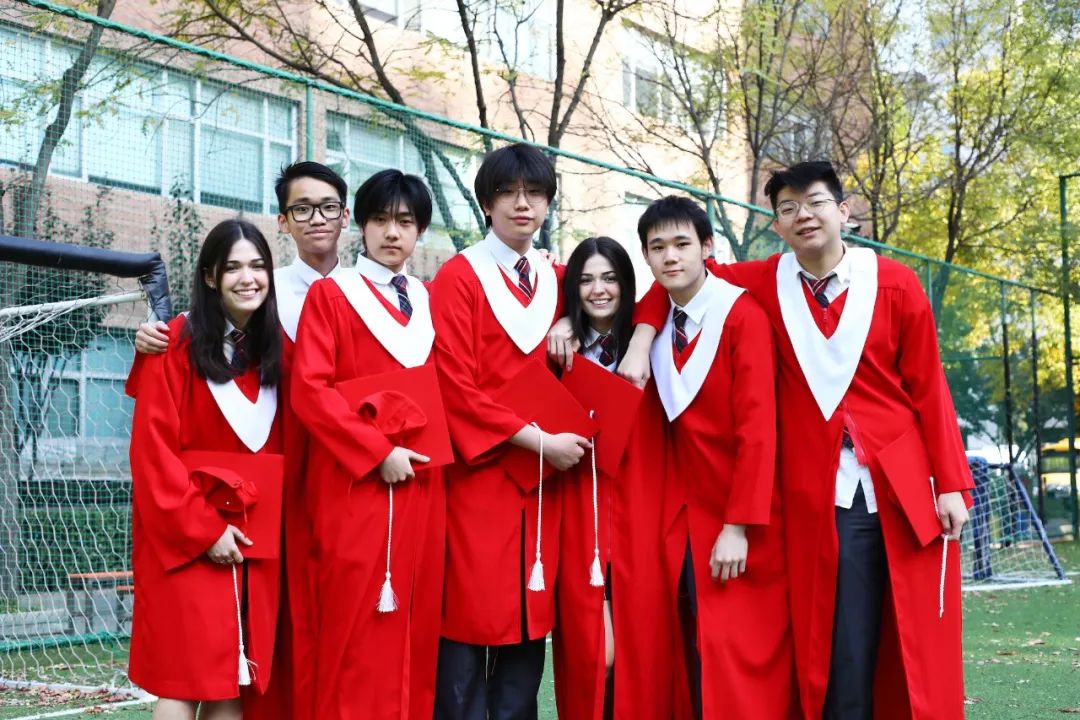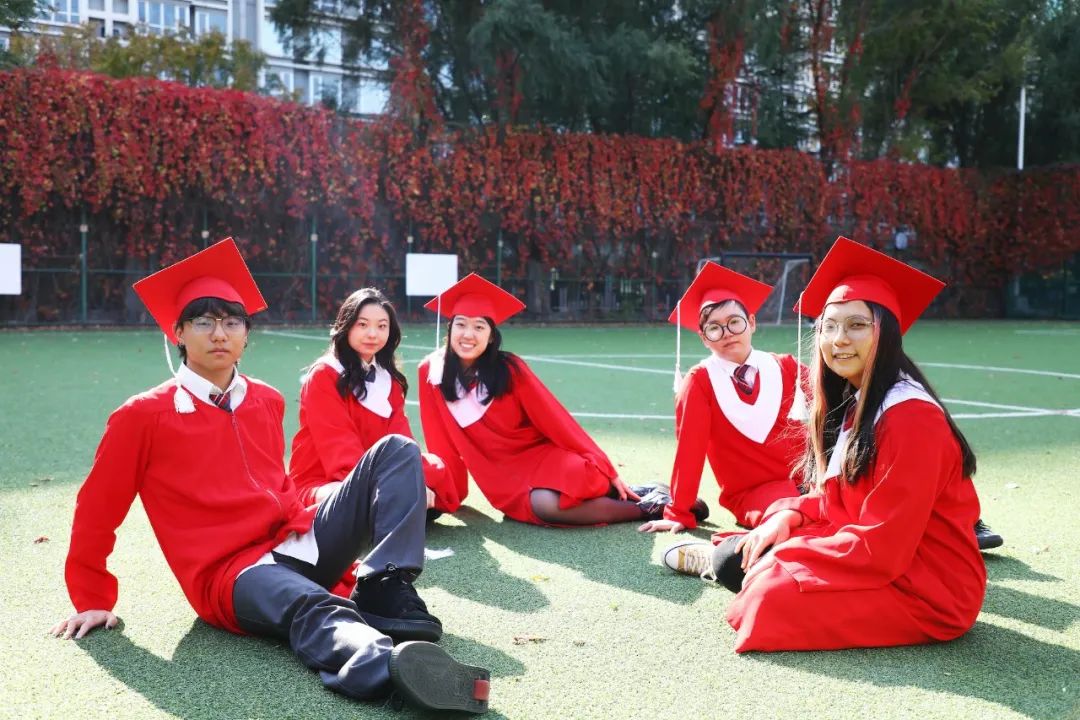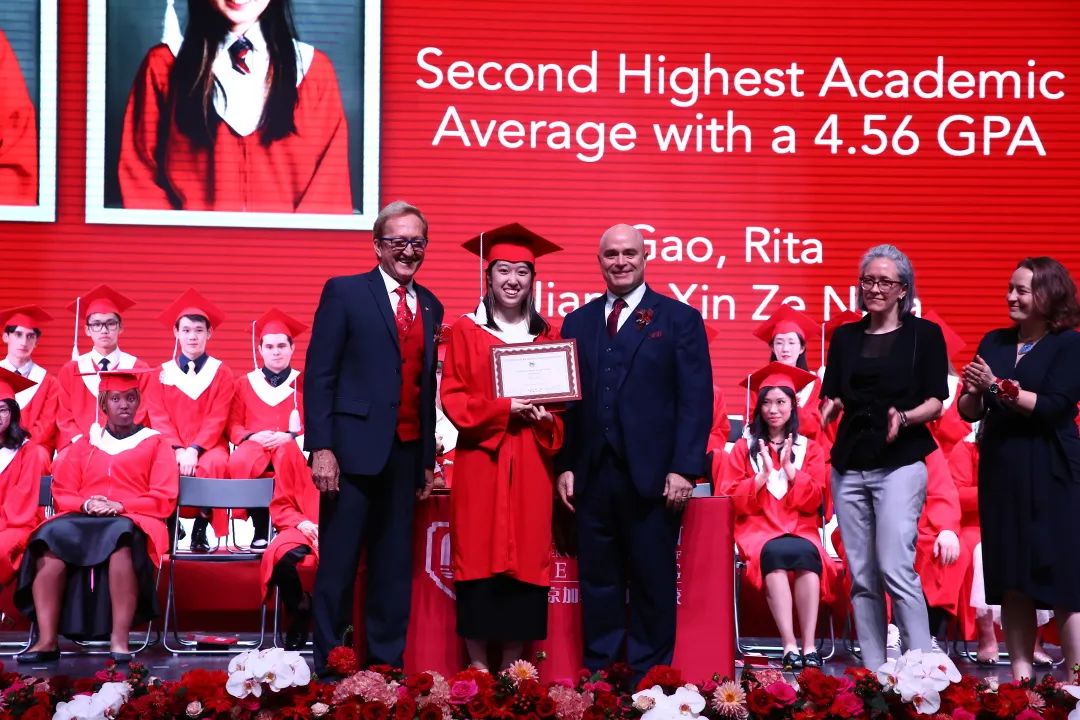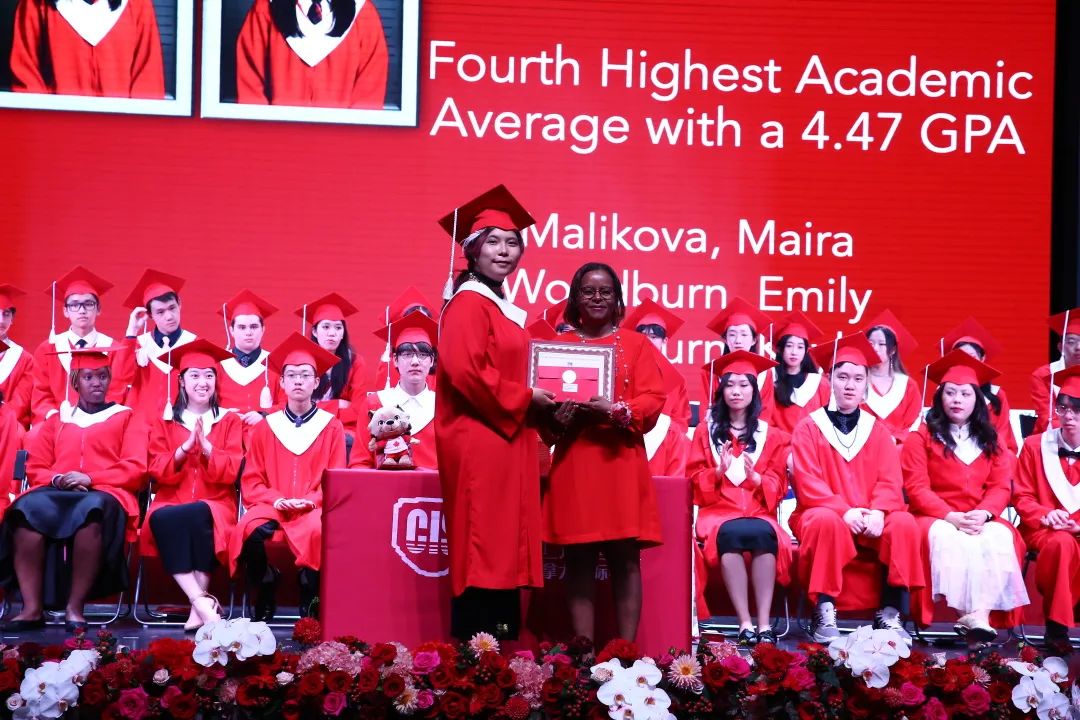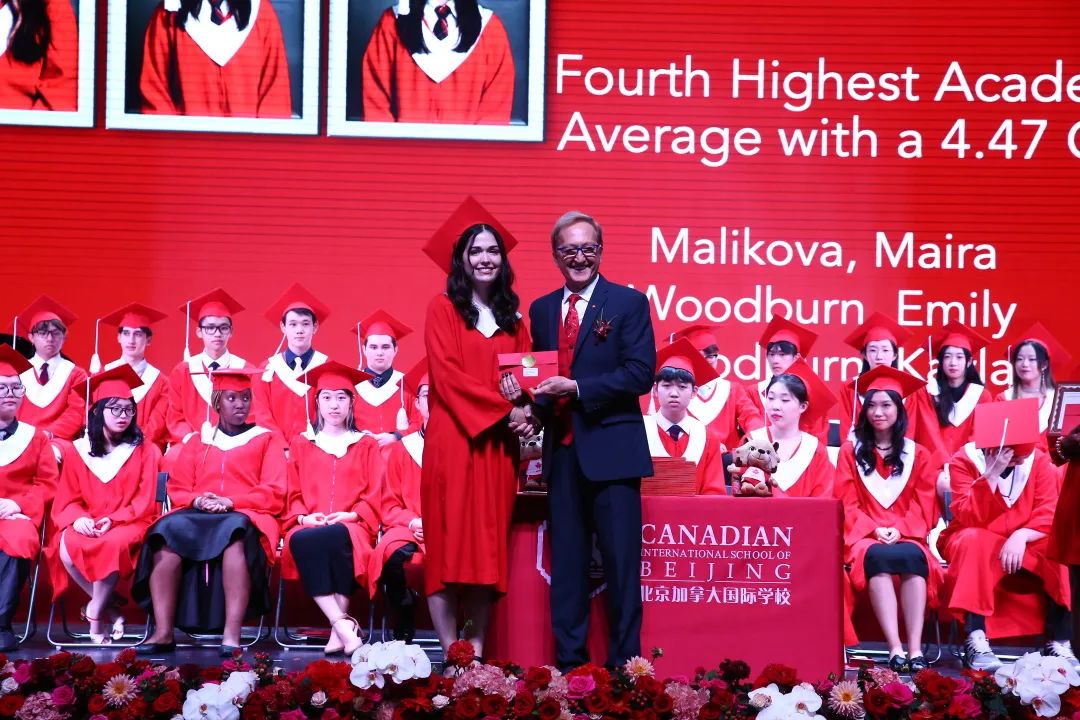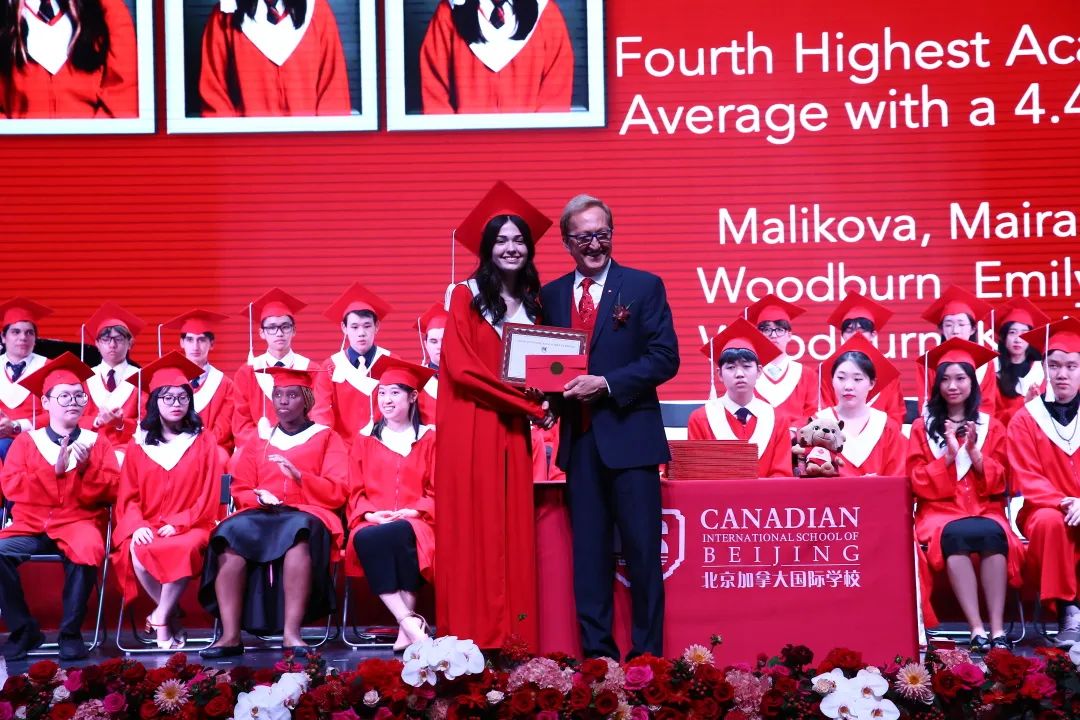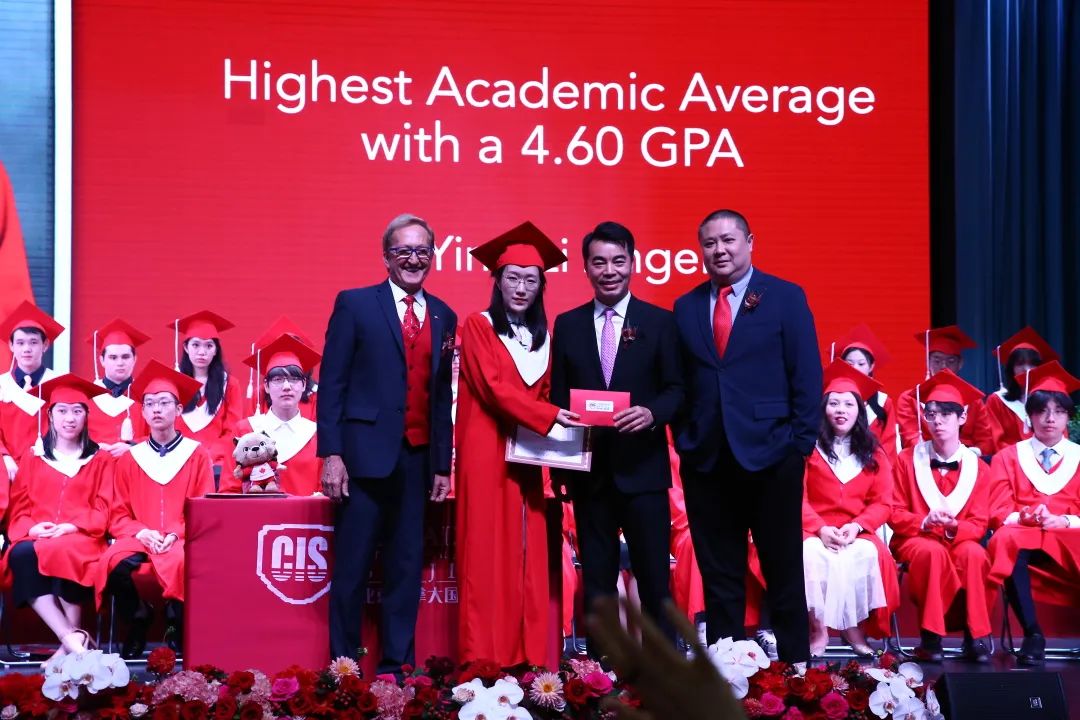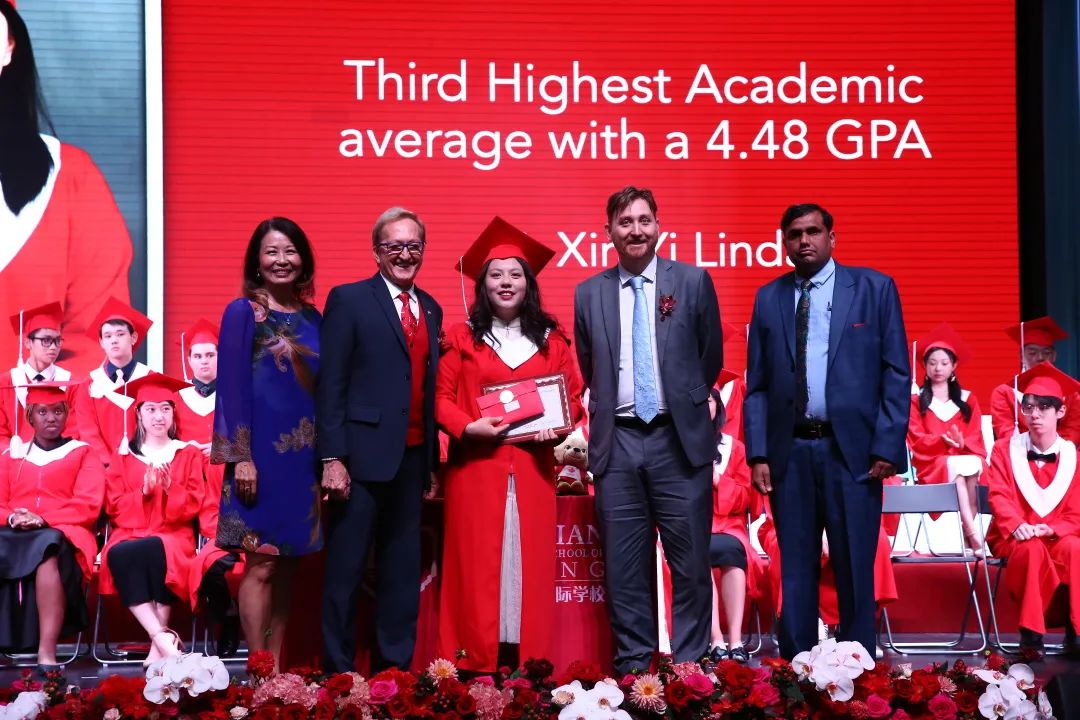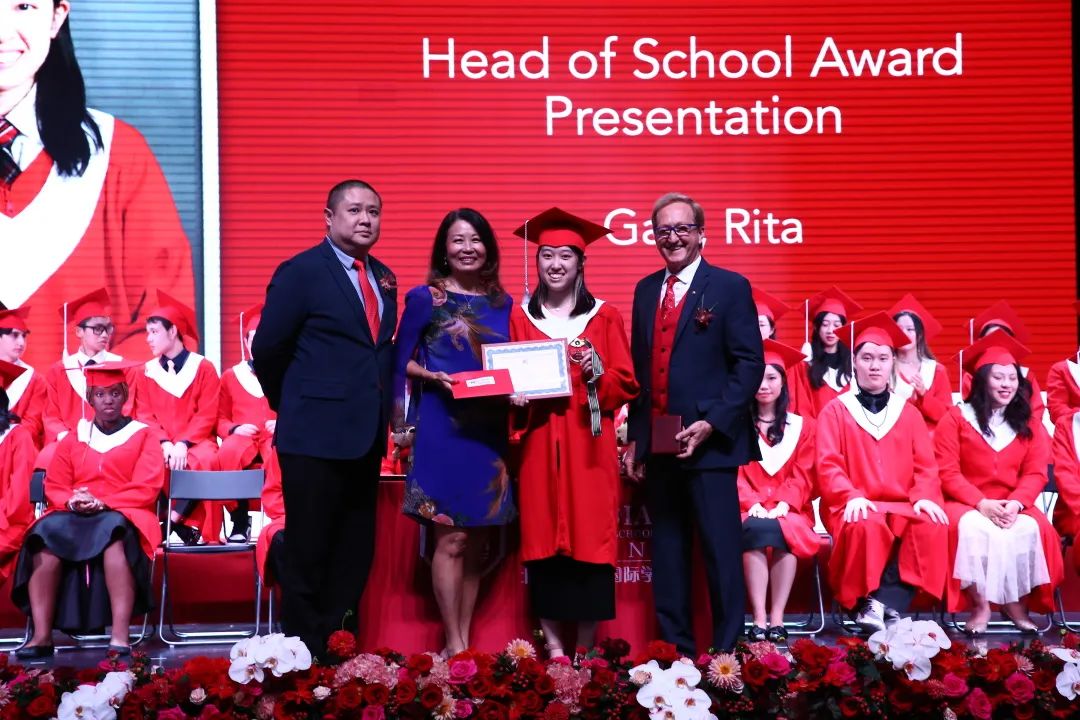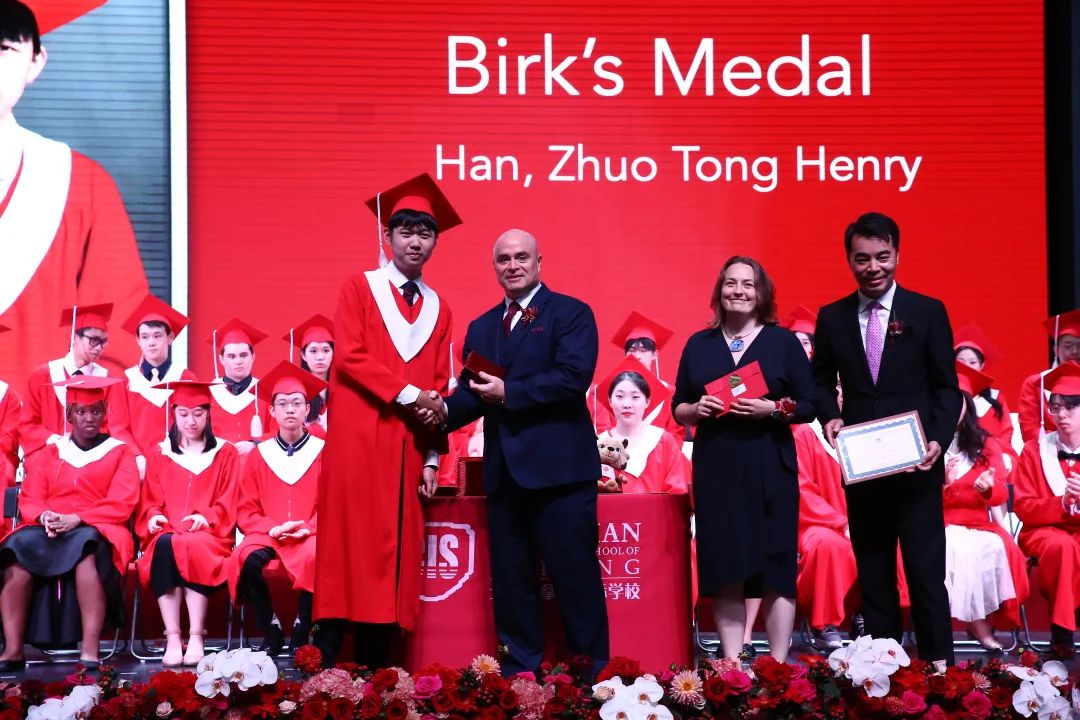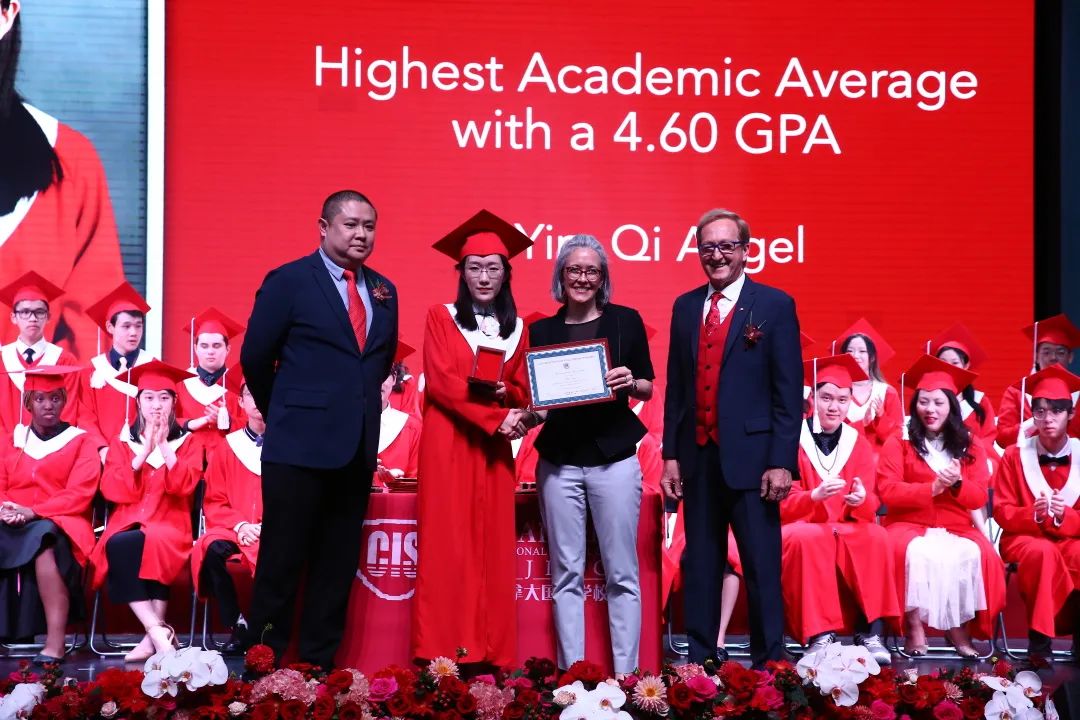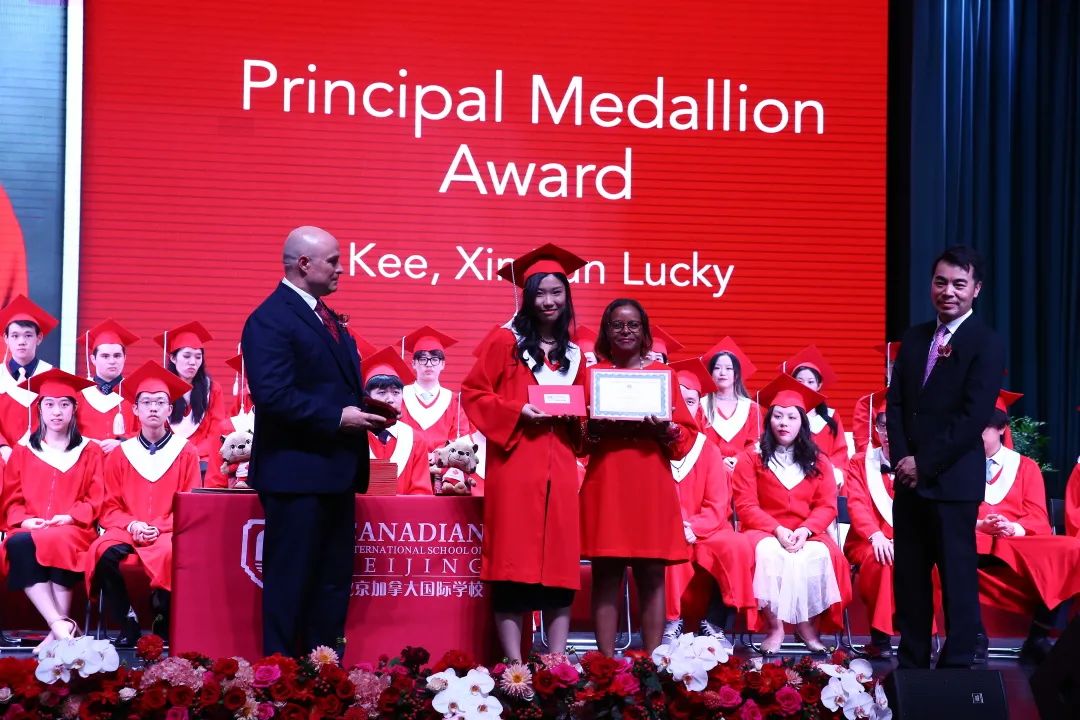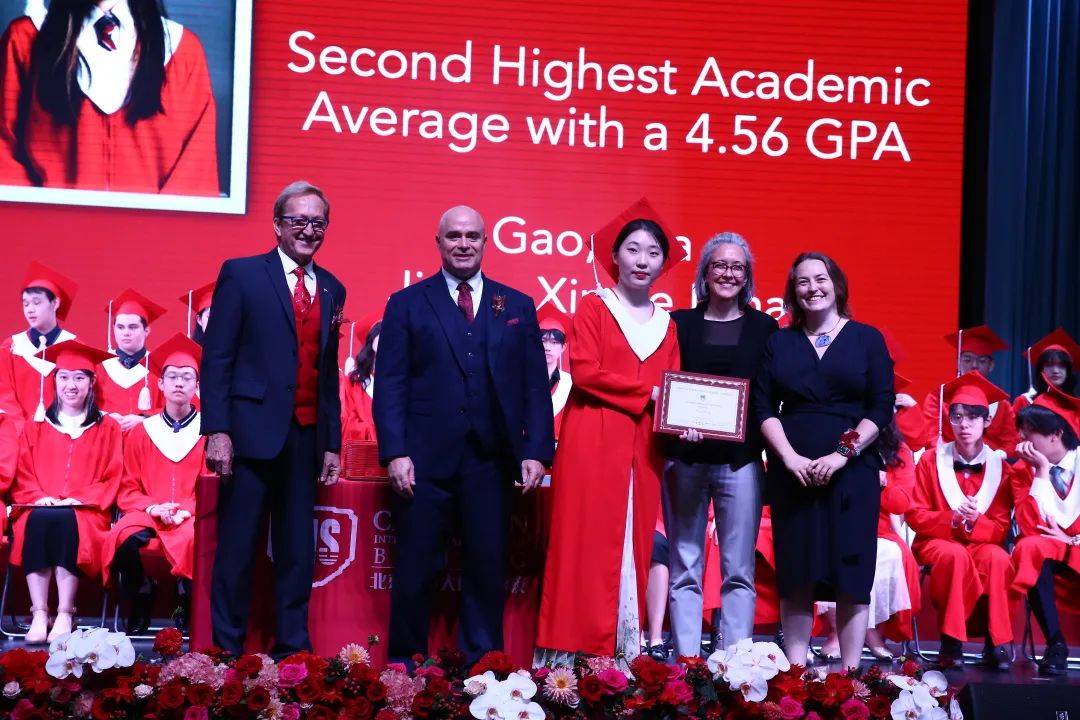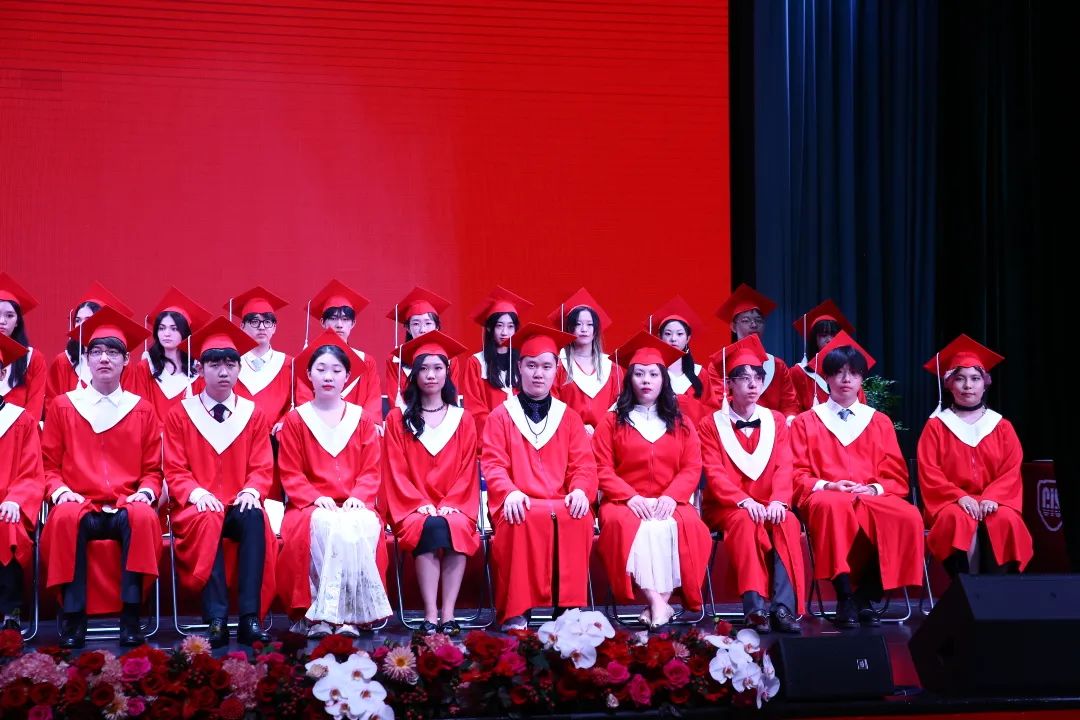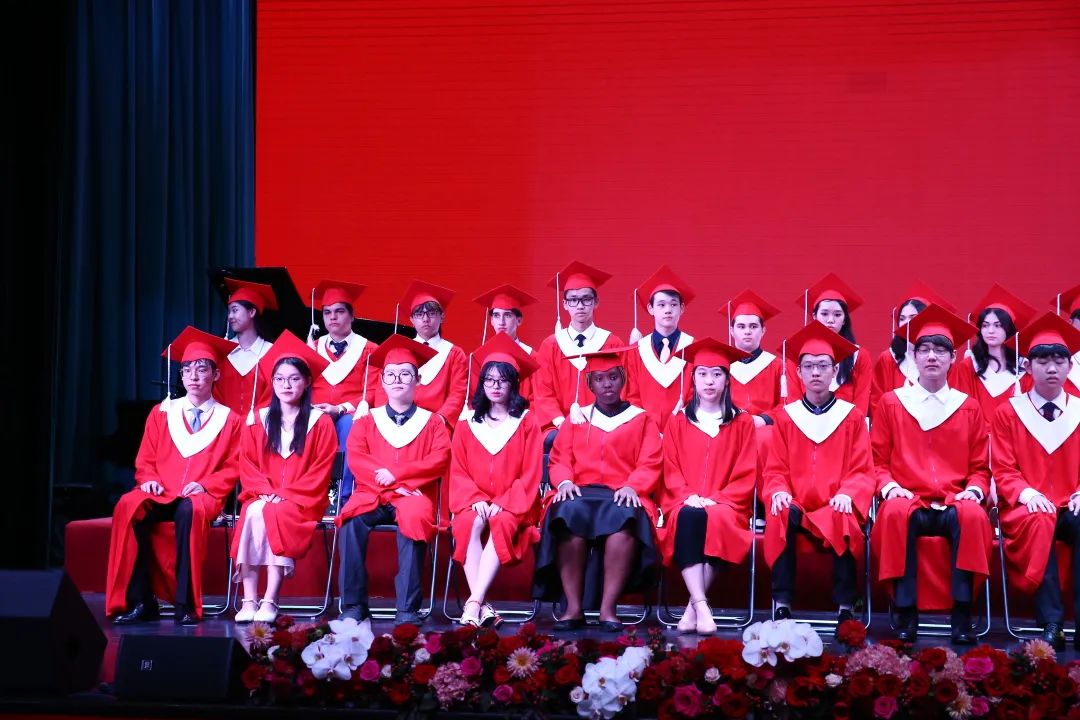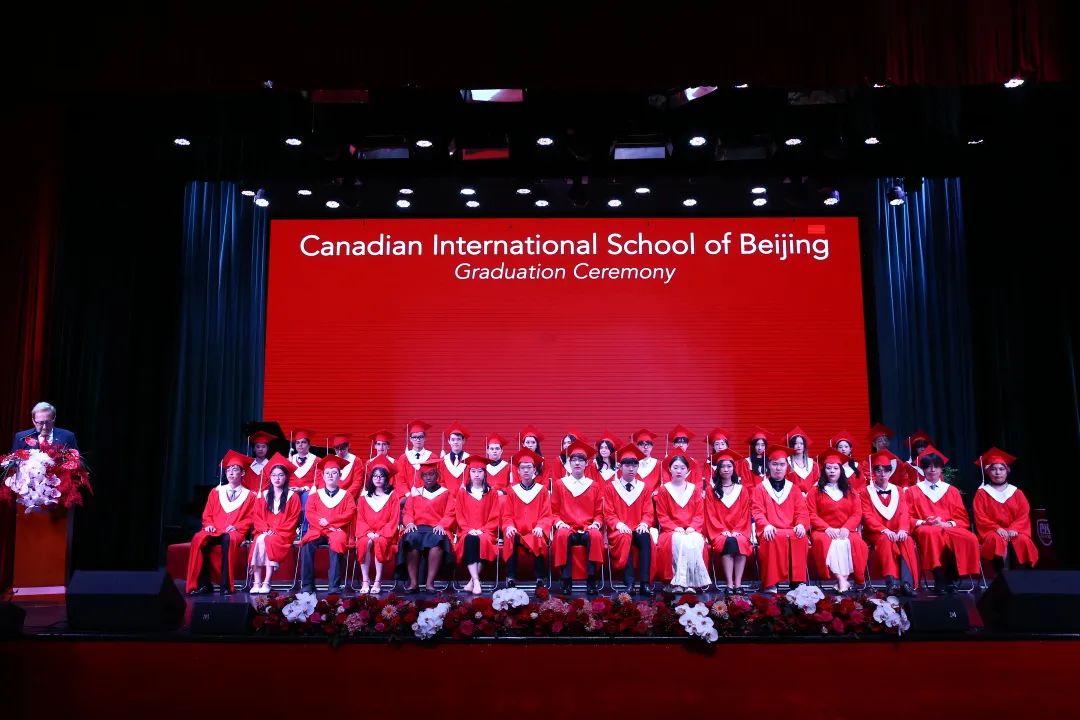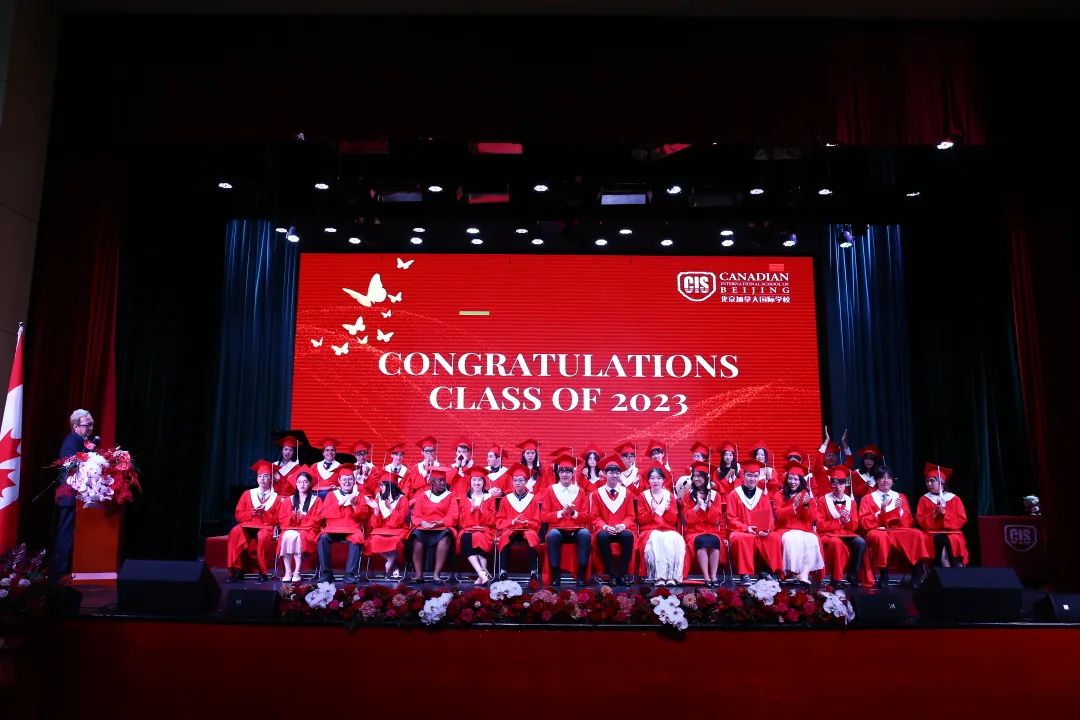 " CISB is a very fun place where I go every day. There are lots of people to meet from all over the world! I like coming every day to school because I can play with my friends outside. My teacher is so nice, she teaches me new words and she lets me do a lot of quite reading, and I LOVE READING!" 
"CISB is an amazing school, because you get to work with many inspiring peers and teachers."
"CISB provides me and my friends with many opportunities and resources to grow, develop, and achieve our academic and personal goals through different activities, facilities and teams."