CISB is pleased to announce that our Grade 10 (MYP 5) students have achieved outstanding results in their 2022-2023 Personal Projects. The Personal Project is the culminating task for all Grade 10 students to explore a learning goal to produce a product over an extended period. The students have developed skills and knowledge in the MYP that they will use in the Diploma Programme, such as in the Extended Essay and, more importantly, life outside the classroom.
CISB Student Results
· CISB's average is 32.5% above the global average. At 5.37, CISB students have scored significantly above the worldwide average of 4.05.
· 90% of our students scored a 5 or a 6 out of 7.
· 30 Personal Projects were submitted for external moderation by the IB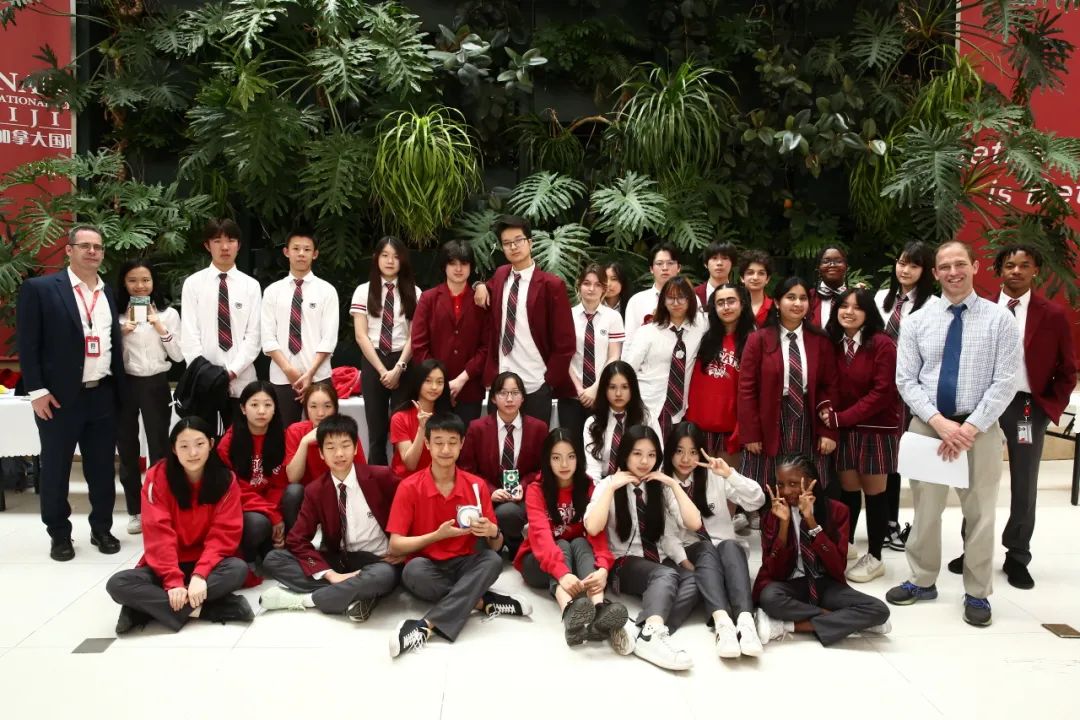 Externally moderated by the IB, the Personal Project is a strong reflection of how a student can undertake the rigorous demands of the Diploma Programme's. Students choose a learning goal for themselves and then create a product based on that goal. During the process, the students create an action plan, write up success criteria, set timelines, and record their progress in a process journal. All of this culminates in the students writing a Personal Project Report outlining how they planned, applied their skills, and reflected upon the impact their learning and product had on themselves and others.
What is important to note is that this was our second cohort that undertook this under the new Personal Project objectives, criteria, and guidelines. Their impressive scores indicate students expanded on learning from the previous year's experiences and applied that knowledge to create extraordinary projects. 
Some of the 2022-23 school year projects included: creating an indoor garden, writing a novella, building a skateboard, and creating original pieces of artwork. The ingenuity, passion, and simple hard work demonstrated by all the students were impressive. Congratulations to our CISB students who faced this challenge and learnt much about their topics and themselves. You should be very proud of yourselves. 
Paul Steffan, CISB's MYP Coordinator and Personal Project Coordinator, provided instructional lessons and guidance to our students during the school year. Most importantly, thank you to all of the teachers who provided their time to supervise individual students along their learning journey.