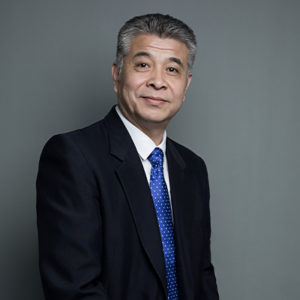 Kai Wen Fei G7 Advisory Teacher
Mr. Kaiwen Fei is an award-winning artist, a certified designer and an experienced educator who has a strong background and rich experience in visual arts. He gained his LLb in 1983. He is serving as an IB MYP Visual Art instructor as well as an artistic adviser at China Poly Art Centre.
He understands the backgrounds and systems of both China and North-America and guides students to investigate and understand the meaning of Art from various cultures. By examining social and historical contexts and experimenting with various expressive visual qualities, students will learn to create Artworks that reflect their own ideas and culture and create works that have strong personal meanings.