Unveiling Level Chinese: Another Innovative Step in Mandarin Education at CISB
On Wednesday, October 25th, CISB took another significant stride in educational innovation. Bing Liu, the Whole-school Mandarin Coordinator, and Allen McInnis, the CISB PYP Principal, proudly introduced "Level Chinese," a cutting-edge digital assessment tool for Mandarin reading from Grades 1 to 10.
CISB is proud to continue to be a forward-thinking school that uses data to inform teaching and enhance learning while maintaining a close connection with every student. This new tool aligns perfectly with our philosophy of educational excellence and personalized learning.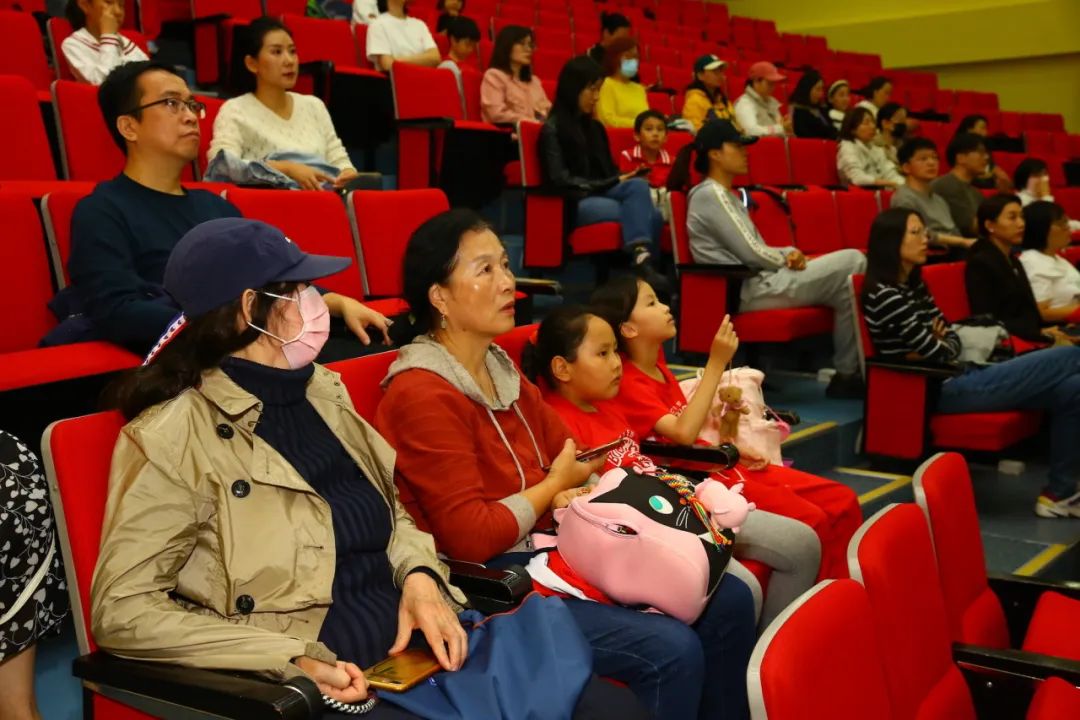 For parents familiar with NWEA MAP testing, you'll find similarities in our approach with Level Chinese. We will assess students three times a year, just as we do with MAP. This consistent evaluation not only allows us to monitor yearly progress but also gives us a long-term view of each student's academic journey. The more time students spend at CISB, the deeper our understanding of their individual learning needs becomes, enabling us to support them better.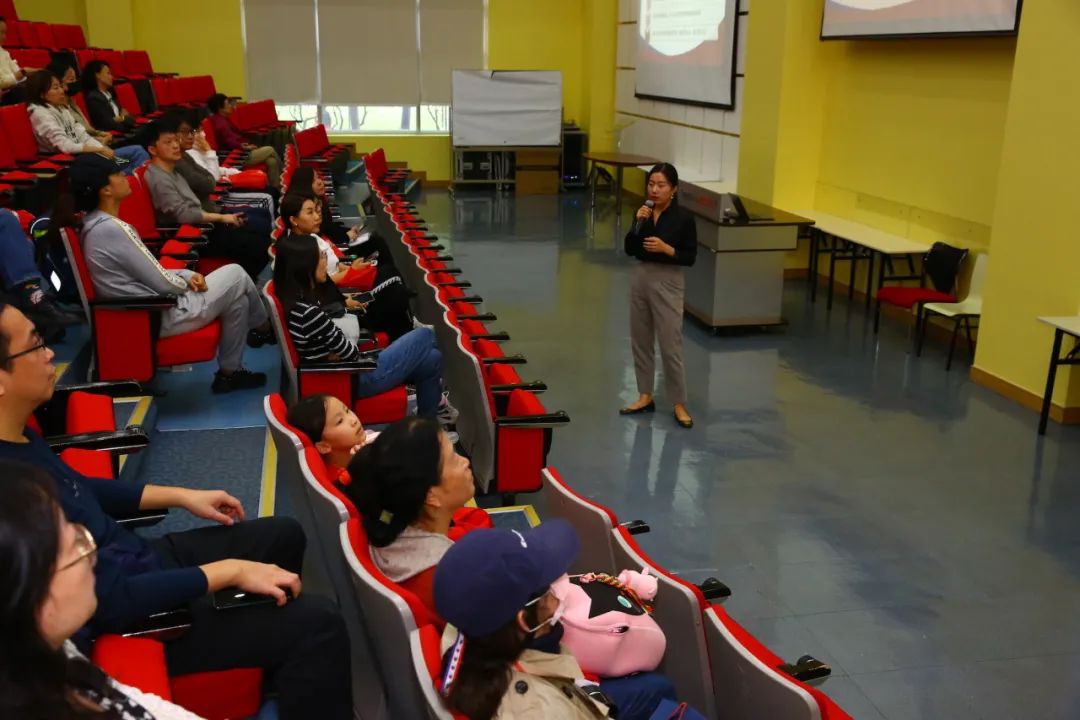 "Level Chinese allows us to assess our students' progress in Mandarin reading three times a year," says Allen McInnis. "This is not just about numbers or scores; it's about understanding each student's unique learning journey. The data we collect will be invaluable for our teachers, helping them tailor their teaching strategies to meet individual needs."
Bing Liu, who has been instrumental in revising and integrating Mandarin into our CISB curriculum, adds, "Language is the cornerstone of culture and understanding. Level Chinese will not only help our students become proficient readers but also global citizens who appreciate the richness of the Chinese language and culture."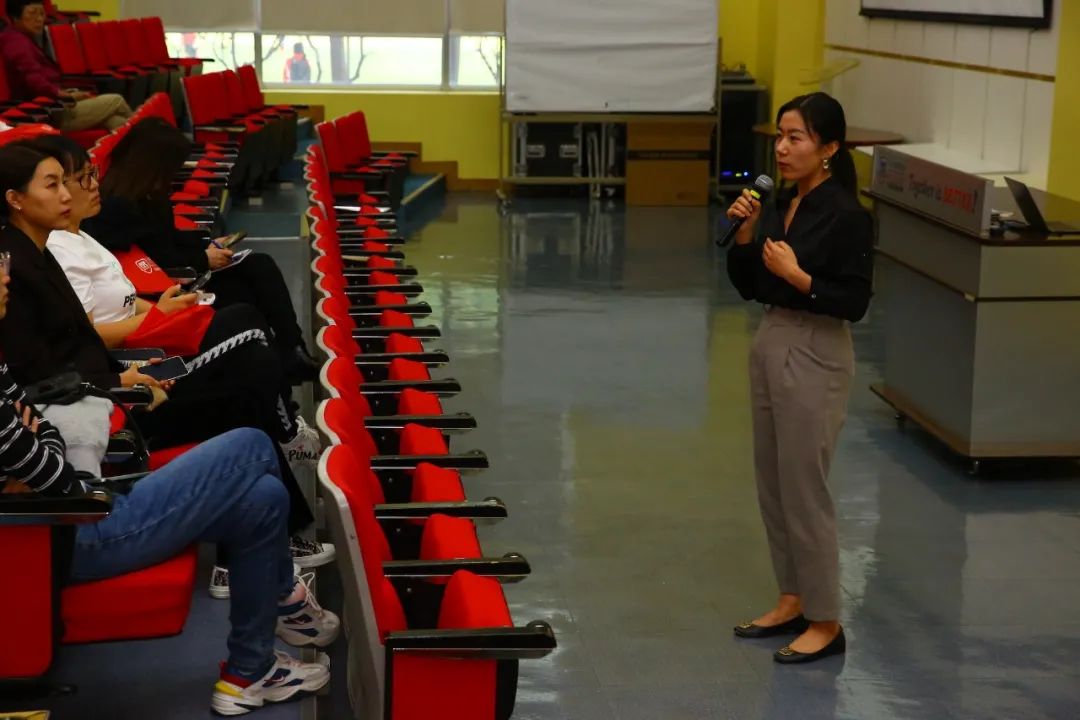 This initiative is another example of how CISB is committed to providing an educational experience that is both academically rigorous and personally enriching. We invite all parents to learn more about Level Chinese and how it will benefit our students' educational journey.