CISB Synchronized Swimming Team Excels at Macau Artistic Swimming Competition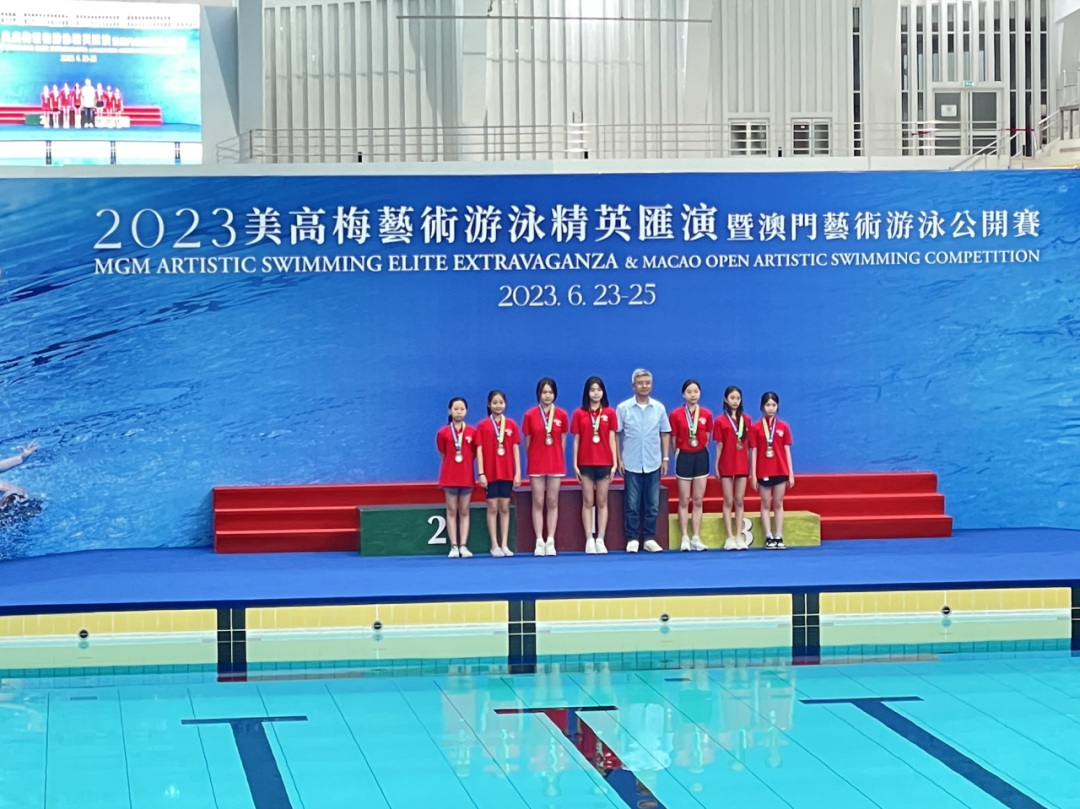 The CISB synchronized swimming team showcased their incredible talent and dedication at the Macau Artistic Swimming Open Competition. With eight students and three coaches, the team embarked on a journey to Macau, competing against 16 teams from Beijing, Guangzhou, Shenzhen, Nanjing, Chengdu, Hangzhou, Hong Kong, and Macau.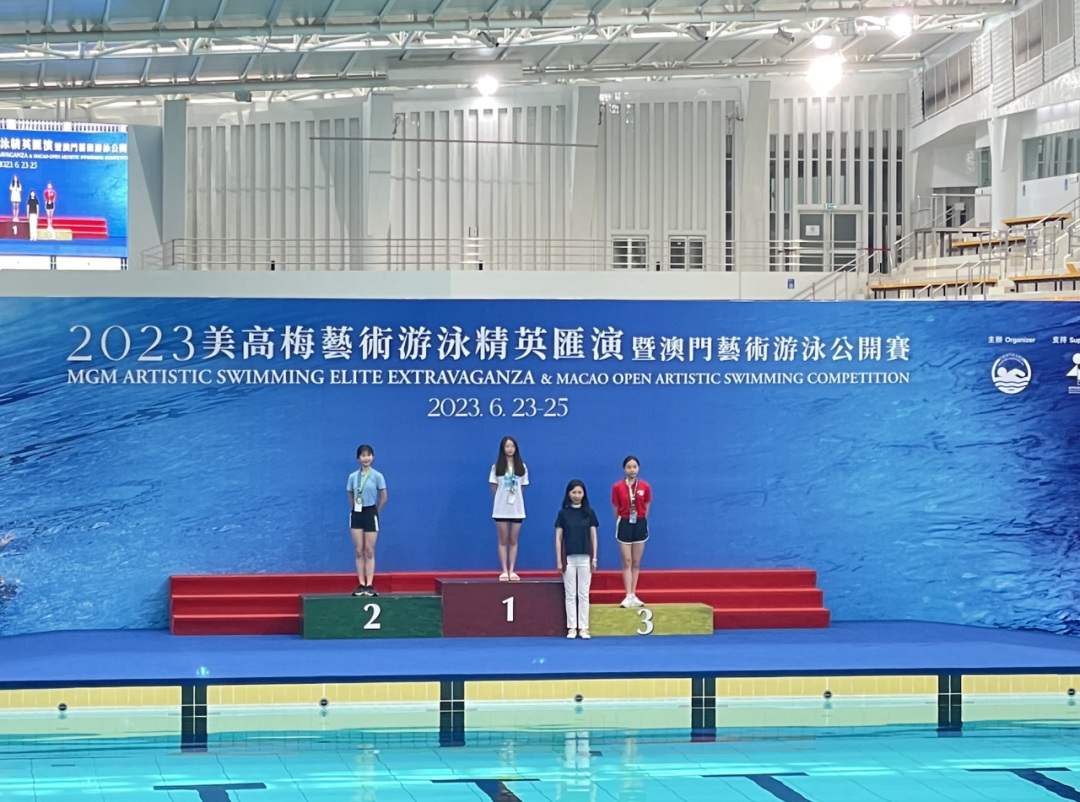 The CISB Team took an overall 2nd place, an incredible achievement. The team's exceptional synchronization and artistry captured the attention of both judges and spectators. Maggie Q, Grade 9, achieved remarkable success, earning an impressive third place in the solo free-choice competition.
Their accomplishments reflect the IB learner profile strengths of being principled, committed, and reflective. Through countless hours of training, the synchronized swimming team demonstrated their unwavering commitment to excellence and passion for the sport.
"We are incredibly proud of our synchronized swimming team," said their coaches. "Their hard work, dedication, and commitment have truly paid off. They have shown us the true essence of synchronized swimming and have brought immense pride to CISB." – CISB Synoniced Swimming Team Coaches.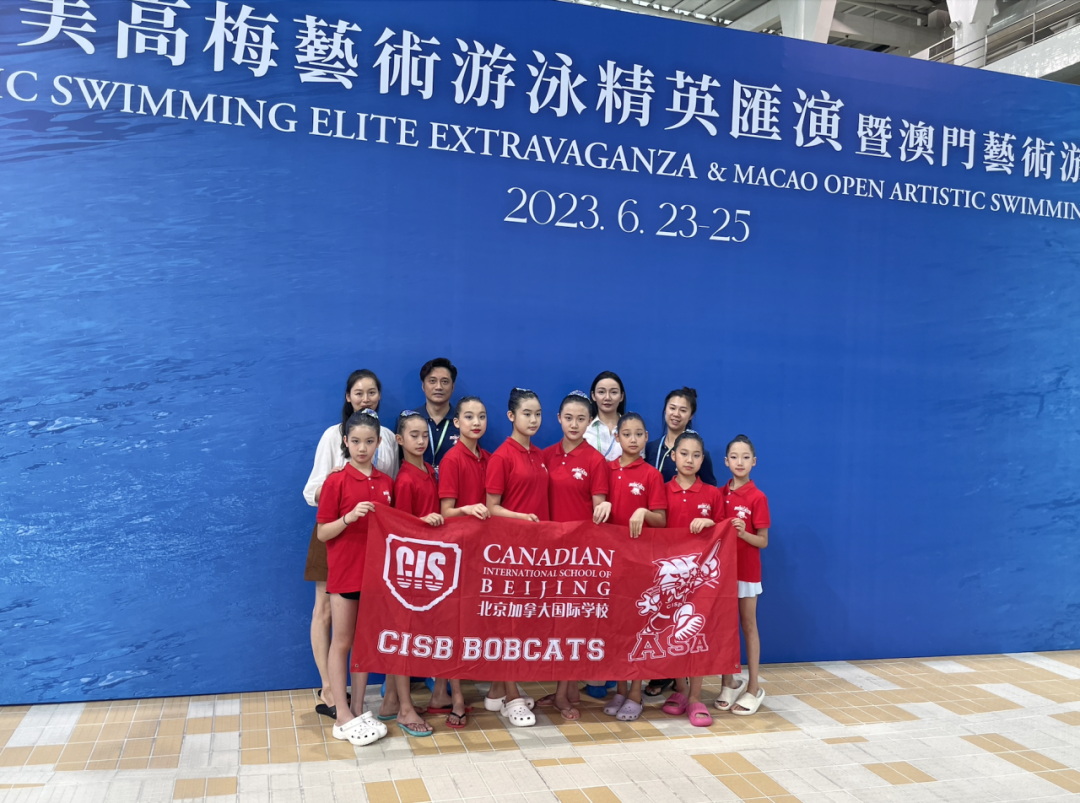 The team's success at the Macau Artistic Swimming Open Competition is a testament to their teamwork, perseverance, and pursuit of excellence. Congratulations to the CISB synchronized swimming team on their outstanding performance. Their achievements inspire the entire CISB community, embodying the motto "Together is Better." We eagerly anticipate their future endeavours!