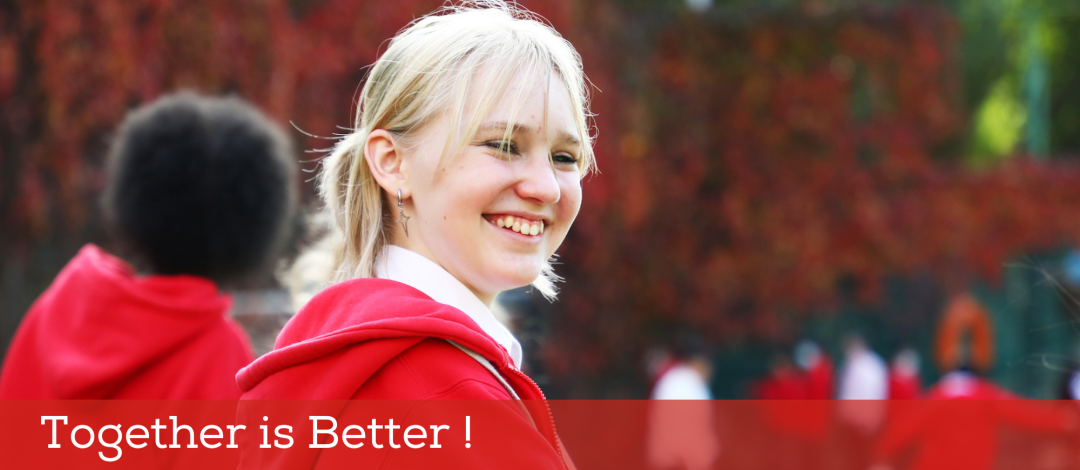 2023-2024 Re-Enrollment
March 8th, 2023
Dear Parents/ Guardians,
Thank you for your ongoing support of CISB.
The re-enrollment for the 2023-2024 school year has officially started, and we look forward to welcoming our Bobcats back for 2023-2024.
Your personalized re-enrollment package have be sent home today with your child. Please fill it out and return it to your child's homeroom/ advisory teacher. Re-enrollment is critical to ensure planning for classes, staffing, and resources.
If you do not receive the envelope from your child or it has been misplaced please contact Admissions.
To confirm a place for your child, please complete the re-enrollment form by March 31st, 2023.
Ensure valid and accurate information has been provided before submitting your re-enrollment form.
Important Dates 2023-2024
March 31st, 2023 – Signed Re-enrollment Form and Agreement Due.
May 31st, 2023 – Early Birds Discount Closes. The 5% discount has been applied to your invoice. No extensions of this date will be permitted.
August 19th, 2023 – Orientation Day.
August 20th, 2023 – Last Day of Withdrawal for Term 1.
August 21st, 2023 – First Day of School.
November 30th, 2023 – Last Day of Withdrawal for Term 2.
CISB 2023-2024 Invoice, Calendar, Tuition and Bus Fee Schedule, and Refund policy are now available in your re-enrollment package or visit our website page under fees. The Tuition Fee Schedule and Calendar in the envelope can be kept for your use. Should you have any questions or queries, please call or email the Admissions Office at +86 10 6465-7788 or Admissions@cisbeijing.com.
Sincerely,
CISB Admissions Office
2023-2024学年继续就读通知
亲爱的家长/监护人:
您好,感谢您对CISB一直以来的支持。
2023-2024年度的继续就学确认工作正式开始,我们期待Bobcats孩子们新学年的回归。随信附有您的个人确认表,请将表格填写后交给孩子的班主任/指导老师,以便我们合理规划新学年的课程、人员以及资源的配备。
您孩子的继续升学确认表信封将于今天由您的孩子带回家。为确保您的孩子能顺利返校,请您于2023年3月31日前完成确认表格的提交。
如果您没有收到您的孩子带回家的信封或信封被放错了地方,请联系招生办公室。
请您在提交确认表之前确保您提交的信息的有效和准确性。
2023-2024 重要日程安排:
2023年03月31日:继续就学确认表提交截止日期。
2023年05月31日:早鸟价格截止日期;该学年学费5%优惠的价格,已经显示在付款通知单上。过期将不予享受早鸟价格。
2023年08月19日:迎新日。
2023年08月20日:申请上半学年退学截止日期。
2023年08月21日:开学日。
2023年11月30日:申请下半学年退学截止日期。
您可以在附件中查看CISB 2023-2024学年的付款通知单、校历、学费、校车费用表以及退费政策等信息,或访问学校官网的收费页面查看以上信息。信封内的新学年学费单、校车费单、校历可以保留给您使用。
如果您有任何问题,请联系CISB招生部咨询
联系电话:+86 10 6465-7788
邮箱地址:Admissions@cisbeijing.com
谨致问候
CISB招生部
2022年3月8日