To start the New Year we Interviewed Mrs. Inge Taalman, the Elementary School Counsellor, about Social-Emotional Learning.
In this four-video series, we discuss the details on Social-Emotional Learning (SEL) and why it is important, emotional regulation strategies, structures we have in place for students and what parents/ guardians can do to support their children with SEL.
What is SEL?
In this week's video, Mrs. Taalman explains; Social-Emotional Learning. SEL is a methodology that helps students of all ages to comprehend and regulate their emotions better, develop healthy identities, establish healthy relationships and interpersonal skills and demonstrate empathy for others.
Research shows that SEL not only improves achievement by an average of 11 percentile points, but it also increases prosocial behaviours (such as kindness, sharing, and empathy), improves student attitudes toward school, and reduces depression and stress among students. Effective Social-Emotional Learning programming involves coordinated classroom, schoolwide, family, and community practices that help students develop the following five essential skills: cooperation, assertion, responsibility, empathy and self-control.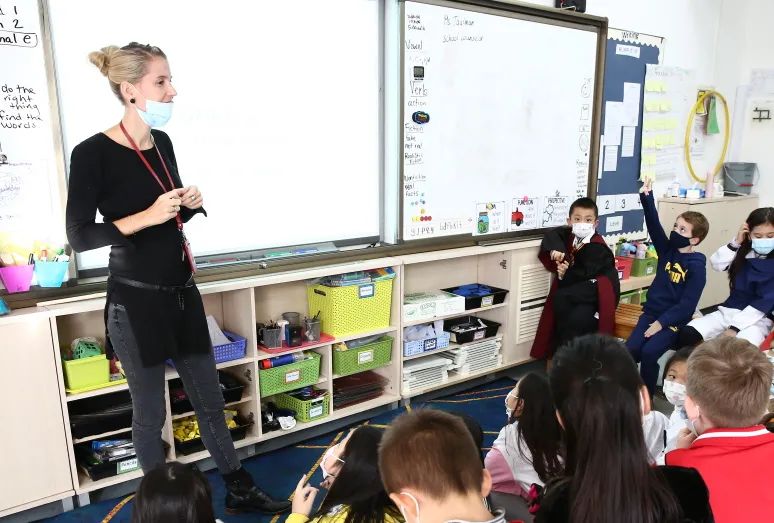 Over the next three weeks, we will take a deeper dive with Mrs. Taalman into SEL and what it means in the Canadian International School context.
Stay tuned for part 2!