Newsletter Preschool and Elementary School 校内一周回顾/幼儿园及小学部
As an IB World School, CISB's learning community strongly supports and encourages students to grow and learn. Our school community works together to build on individual and collective ideas through hands-on approaches where students learn by doing.
In this week's newsletter, we reflect on the October IB Learner Profile, Open-Minded. We also look at how students have been celebrating Kindness Week. We see how students have been enjoying the colours of fall, and we catch up with the Jr. Bobcats.
CISB Students are Open-Minded!
It is important to teach children that everyone is equal, regardless of race, ability, gender, religion, and background. It is vital to instill an appreciation of different cultural backgrounds and ethnicities by learning about them together. It is also important to teach children that it is wrong to treat anyone differently based on appearance, accent, or abilities, both physical and mental.
Students are learning that we are all unique and possess special qualities. In Grade 4, students wrote individual stories of how their actions were Open-Minded and drew a picture. With teacher encouragement, students actively participated by reading the story about how they were Open-Minded by helping others or by challenging themselves to something they had never tried before.
作为IB世界学校,CISB的学习社区倾力支持和鼓励学生的成长和学习。我们的学校社区协助学生们通过在实践中探索学习,以建立个人和集体概念。
在本周的快讯中,我们回顾了十月IB学习者培养目标之一,开阔的思想与心态。我们还关注了学生们是如何庆祝友善周的。我们看到学生们是如何享受秋天的快乐,学生们赶上了校队小学组 – 小学Bobcats。
CISB 的学生是心胸宽广、思想开朗的!
我们认为教育孩子们人人平等是很重要的,不论种族、能力、性别、宗教和背景如何不同,人人都应受到平等对待与尊重。通过共同学习,逐步灌输对不同文化背景和种族的欣赏是至关重要的。同样重要的是,教育孩子们,基于外表、口音或身体和精神上的能力而区别对待别人是错误的。
学生们正在学习,我们都是独一无二的,每人都拥有特殊的品质。在四年级,学生们写了自己的故事,讲述他们的心胸开阔的行为是如何做的,并画了一幅画。在老师的鼓励下,学生们通过阅读关于其他同学如何通过帮助他人或挑战自己从未尝试过的事情而变得思想开朗的故事,并也积极地参与其中。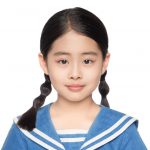 Sherry
"To me, open minded is to respect other cultures and it is ok to be different." "对我来说,思想开朗是要尊重其他的文化,尽管这些文化是不同的。"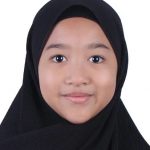 Zulaikha
"I was open-minded while I was helping one of my classmates by leading her to the nurse because she is new to the school." "当我帮助一位新来的同学去找到校医室的时候,我感受到我是心胸宽广的。"
Exploring the Colours of Fall in Pre-Kindergarten / 在CISB幼儿园探索秋天的颜色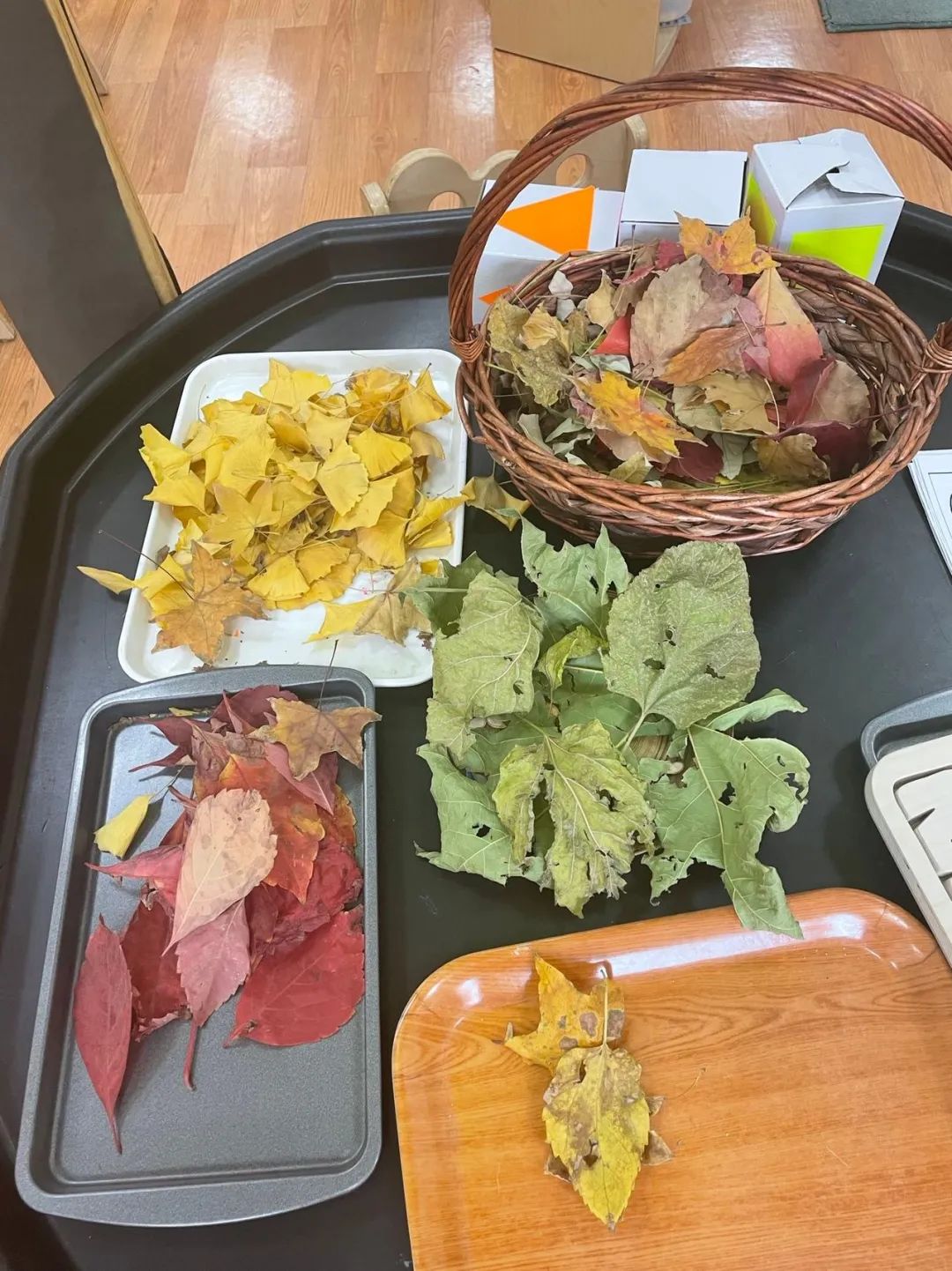 This week the Pre-K3 students took a nature walk. On this walk, they noticed the leaves falling from the trees. They were curious, asking, "Why are they red, yellow, brown, and orange?" To answer the question, we put on our jackets, went outside, and collected leaves. Students shared that the leaves changed because the fall weather made the temperature cold, causing the colours to change. It was a great day for being inquirers!
本周,Pre-K3的学生进行了一次户外探索。在这次室外活动中,他们注意到树叶从树上飘落。他们很好奇,问:"为什么它们是红色、黄色、棕色和橙色的?"为了回答这个问题,我们穿上外套,走到外面,收集树叶。学生们分享说,树叶的变化是因为秋天的天气使温度变冷,导致颜色发生变化。这是探索者的一次身临其境的体验!
Kindness Week: Reading / 在慈善周:阅读
There are so many books about kindness in the PSES library. Stories can play a key role in the student learning process. During class reading, our librarian demonstrated the power of kindness by reading kindness books to students to extend in-class learning and provide students with a context for this month's IB Learner Profile. In addition, teaching students to show kindness in the library is very important for students of all ages, such as speaking quietly and cleaning up after students have finished reading.
Kindness Week: Express yourself
During Kindness Week, on Wednesday, there was a dress-down day where students were encouraged to express themselves through their choice of clothing. It's important to remind students that expressing themselves is not about being the best at something or putting on a performance for others. It is about finding a way to show who they are and how they see the world to help them feel good about themselves. It was lovely to see how supportive and kind our students in the PYP are while expressing their unique qualities and encouraging their classmates to be authentically themselves.
Kindness week was a huge success!
在幼儿园小学的图书馆里有很多关于善良的书。故事在学生的学习过程中扮演着重要的角色。在课堂阅读中,我们的图书管理员通过为学生阅读善意书籍来展示善意的力量,以扩展课堂学习,并为学生提供本月IB学习者目标的背景。此外,教学生在图书馆对所有年龄段的学生表现友善都是非常重要的,如小声说话,和在学生读完书后归还书籍与座位。
友善周:表达自己
在周三的慈善周期间,有一个便装日,学生们被鼓励通过自己的服装选择来表达自己。重要的是要提醒学生,表达自己并不是要在某件事上做得最好或为别人表演。这是为了找到一种方式来展示他们是谁,他们如何看待这个世界,帮助他们自我感觉良好。很高兴看到我们PYP的学生在表达他们独特的品质和鼓励他们的同学做真实的自己的同时,是多么的善于助人和热心。
慈善周取得了巨大的成功!
How We Express Ourselves: Media Hunt!
As part of tuning in to their new Unit of Inquiry, "How We Express Ourselves", Grade 4 students went on a media hunt around the school. The students explored and discovered many examples of media in the school building and discussed the purpose of it. They also visited the Marketing Department to learn how CISB uses media in different ways.
我们如何表达自己:媒体搜索!
作为他们新研究单元"我们如何表达自己"的一部分, 四年级的学生在学校周围进行了一次媒体搜寻。学生们在教学楼里探索并发现了许多媒体的例子,并讨论了它的目的。他们还参观了学校的市场部,了解CISB如何以不同的方式使用媒体。
Jr. Bobcats Update / 在校队小学组 – 小学Bobcats 更新
In following the IB PYP PSPE curriculum, we offer a variety of different sporting activities for students in Grades 3, 4, and 5 (Jr. Bobcat Athletics). Football (Soccer) and Cross Country are two of the most popular sports.
During the eight weeks of our Jr. Bobcat Soccer and Cross Country season, the coaches offered students an opportunity to experience teamwork and conflict resolution. Students enjoyed their time together and improved their skills, displaying much joy and tenacity every practice. Go Bobcats!
根据IB PYP 学前和小学的课程体系,我们为3年级、4年级和5年级的学生提供各种不同的体育活动(小学Bobcats校队)。足球和越野是两种最受欢迎的运动。
在八周的小学校队足球和越野赛季中,教练们为学生们提供了一个体验团队合作和解决困难的机会。学生们很享受在一起的时光,提高了他们的技能,每一次练习都表现出无穷的快乐和坚韧。加油,Bobcats!
Upcoming Events
Nov 17th – Caribou Math Competition
Nov 17th – Parent-Teacher Conferences 4-7 pm
Nov 18th – Parent-Teacher Conferences 8:15 – 2:30 pm
November 18th – TEDxYouth@CISB starting at 4:30 pm
近期活动安排
11月17日 – 驯鹿数学竞赛
11月17日 – 4:00-7:00 pm 家长会
11月18日 – 8:15 am – 2:30 pm 家长会
11月18日 – 4:30pm TED 青少年组活动