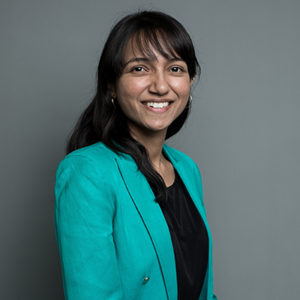 Andrea D'Silva Grade 4 Teacher
Andrea is from Bangalore, India. She has a Masters' degree in Marine Biology and a bachelors' degree in Environmental Science. She has her license to teach from the USA as well as qualified teaching status (QTS) from the UK.
While she is currently in her 8th year of classroom teaching, she has been teaching children and adults to swim for over a decade! When she isn't teaching, Andrea volunteers her time with NGOs and can be found listening to music and doing puzzles!