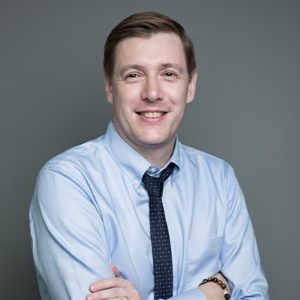 Richard Darren Bartlett Grade 5 Teacher
Richard Bartlett was born in England, close to the capital city of London. He completed his Post Graduate of Certificate of Education from University of Warwick. He has a Master's degree in Education and a Bachelor's degree in Business Organization. He also has a TEFL certificate as well as workshop Category 1-3 IB PYP Certificates. He taught Elementary grades in Bangkok, Thailand for many years at an International School. He is very excited to be in Beijing, China to explore and learn the culture.
Mr. Bartlett loves to travel and has visited over 30 countries around the world, helping him become very internationally minded.