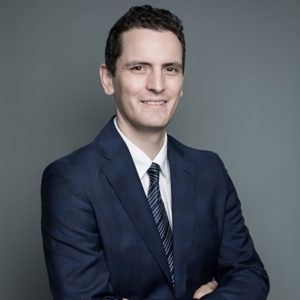 Robert Hambrook
DH LANG. + LIT. / 6 ADVISOR
Robert hails from Miramichi, New Brunswick, Canada. He holds a Bachelor of Arts with a double major in English and History from the University of New Brunswick. He also holds a Bachelor of Education with a specialization in English and Social Studies at the secondary level. Finally, Robert was awarded his Master of Education in 2019, also from UNB, with a focus on curriculum development. He is passionate about staying on top of all of the latest research in learning.
Robert has proudly taught at CISB since 2010. He currently serves as Department Head of Language and Literature in the Middle-High school. He is amazed by the growth of the school and its programs over the years as well as the dedication and professionalism of the CISB community.
Outside of the classroom walls, you will find him engaged in reading, spending time outdoors with his family, and playing hockey.