Jessica Li, a Grade 10 scholar at CISB, epitomizes the spirit of excellence that CISB seeks to instill in every student.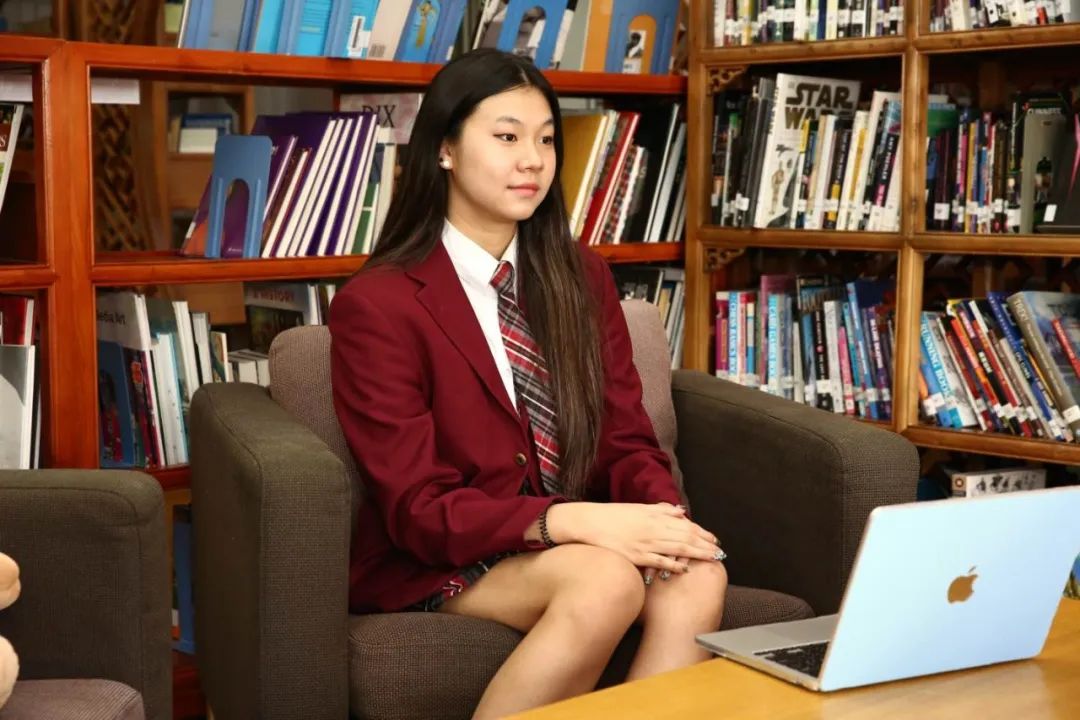 From her early days at CISB, Jessica has consistently demonstrated an unwavering commitment to excellence. Her achievements in competitive swimming serve as a testament to her dedication and determination. Holding numerous school records in events like the 50-meter and 100-meter freestyle and backstroke, the 50-meter butterfly, and the 100-meter individual medley (IM), Jessica has undoubtedly left an indelible mark on the swimming program at CISB. Yet, her humility shines through as she attributes her success to hours of hard work and the invaluable support of her coaches and teammates.
Jessica's talents extend beyond the confines of the pool. She recently ventured to Korea to represent CISB in a volleyball tournament. She emerged as a critical contributor to her team's success and as the recipient of the prestigious "Outstanding Player" award. As the school's volleyball team captain, she embodies leadership and teamwork, setting a stellar example for her peers.
What distinguishes Jessica's connection with CISB is the depth of her roots in the school community, spanning 11 years. Her journey towards excellence started in Grade 5 when she launched a Primary Years Programme (PYP) book project to raise funds for a noble cause. Reflecting on her time at CISB, Jessica acknowledges that the school has provided her with a world-class education and fostered an environment where she can pursue her passions and grow as an individual. She attributes much of her success to the unwavering support and encouragement she has received at CISB.
As Jessica enters her final year of the Middle Years Programme (MYP), she stands out as one of the top students in her class. Her exceptional academic performance and remarkable leadership qualities have paved the way for her to begin the next phase of her educational journey—the Diploma Programme (DP). Her ultimate aspiration? To gain admission to one of the world's top 10 universities, a dream she tenaciously pursues with CISB as her launchpad.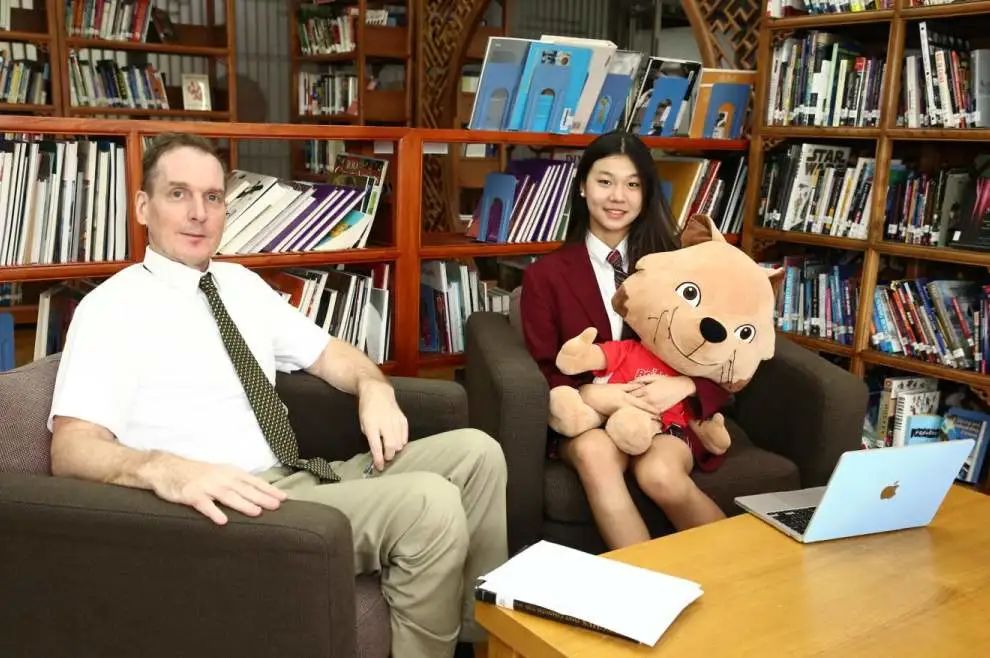 In a world where educational choices abound, parents contemplating their children's educational journey must look no further than Jessica Li for inspiration. Her remarkable achievements and unwavering commitment to excellence at CISB testify to the school's capacity to nurture future leaders. As Jessica herself aptly puts it, "CISB has empowered me to dream big, and I believe that every student here has the potential to achieve greatness." Her story is a reminder that with dedication and the right educational environment, the sky is the limit.