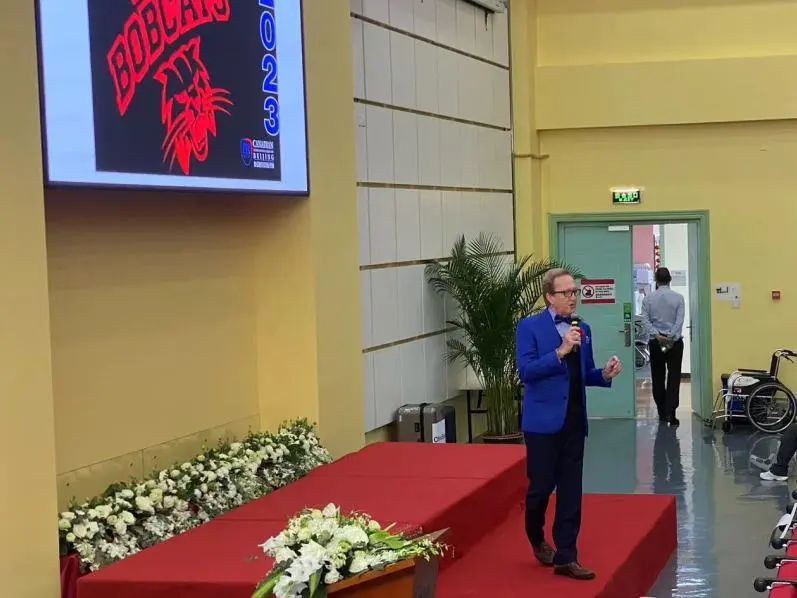 Grand Opening Assembly
We kicked off our STEAM Week with a school-wide assembly on November 6. Mr. Prescott, our head of school, delivered an inspiring talk, and our choir gave an entertaining performance. The students enjoyed a video on STEAM and were introduced to the exciting challenges lined up for the week.
Lower Primary: Engineering, Music, and Art!
Lower primary students engaged their creativity and problem-solving skills through hands-on activities. They built towers with classroom materials, created musical instruments, composed songs, and explored color theory by painting pictures of their choice.
Upper Primary: Team Challenges and Rap Creation
Our upper primary students dived headfirst into teamwork and creative expression. They pieced together art puzzles featuring works of famous artists and produced their very own STEAM-themed raps. The engineering challenge required them to build structures using only index cards that were strong enough to hold books, developing their collaboration, creativity, and critical thinking skills.
Middle School: Bridge Building Project
Our middle school students explored civil engineering. They designed and constructed bridges using popsicle sticks and glue. They presented their designs and tested their bridges' effectiveness, integrating real-life engineering concepts. Throughout this process, the students built their resilience, time management, and adaptability skills.
High School: Kite Designing and Testing
Our high school students embarked on an aerodynamics adventure by researching, designing, constructing, and testing their kites. The process encouraged patience, persistence, and understanding of the scientific method, all essential components of innovation.
Celebrating International STEAM Day
On November 8, we celebrated International STEAM Day, acknowledging the vital role of STEAM subjects in shaping our students' futures and the world at large. We reinforced how incredibly proud we are of all our students for their engagement, creativity, and innovation.