Yesterday afternoon was a momentous occasion at CISB, where we celebrated the exceptional achievements of our students at the Middle and High School Awards Ceremony. This special event recognized excellence in Academics, After School Activities, Extra-Curricular Programs, and Athletics, highlighting our students' remarkable talents and dedication.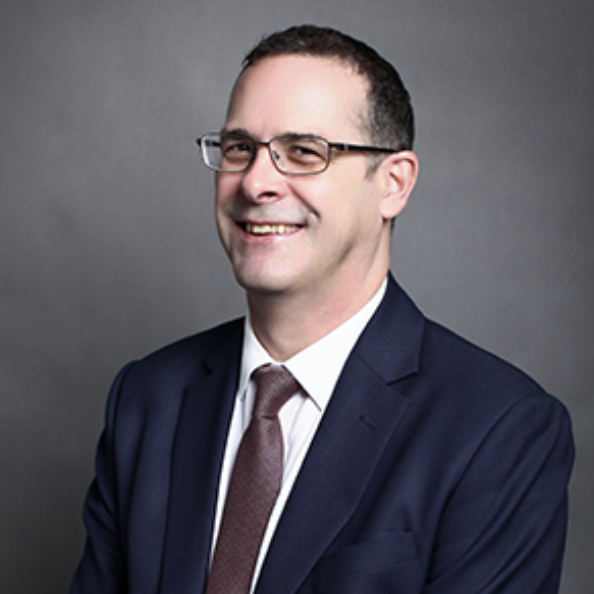 Paul Steffan
MYP Coordinator
"It was truly a celebration of the hard work, determination, and true brilliance of the students at CISB," expressed Mr. Steffan, MYP Coordinator, capturing the essence of the event. The ceremony was a testament to the incredible efforts put forth by our students throughout the year.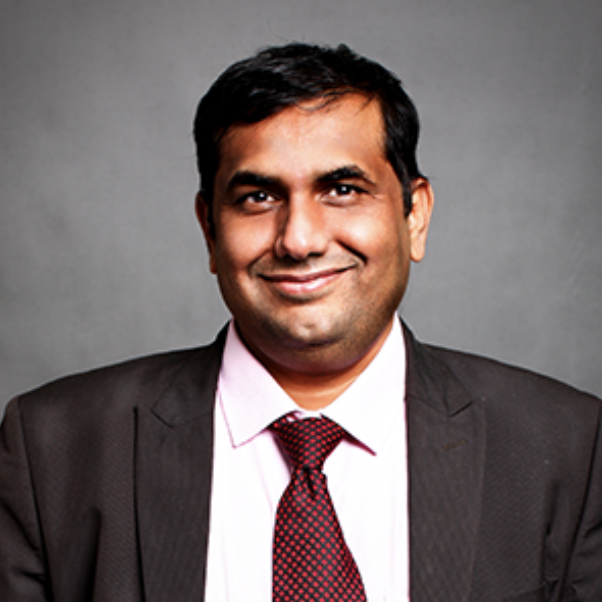 Mr. Vishwas Kulkarni
DP Coordinator
"The students have worked unbelievably hard this year; the standards of academic and extra-curricular achievements are incredibly high," remarked Mr. Kulkarni, DP Coordinator. Their dedication and commitment to academic excellence were evident in the accomplishments celebrated at the ceremony.
From captivating performances by StageCats and enlightening talks by the TEDx Club to thrilling displays of skill in basketball, volleyball, football, and golf, students were recognized for their exceptional contributions. The Awards Ceremony honored their hard work, passion, and commitment to their respective fields.
Among the awards presented, students were acknowledged for achieving the highest grades in each subject across each grade level, setting an inspiring example for their peers. Additionally, the top overall academic achievers were awarded the Academic Leader awards for their outstanding performance in their grade level.
Grade 6 – Luna W
Grade 7 – Ailin K and Anitra C
Grade 8 – Alisa K
Grade 9 – Maggie Q
Grade 10 – Hasti M
Grade 11 – Mohamed S
The event also recognized students who are dedicated, hard workers committed to their learning with the most improved academic award. This category applauded their impressive growth, determination, and perseverance, exemplifying the CISB mission of passionate leaders.
Grade 6 – Richard L
Grade 7 – Isabella M
Grade 8 – Muhammad A
Grade 9 – Ren G
Grade 10 – YoYo Z
Grade 11 – Mia H
Most Improved Academic Awards
The Middle and High School Awards Ceremony showcased our students' incredible talents and achievements. Congratulations to each student for their exceptional accomplishments! We extend our warmest wishes for continued success. Stay tuned for more details on individual awards across all subjects, ASAs, and athletics throughout the summer.