CISB is poised to commence its 2023-24 academic year on August 21, 2023, with innovative initiatives and preparations across the school's sections.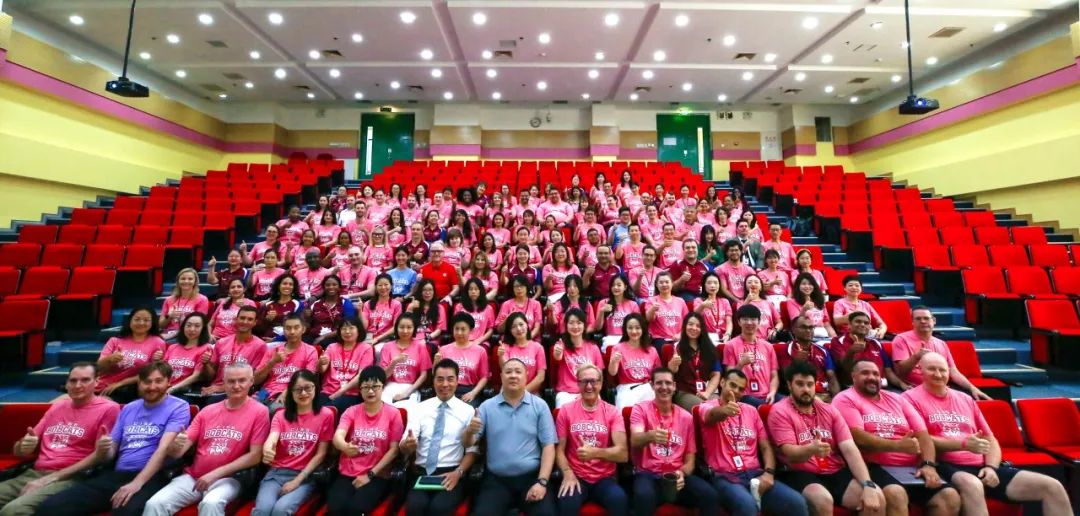 PS/ES Section: Enhancing Literacy and Collaboration  
In the Elementary Section, teachers have engaged in an enriching training program centered around 'Words Their Way.' This innovative phonetic-based vocabulary program elevates English literacy and proficiency. By integrating this program into the curriculum, CISB reinforces its commitment to providing an educational environment that nurtures language skills and fosters academic growth.
Teaching assistants in the Elementary Section underwent specialized CPR training, ensuring a safe and secure environment for all students and staff.
Collaboration also took center stage to foster a positive learning culture and build a sense of teamwork. Teachers engaged in shared lesson planning to enhance instruction quality and promote a cohesive learning experience for students.  
Seeking continuous improvement, the section's leadership actively sought teacher feedback, underscoring their commitment to creating an environment conducive to professional development and student success.
High School: Nurturing Community and Academic Excellence  
The leadership team implemented a buddy system in the high school section to welcome new students. This initiative ensures that every new CISB student is embraced in a supportive and safe environment, fostering a sense of belonging from the very start.
Moreover, the high school section devoted time to mapping out a comprehensive advisory vision for every student. By setting clear learning expectations and goals, CISB demonstrated its dedication to guiding students on their educational journey, encouraging personal growth, and preparing students for a successful future. The high school section is ready for a year of rigorous educational engagement that will lay the foundation for an accomplished academic year.  
A Promising Future  
CISB's preparations for the 2023-24 academic year are a testament to its commitment to academic excellence, holistic development, and a welcoming community. With a focus on literacy enhancement, collaborative teaching, and student well-being, CISB sets the stage for a promising year of growth, learning, and achievement.  
As students, teachers, and parents eagerly await the commencement of classes, the Canadian International School of Beijing stands ready to embrace the challenges and opportunities that the new school year will bring. 
Welcome back Bobcats!