To solidify the relationship between CISB and the parent community, Principal Allen McInnis and the CISB PYP Leadership Team spoke with members of the Executive Parent Committee. This initial dialogue was with Ms. Liao, the committee's Chairperson, and Ms. Si, the Elementary School Representative. The meeting helped align expectations for the forthcoming academic year and built a partnership between CISB and our community.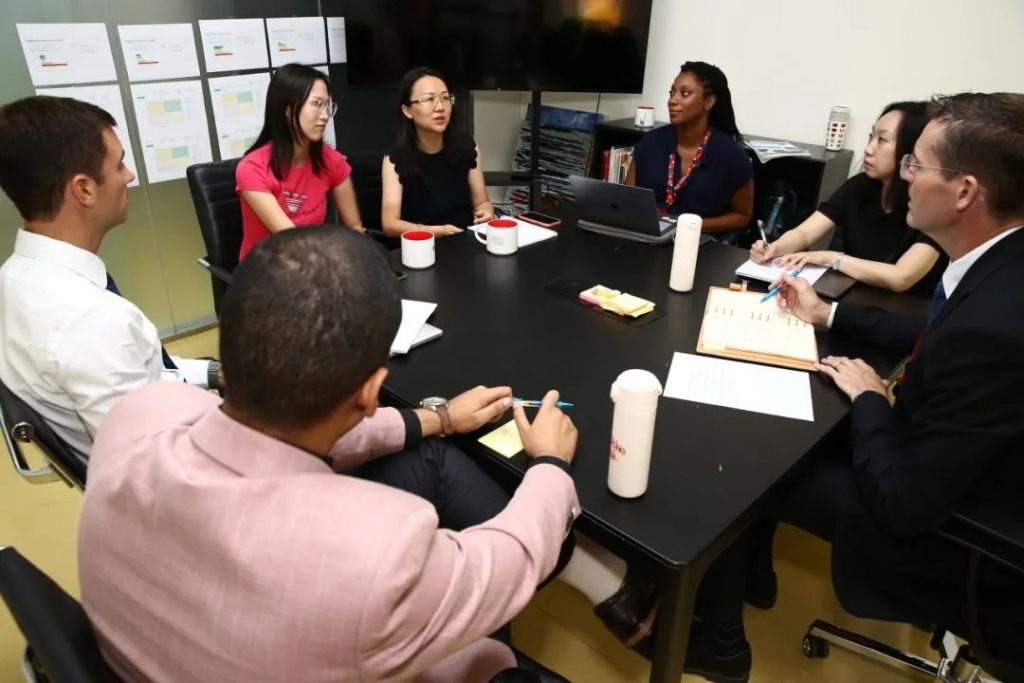 The meeting focused on enhancing communication between the school and parents as a platform for welcoming parents back to the school. Discussed at length was a collaborative effort between parents and teachers to deliver high-quality education by establishing goals that will serve as a guiding framework for the school, parents, and students, aiming to achieve academic and personal success for all.
The leadership team and parents also discussed parental strategies that can be employed to support their children's education at home. The team is making a concerted effort to empower CISB parents to play an active role in their children's educational journey in partnership with our dedicated teachers, who do their best every day to meet the educational needs of every child in their classrooms.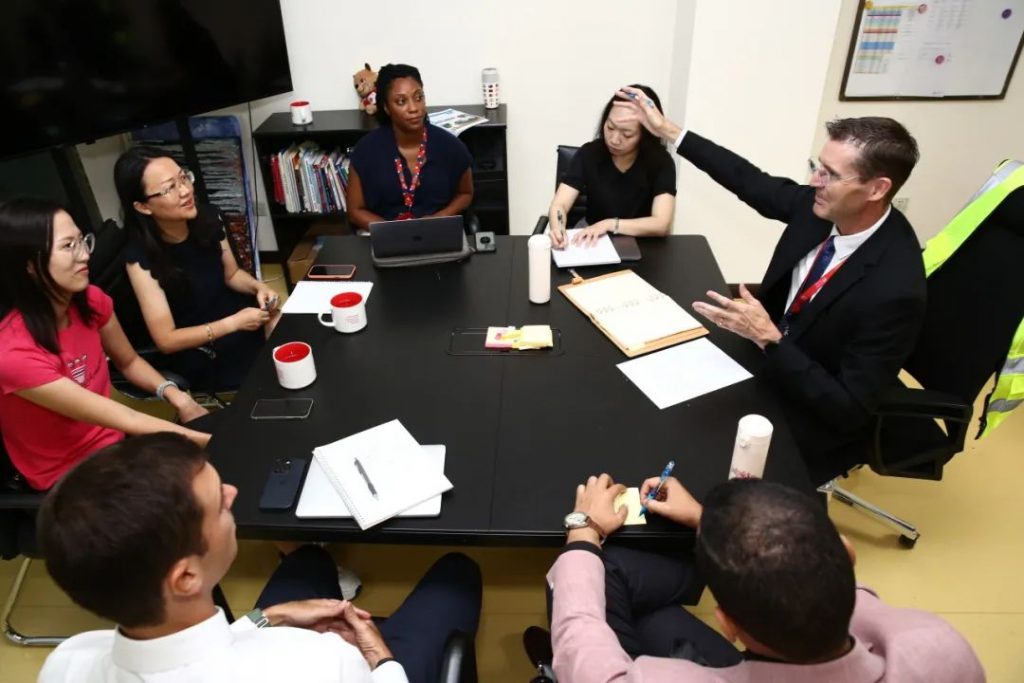 The Parent Association expressed interest in expanding academic competitions within the school. Recognizing this enthusiasm, the administration committed to exploring opportunities to broaden such events, which serve as platforms for students to demonstrate their skills and foster a culture of constructive academic competition.
This meeting represented CISB's steadfast commitment to transparent communication and active collaboration with parents. It laid the groundwork for a synergistic relationship that will contribute to the holistic development and academic success of CISB students.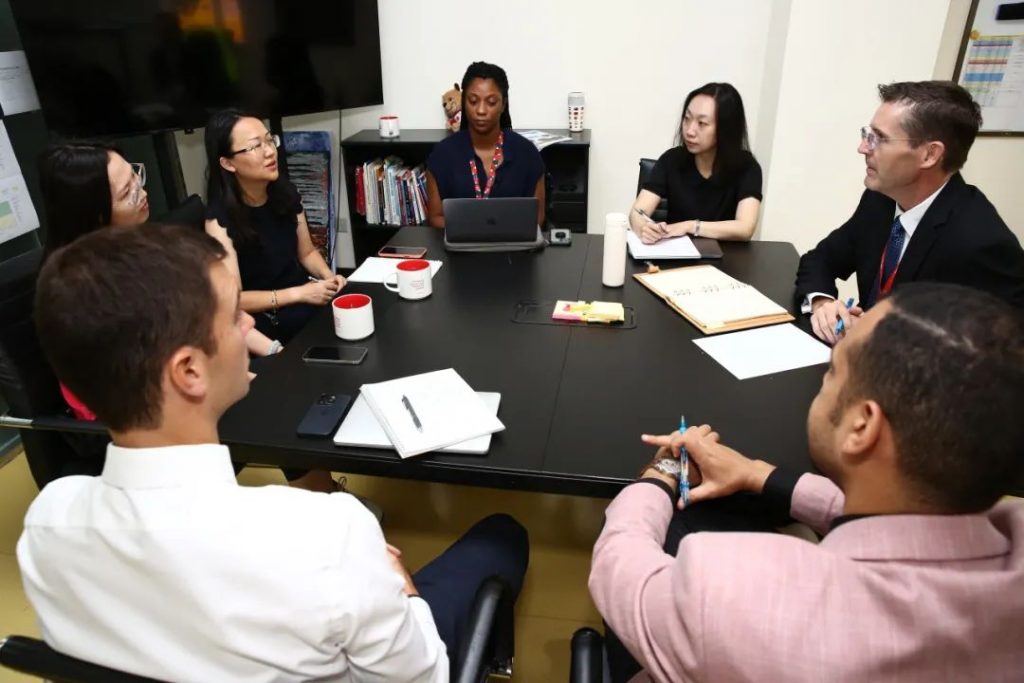 As the new academic year begins, CISB is committed to fostering an environment where students excel and parents are essential collaborators. With well-defined expectations, transparent communication, and a collective vision, the school and parents are well-positioned to make the upcoming year exceptionally successful.