CISB Proudly Announces a New Scholarship Program Effective for 2023-2024!
The deadline for the scholarship is May 30th, 2023!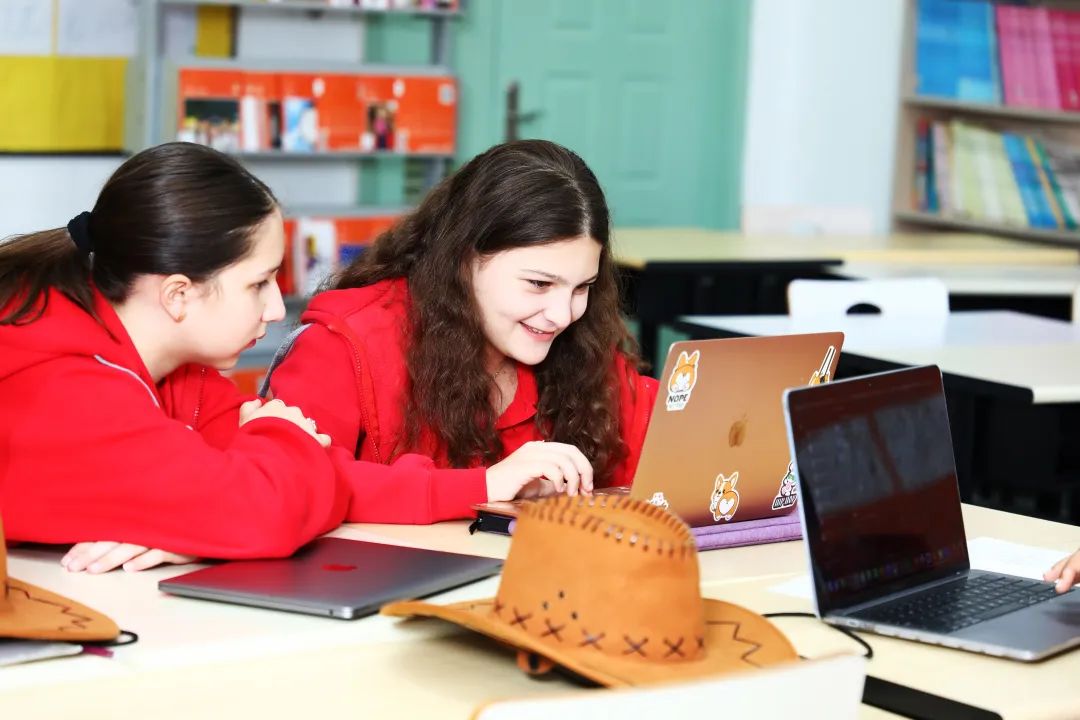 Students can apply for these scholarships starting from Grade 3. These scholarships focus on recognizing students who have shown significant strengths and/or development in the Learner Profile, Service/Action, and/or ATL Growth. The student must submit either a video or personal statement as evidence of meeting the criteria for this scholarship category. The specifics of these scholarships are as follows:
· 20% off tuition
· Students in Gr 3-11 can apply.
· Up to 3 scholarships per grade level
· Students who apply can submit a video or personal statement highlighting their Learner Profile, Service/Action, and/or ATL Growth.
· Submission must occur on or before May 30th, 2023, to the Head of School at doug.prescott@cisbeijing.com
· A team of teachers/Grade level leads/IB Coordinators at the grade level, as appropriate, will review submitted evidence and make final decisions.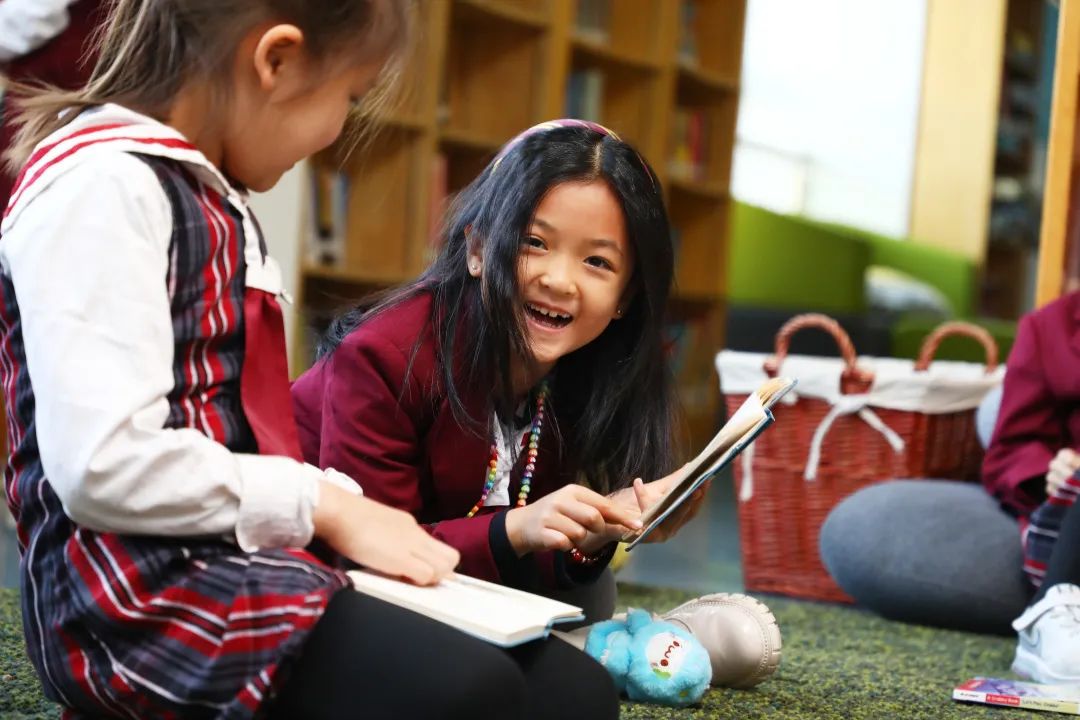 CISB is an International Baccalaureate World School from Nursery to Grade 12 (PYP, MYP, and DP). Our programmes encourage personal development and academic achievement and challenge students to think critically, ask the right questions, and think across disciplines. An IB education fosters diversity, curiosity, and a healthy appetite for learning.  
The Learner Profile, Approaches to Learning (ATL), and Service/Action shape and guide learning in our school. Our holistic vision of education underpins all three programmes and puts the student at the center of everything we do.
Submissions are now open for the CISB IB Leader Scholarship.
Please contact Admissions if you have any questions– Admissions@cisbeijing.com