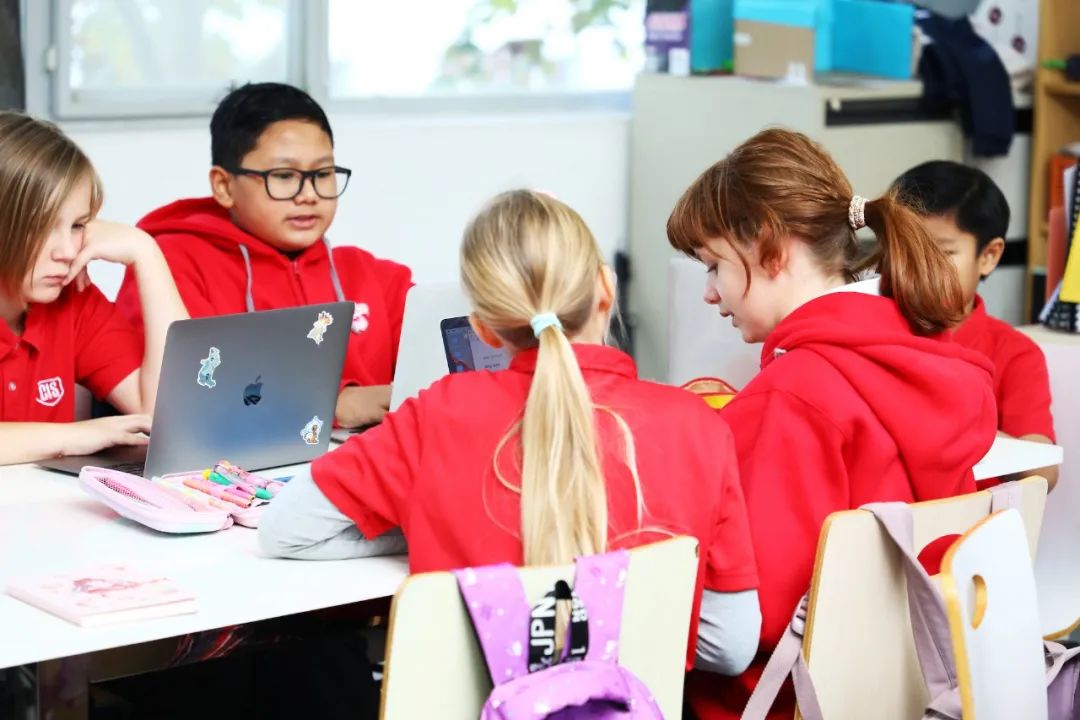 Parents/Guardians, are you looking for ways to support and encourage your child's academic performance? Look no further than the CISB Academic Scholarship! We are excited to announce that our prestigious scholarship is now open for applications for all students entering grades 9 to 12 next year.
The scholarship awards, ranging from 20% to 100% tuition deductions, are designed to recognize and reward exceptional academic achievement. We believe that investing in our students' education is the key to their success, and we're committed to supporting their growth and development.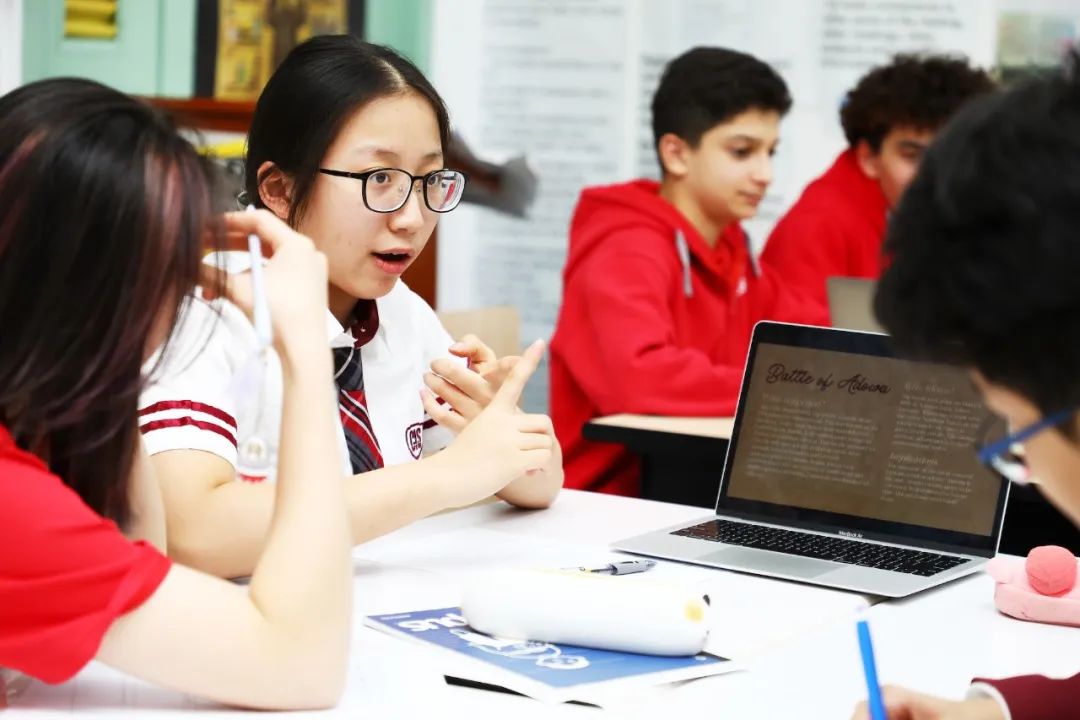 Exciting news for new applicants! If your child is transferring from an International Baccalaureate (IB) school or comparable international curriculum, you will be eligible to apply. All scholarships for the 2023-2024 school year will be based on your final report card marks released in June 2023, so make sure to aim high and achieve your best.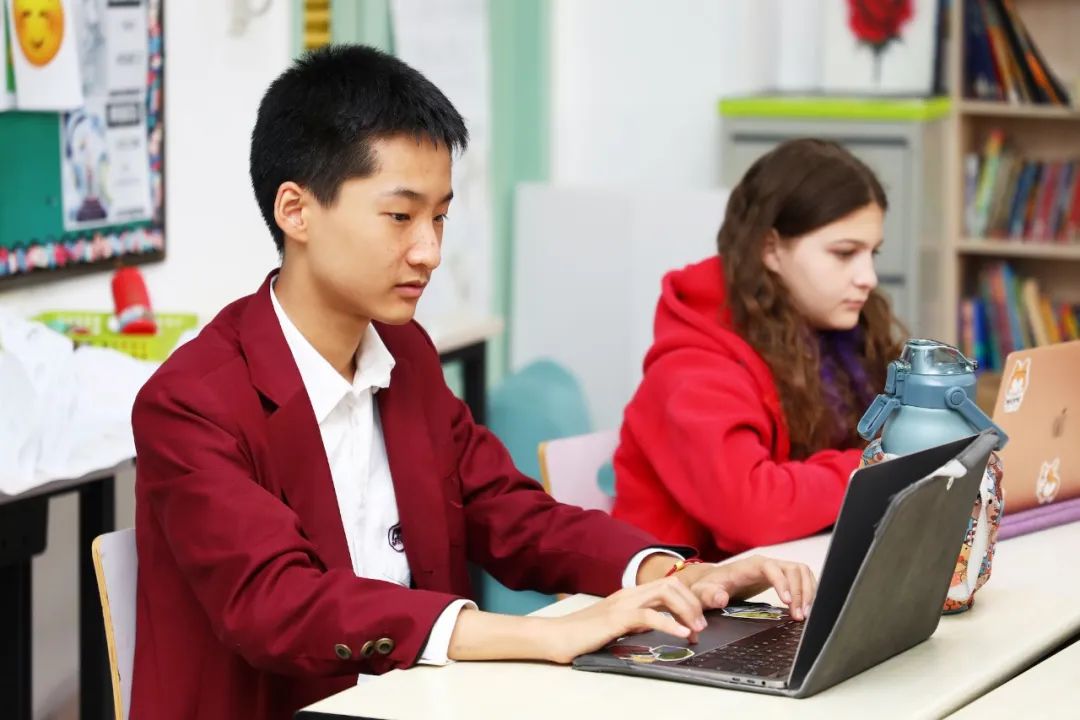 To apply, students must complete the application form on our website linked under 'read more' and return it with a parent's signature before June 1st, 2023. We encourage you to take advantage of this opportunity to encourage your child toward academic success.
To see the grade boundaries (required grades to qualify), click "read more" for full details on the CISB Academic Scholarship. Let us help you support your child's academic success!