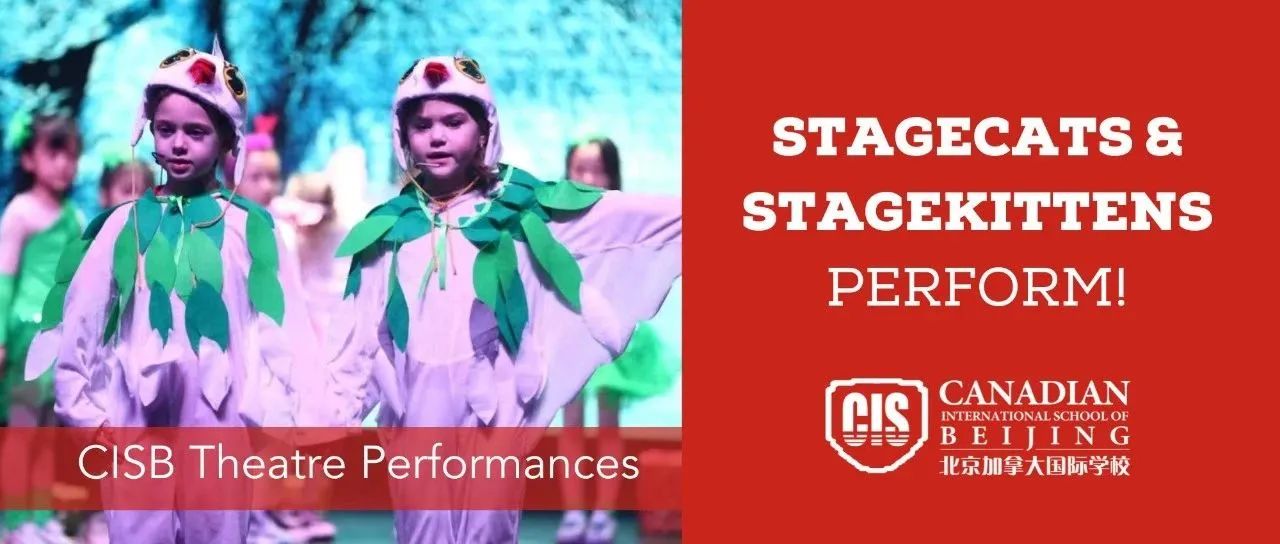 We are thrilled to announce two upcoming theatre performances that are sure to leave you in awe. Our talented students from both the Elementary StageKittens Jr. and Middle/High StageCats Drama Clubs are ready to showcase their hard work and dedication to the art of theatre.
Here are the details for the performances:
Elementary Performance "Rock Bottom"by StageKittens Jr.
o Thursday, March 30th at 5:30 pm
o All-day dress rehearsal on Saturday, March 25th from 10 am to 3 pm.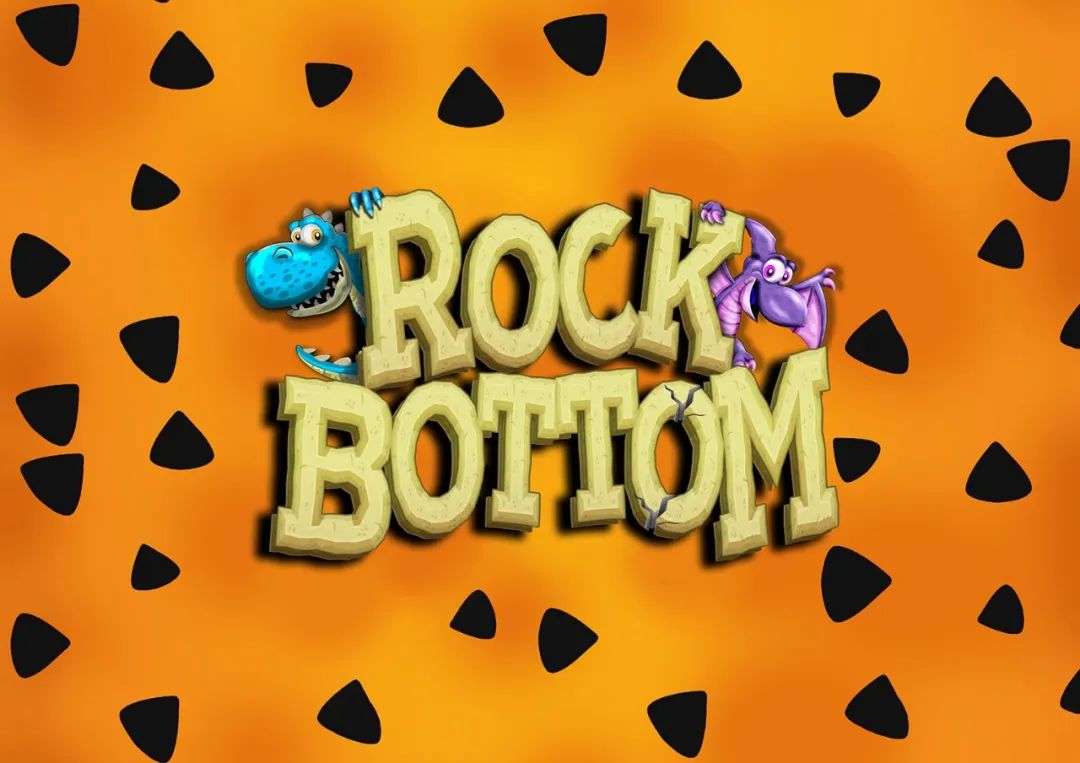 Scan the QR Code to Register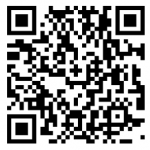 Middle/High School Performance "The Alibis" by the StageCats
o Thursday, March 23rd, at 6:30 pm
o Friday, March 24th, at 6:30 pm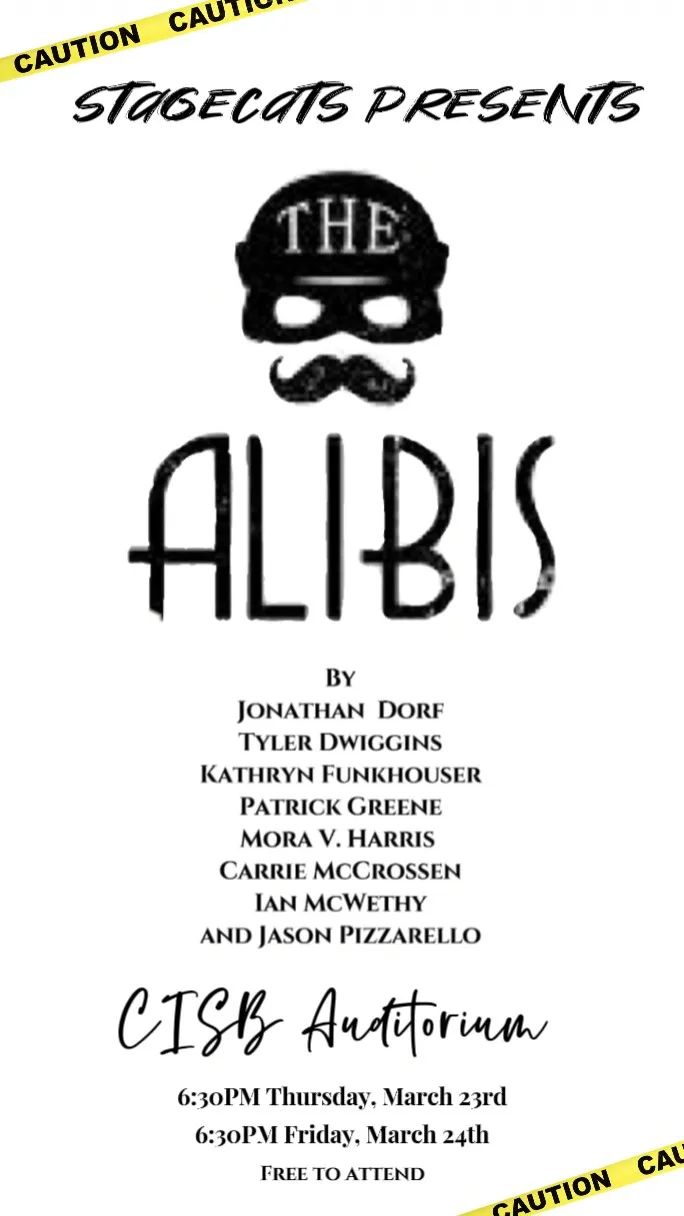 All performances will take place in the CISB Auditorium.
Join us for an unforgettable theatre experience and support our talented students. Let's give them the standing ovation they deserve!