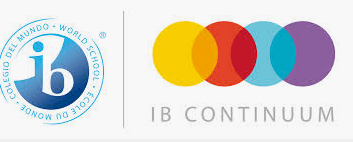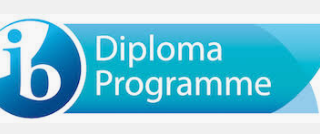 Course selection introduction
Dear Grade 10 students and parents,
This webpage will allow you to review and select Grade 11 courses for the 2020-21 academic year.
Please review the videos below, and the course selection guide linked above. Then, when you are ready to decide, please select the courses that best suit you and our Academic Office will follow up.
Sincerely,
MSHS Academic Leadership
Zoom conference
Please view the individual group Zoom links below.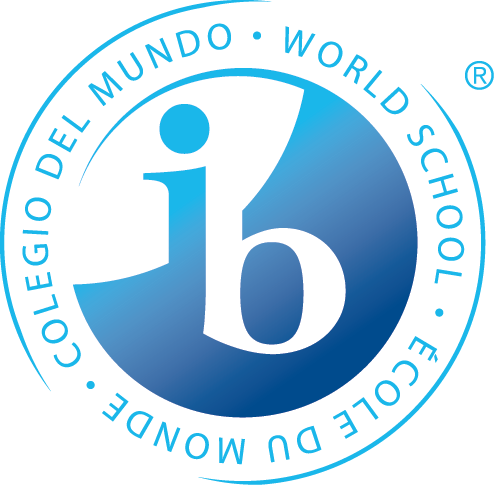 Group 1: Studies in Language & Literature
Group 2: Language Acquisition
Group 3: Individuals & Societies
Group 6: Visual Arts and Music
Registration
How to select your courses
Please follow these three steps. 
01. Get Informed
Download the course selection guide here, watch the videos above, and participate in the Zoom conferences on March 16, 7-9 pm.
02. Select your course
Use the individualized Course Selection Form emailed to your cisbeijing.com email account on Friday, Mar 13. 
Students who wish to consult our Head University Counsellor about how their Grade 10-course selections relate to their post-secondary prospects can contact Mr. Bob Barss on WeChat at abarssbob