We are thrilled to share some fantastic news! 
Our CISB students recently participated in the International Maths Olympiad Challenge and achieved outstanding results.
Among the 66 incredible participants, Logan. W from Grade 5 and Justin. S from Grade 3 emerged as exceptional champions. Not only did they surpass the world percentile, but they also exceeded the country percentile, showcasing their remarkable mathematical abilities and problem-solving skills.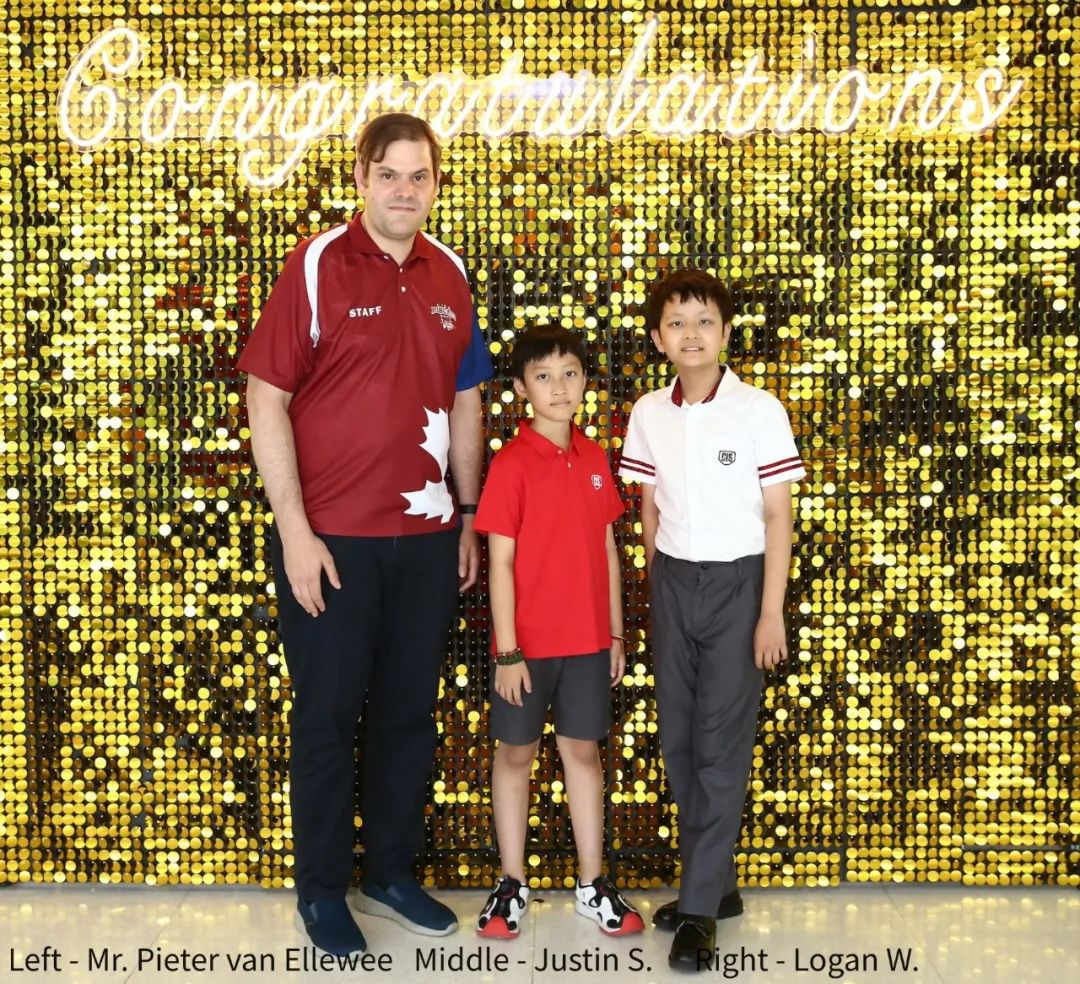 Additionally, we are equally proud to announce that 14 students from various grade levels received the prestigious "Elitist" title for achieving scores higher than the country percentile. These students demonstrated exceptional talent, reflecting the dedication of these bobcats and their teachers. 
Grade 1 Enzo. W
Grade 2 Olivia. Z
Grade 3 Olivia. W, and Carson. W
Grade 4 Henry. Z, Cindy. X and Damon. M
Grade 5 Leo. H, Angus. C, Eva. X, Esther. Y, Bobby. B, and Shohei. F
Grade 6 Jeffery. J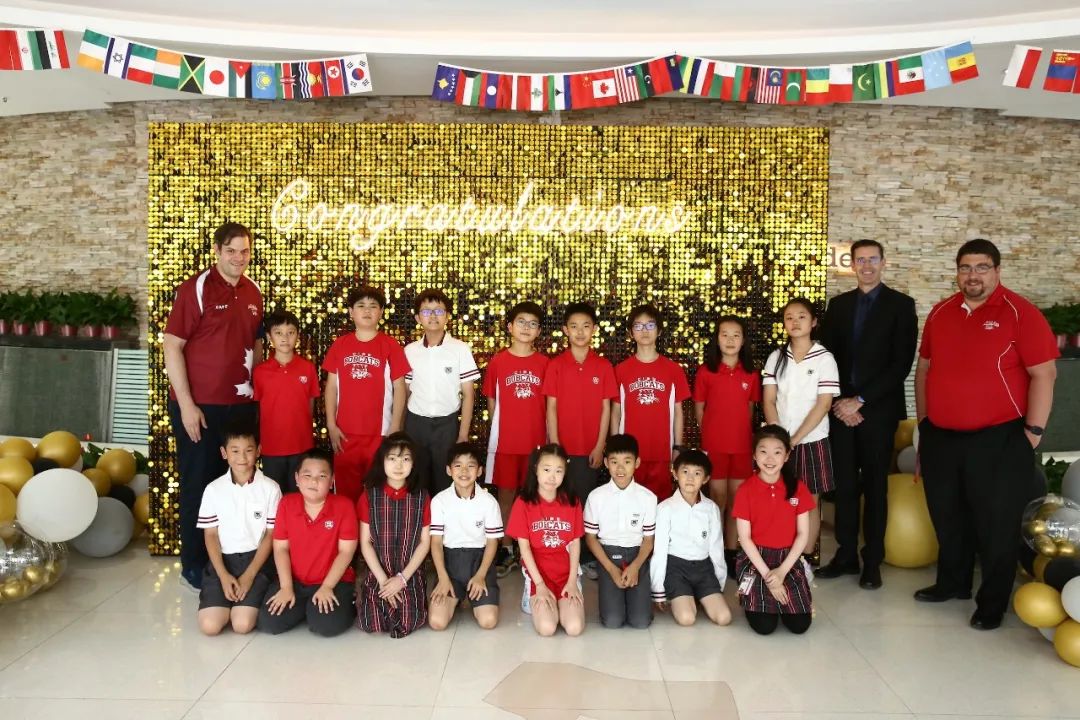 We extend our heartfelt congratulations to all the participants for their remarkable achievements at the International Maths Olympiad Challenge. Their success is a testament to their hard work, passion, and dedicated educators.
Let's join in celebrating the success of our young mathematicians as we continue to develop learners into passionate leaders. Their remarkable achievements inspire us and serve as a testament to our school's mission. We are excited to see what the future holds for them!