The Canadian International School of Beijing (CISB) is committed to providing a world-class holistic educational experience that prepares students for academic success and life beyond the classroom. One of the cornerstones of our educational philosophy is the International Baccalaureate (IB) Middle Years Programme (MYP). In this article, Mr Paul Steffan, our dedicated MYP Coordinator, sheds light on the essence of the MYP and how it shapes the learning experience at CISB.
In this article, Mr Paul Steffan, our dedicated MYP Coordinator, sheds light on the essence of the MYP and how it shapes the learning experience at CISB.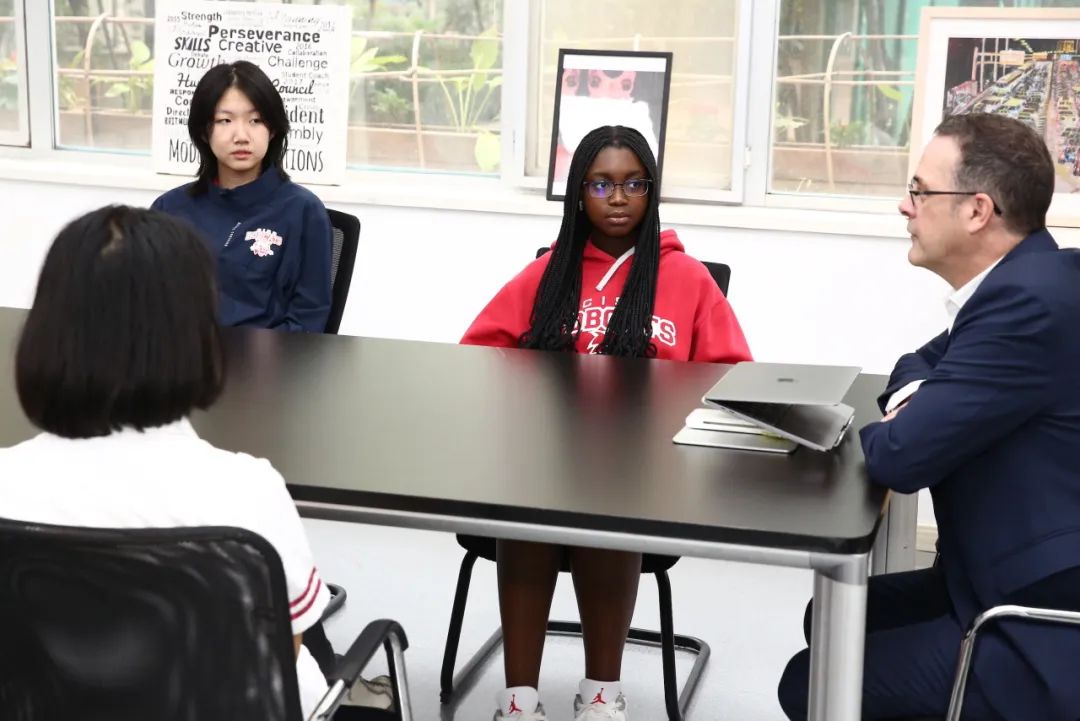 Embracing Connections and Critical Thinking
The IB Middle Years Programme, designed for students aged 11 to 16 (Grades 6 to 10), is a framework that encourages students to explore the interconnections between traditional subjects and the real world. Mr Steffan, our MYP Coordinator, explains, "The MYP at CISB is about fostering critical and reflective thinking. We want our students to not only excel academically but also to understand how their learning is relevant in the global context."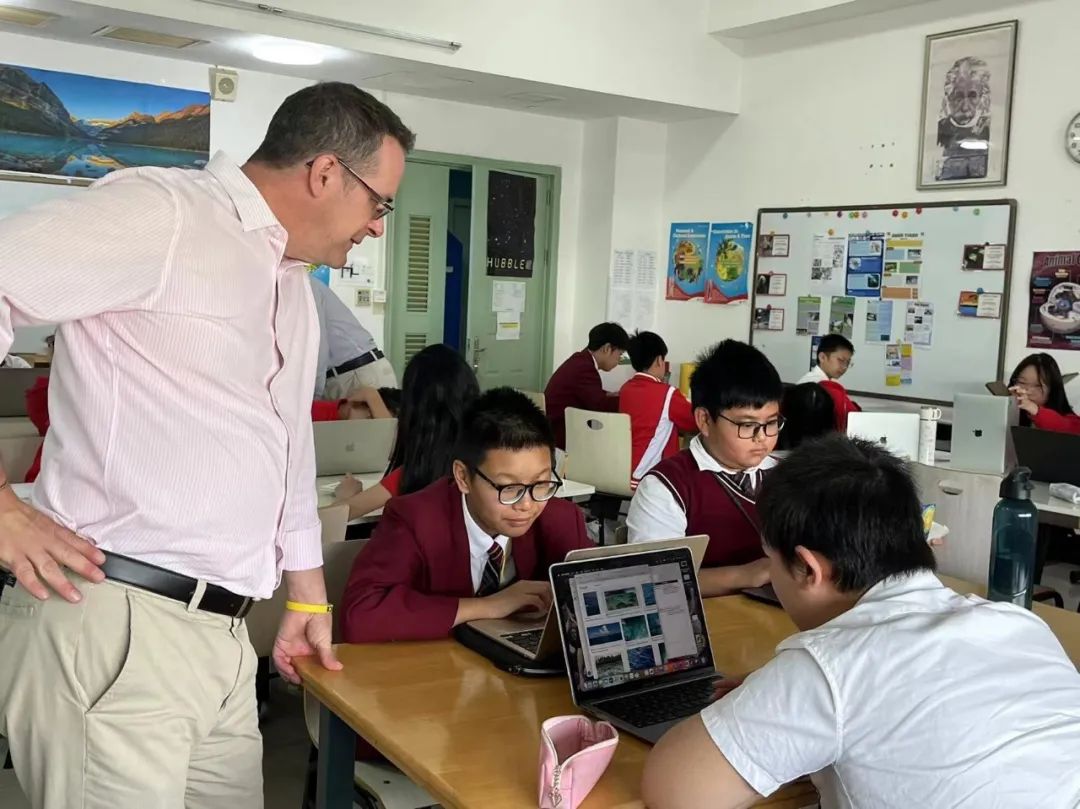 Balanced Education and International Understanding
Mr Steffan continues, "The objectives of the MYP align perfectly with our mission at CISB. We aim to provide students with a balanced education that prepares them for a rapidly changing world. Through the MYP, we facilitate geographic and cultural mobility, ensuring that our students are well-prepared to embrace diverse perspectives and promote international understanding."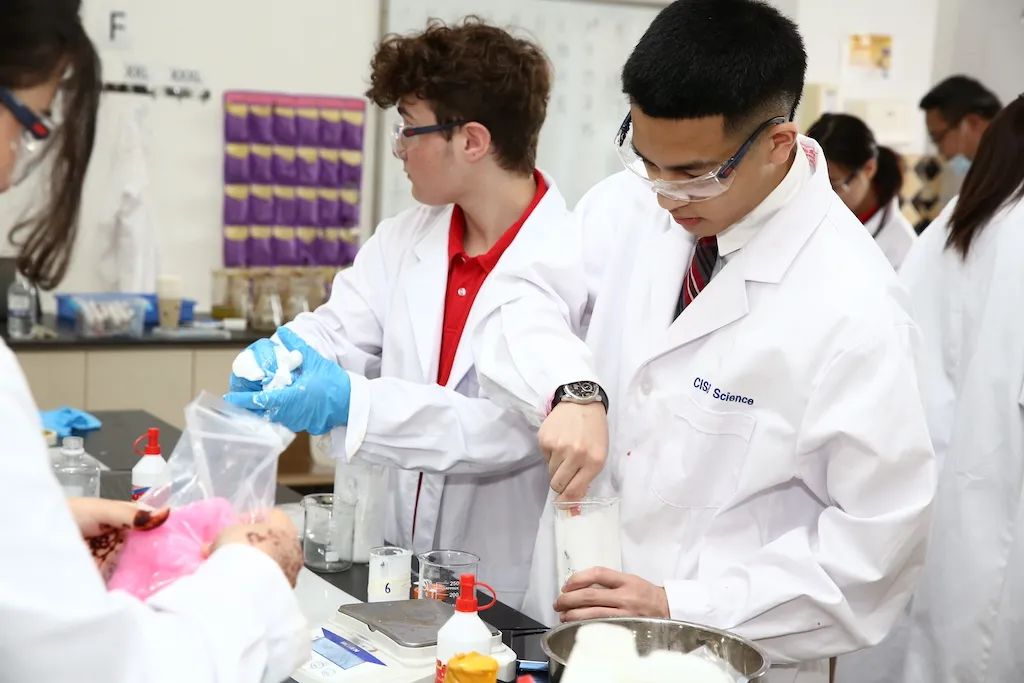 A Comprehensive Framework
CISB's MYP framework encompasses eight subject groups seamlessly integrated through Global Contexts. All students engage with the subjects Language and Literature, Language Acquisition, Science, Mathematics, Individuals and Societies, Arts (Drama, Visual Art, and Music), Design, and Physical and Health Education. "Our MYP Program" Mr Steffan notes, "is designed to challenge students while providing them with a holistic education. It's not just about academic excellence; it's about developing well-rounded individuals."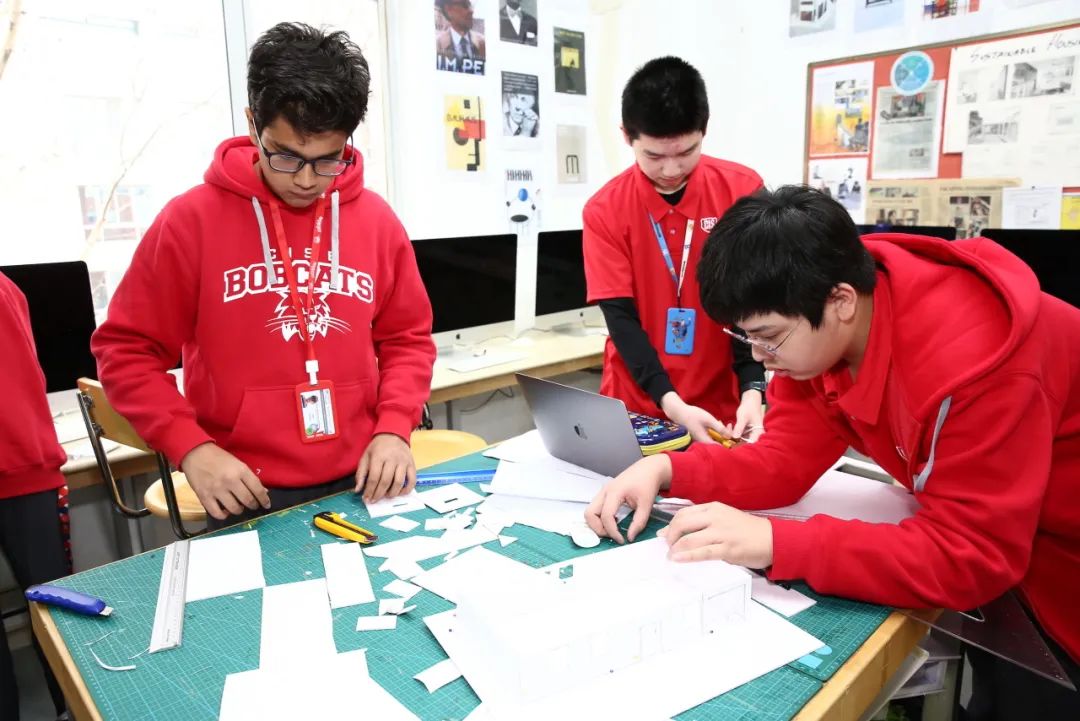 Interdisciplinary Learning
One distinctive feature of the MYP at CISB is the emphasis on interdisciplinary study. What is unique is that students from Grade 6 to 10 are off the regular timetable for one week and explore how subjects intertwine, allowing for a deeper understanding of complex global issues. "Interdisciplinary study," Mr Steffan remarks, "prepares students to think critically and solve problems creatively, and just as importantly collaboratively, all skills that are invaluable in the real world."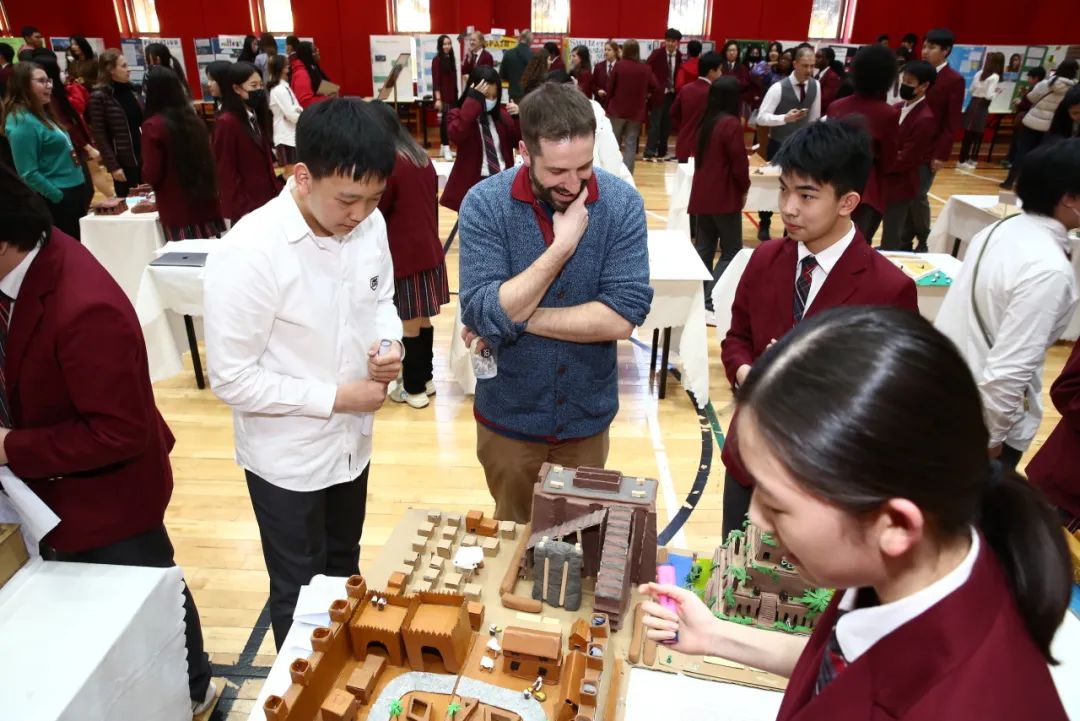 The Personal Project
In the culminating Grade 10 year, students undertake the Personal Project. This project is a testament to their growth and understanding gained throughout the MYP journey. Mr Steffan explains, "The personal project is an opportunity for our students to demonstrate their knowledge, skills, and understanding, to make a positive impact on themselves and others." It's a culmination of their journey through the MYP and since it is an independent project, it sets the stage for their future endeavors in the Diploma Progamme and beyond."
In conclusion, the IB Middle Years Programme at CISB is not just an academic program; it is a transformative experience that equips students with the skills and mindset needed to excel in a complex, interconnected world. Under the guidance of dedicated educators, CISB continues to provide students with an education beyond the classroom, preparing them to become thoughtful, well-rounded global citizens.