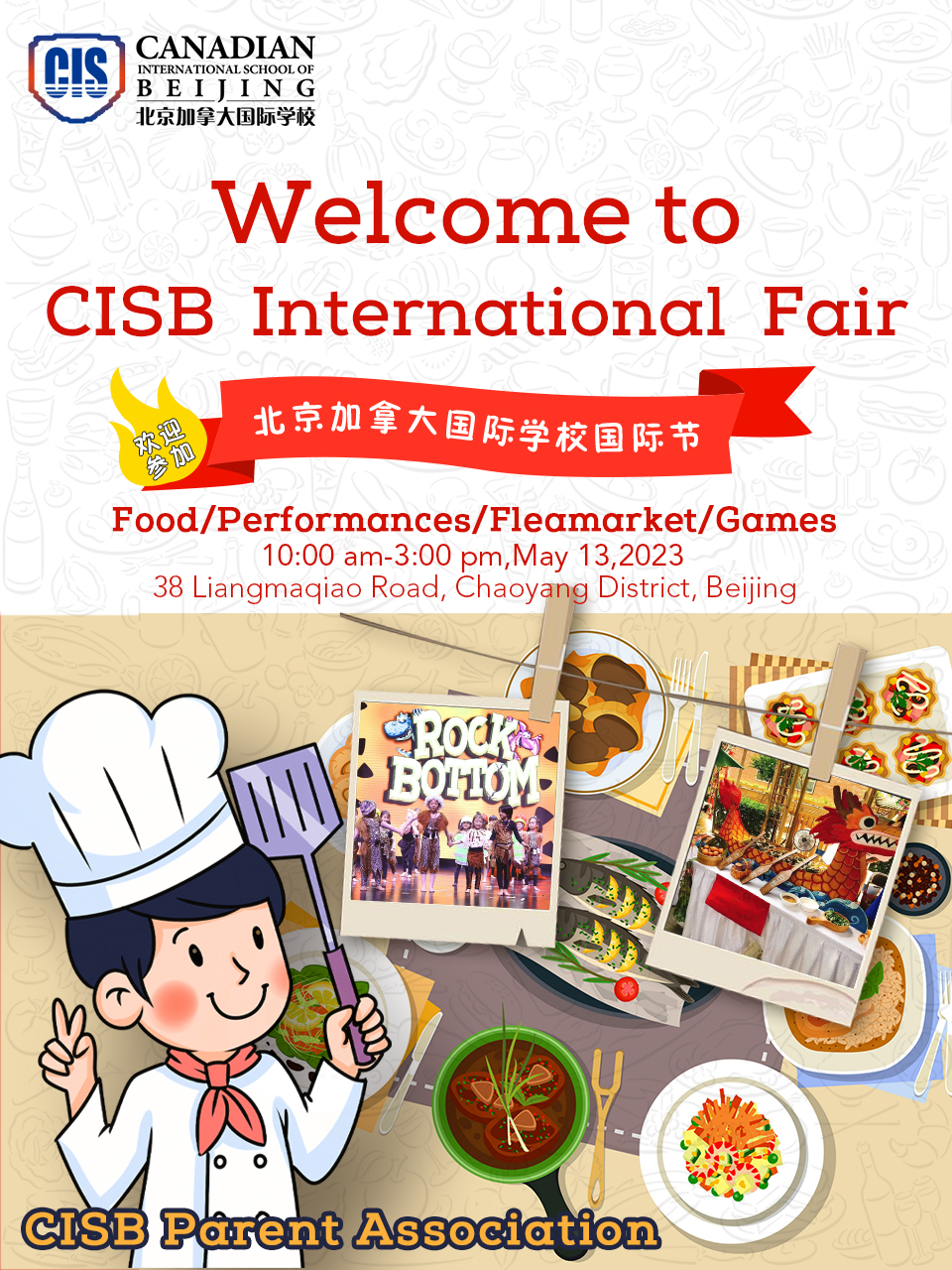 We are excited to invite you to our school's International Fair, which will take place on May 13th from 10:00am until 3pm. The International Fair is a celebration of the diverse cultures of our school, and we would love for you and your family to be a part of it.
The event will feature a variety of food, games, music, and performances from all around the world. Please know that that will be a variety of venders providing services. We believe that this is a great opportunity for families to come together and learn about different cultures and traditions.
We hope that you will be able to join us for this exciting event. Please let us know or contact the parent representative for you child(s) grade level if you have any questions or if you need further information.
Looking forward to seeing you soon! Together is Better!