We are thrilled to introduce you to a group of exceptional students who will be a part of the graduating class of 2024 and are Academic Scholarship recipients. These students have worked incredibly hard, with some receiving the scholarship year after year, and their dedication has paid off.
These students have demonstrated their outstanding abilities as they begin their final years of high school, studying for the International Baccalaureate (IB) Diploma or Canadian (New Brunswick) Diploma. We are proud to see them develop into passionate leaders and are delighted to support and guide them through these critical moments in their educational journey.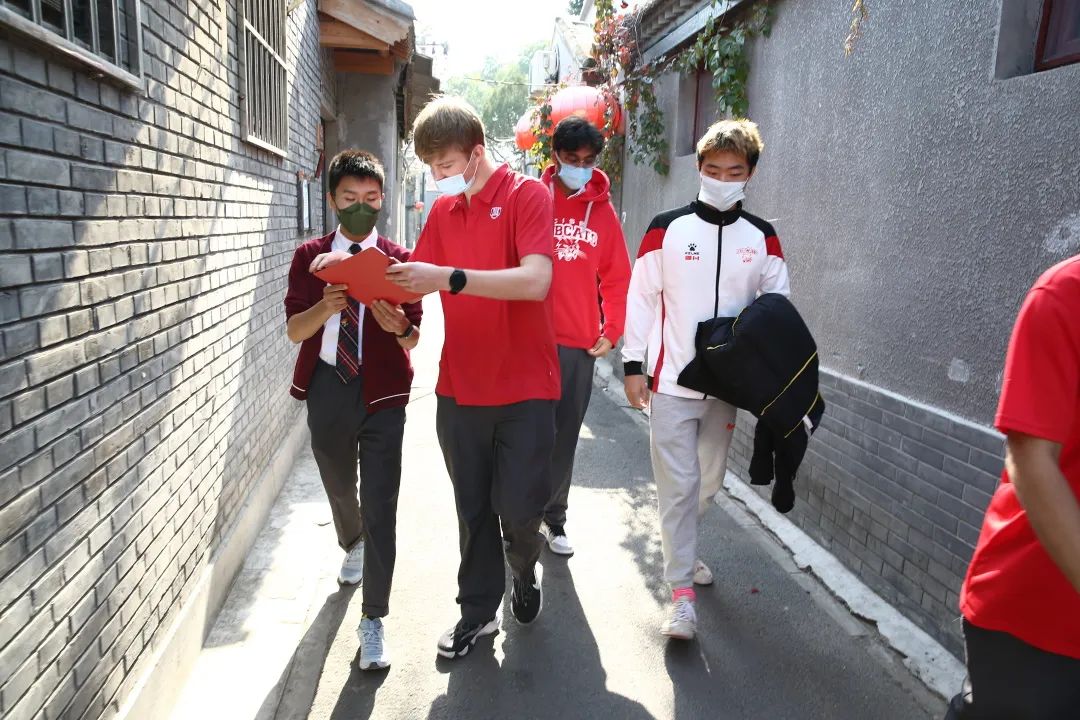 We understand that, as parents, you may have questions about how your child can achieve this academic success. That is why we asked our scholarship winners what it takes to excel, and we are eager to share their insights with you.
We are committed to helping all students to achieve their full potential and preparing them for a successful future.
Congratulations on your academic success and on attaining a scholarship. How was it possible for you to reach such a high level of academic success this past year?
"The main strategy I used was constantly reminding myself of my goal. From the start of the year, I knew I needed to earn an academic scholarship, which kept me motivated to complete all of my work on time and to the best of my abilities."
"I believe reaching this academic success doesn't happen overnight. It is the consistent effort that brings me here. It is quite obvious that, without a teacher, there is no successful student. Still, I must thank my teachers and friends for instructing and supporting me during school. It is equally important that my friends bring me joy and another place to find solutions to problems! Similarly, my family's support should never be overlooked, and their consistent effort allows me to succeed in school!"
"Practicing/Reviewing in your free time and studying with your peers."
"Mainly paying attention in class and extensively researching unfamiliar topics. The internet is convenient."
"Pay full attention during class, utilize the class time efficiently, cooperate well with the teachers, and actively follow the given instruction when working on a project."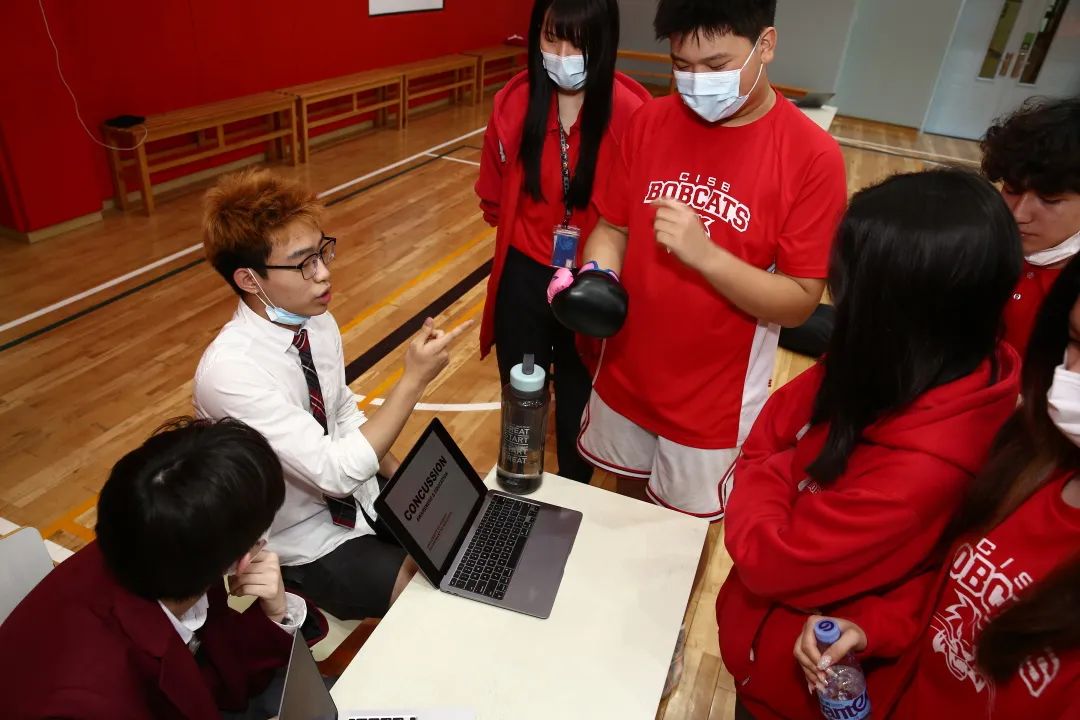 What advice would you give to other students who want to achieve scholarship-level academic results?
"Always be active during classes; always ask the teacher questions when you don't understand a concept or a topic. Also, attending office hours to get extra support is a great way to clear up some questions you might have. Finally, try to read ahead on the topics you will be learning, so covering it in class gives you a slight advantage since you already have a basic understanding of the new topic being taught."
"Ask teachers for help. If you are unsure of something, your teachers will be more than happy to help you. It helps your knowledge and understanding, and consequently your performance, and strengthens your relationships."
"I would say mainly spend class time properly, and being a proactive learner is important. With effort and determination, learning what the teacher teaches and actively engaging with the material."
"Studying and forming learning habits takes time and effort. It is not easy to get the spirit of studying going, but it is also not easy to lose it once you start it. An accumulation of knowledge and skills is quite effectively built throughout the MYP years, so treating every opportunity to learn seriously is always important. This not only means that, as a student, one must communicate with their teachers and friends, but also places one in the mindset of consistent effort. It is also important to find the best way to suit your learning, making it more enjoyable and stopping it from becoming daunting and boring!"
"Finish your homework on time, finish your project on time, do not chat with your friends in class, and go off task. Utilize the feedback and resources provided by your teacher."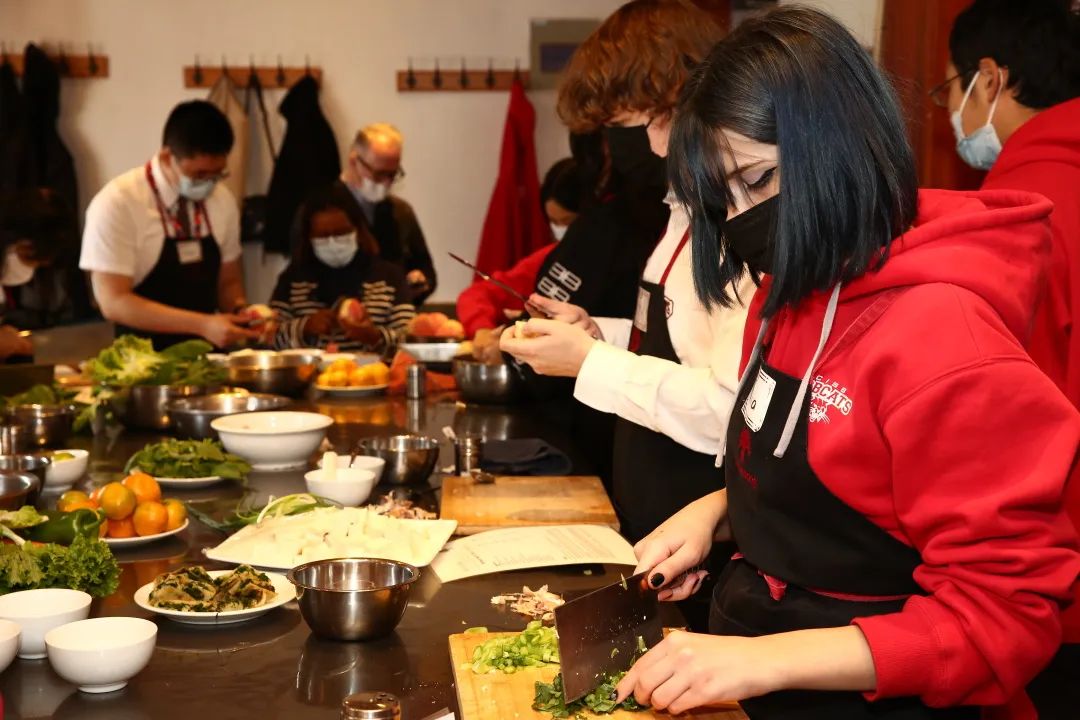 What are your future academic goals?
"My future academic goals are to improve on conducting complex calculations that I have to do in Physics, Math, and Chemistry class; I would also like to work on reducing wordiness when writing essays in both English and Chinese Language & Literature classes."
"In the short run, I want to complete my DP studies with the greatest effort and seek a good university. Since I aim to pursue further in the subjects of Mathematics and sciences subjects, I will also focus on accumulating knowledge in these areas in the following years, preparing for my college days. Finally, in the kind-of-far future, I am looking forward to pursuing a Ph.D. because it feels like a piece of the final puzzle that completes my first map in life. After that, I am on my own, seeking new knowledge and exploring areas of the unknown." 
ng the mark band required for that."
"My goal is a 40/42 for my predicted grades."
"I still aim to earn an academic scholarship this school year- so meeting the mark band required for that."
"I aim for a 38/42 for DP year 1."
Congratulations to these hard-working and high-achieving students.