The CISB Senior Academic Leadership Team is comprised of a group of skilled and accomplished professionals. They each have years of administration, management, leadership and education field training and work experience. They are a caring and enthusiastic team dedicated to educating and encouraging students to become lifelong learners and responsible global citizens. Meet our team!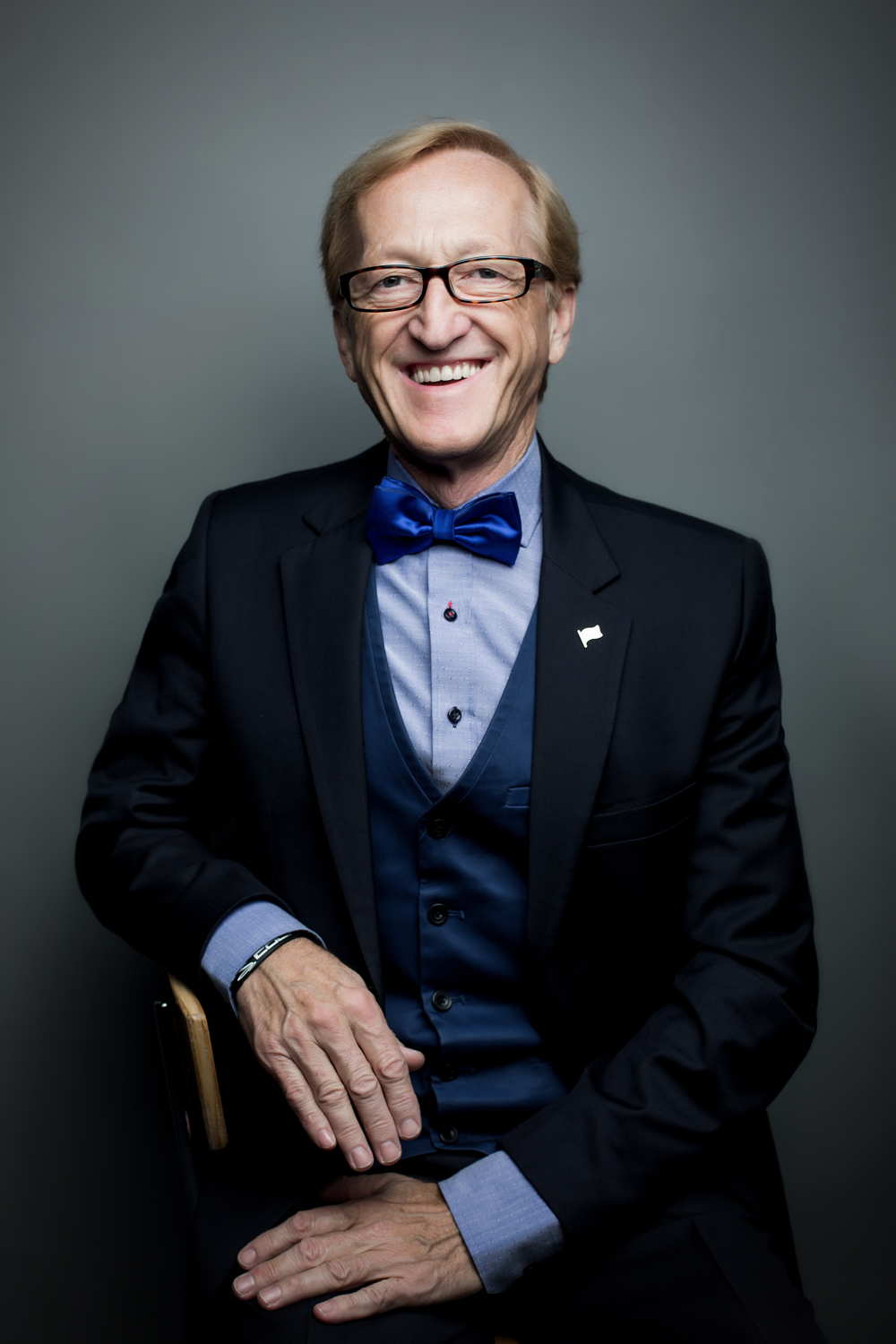 Head of School/Superintendent Douglas K. Prescott
-Over 40 years of experience in the education field in Canada, Bangladesh and China as a PE/Athletic Director, Vice-principal, Principal, District Supervisor, Founding Head of School, Head of School and Superintendent; proud to be in his 10th year at CISB.   
-Earned Master of Education degree (MEd) with a specialization in School Administration and Leadership from University of Moncton; a Bachelor of Education from University of New Brunswick, Canada.
-A regular speaker at conferences in Beijing and across China on topics such as Teacher/Leader Resiliency, How to Become a Great Teacher, and 21st Century Skills.
-Recognized as one of the "Top 10 Most Influential Headmasters in International Schools" by Newschool Insight Media in 2016.
-Recipient of the Minister's Excellence Teaching Medallion for International Engagement from the province of New Brunswick.
-Selected to the C21 Canada CEO Academy (a Pan-Canadian professional network of superintendents committed to setting 21st century learning standards)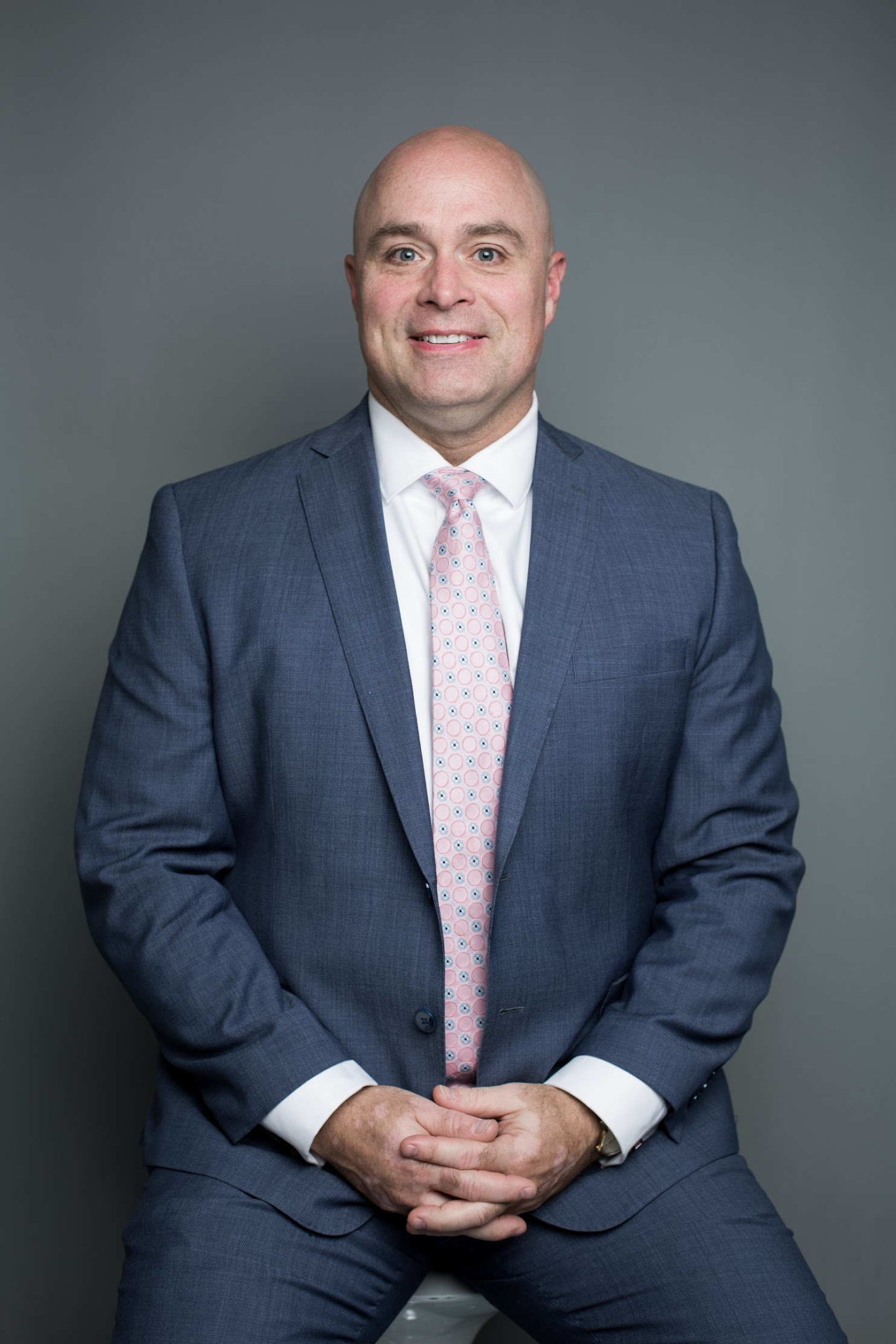 Middle/High School Principal Glen Woodburn
-Nine years of administrative experience, and 25 years of experience in the education profession
-Earned Master of Education degree (MEd) from Charles Sturt University in Australia. Earned Bachelor of both Education and Kinesiology, along with Honours in Music Education, from University of Western Ontario in Canada
-Has taught Grades 3 to 12, including experience as a learning support teacher, a student success teacher, and an alternative education teacher
-Participated in dozens of leadership development programs at the school, board and provincial levels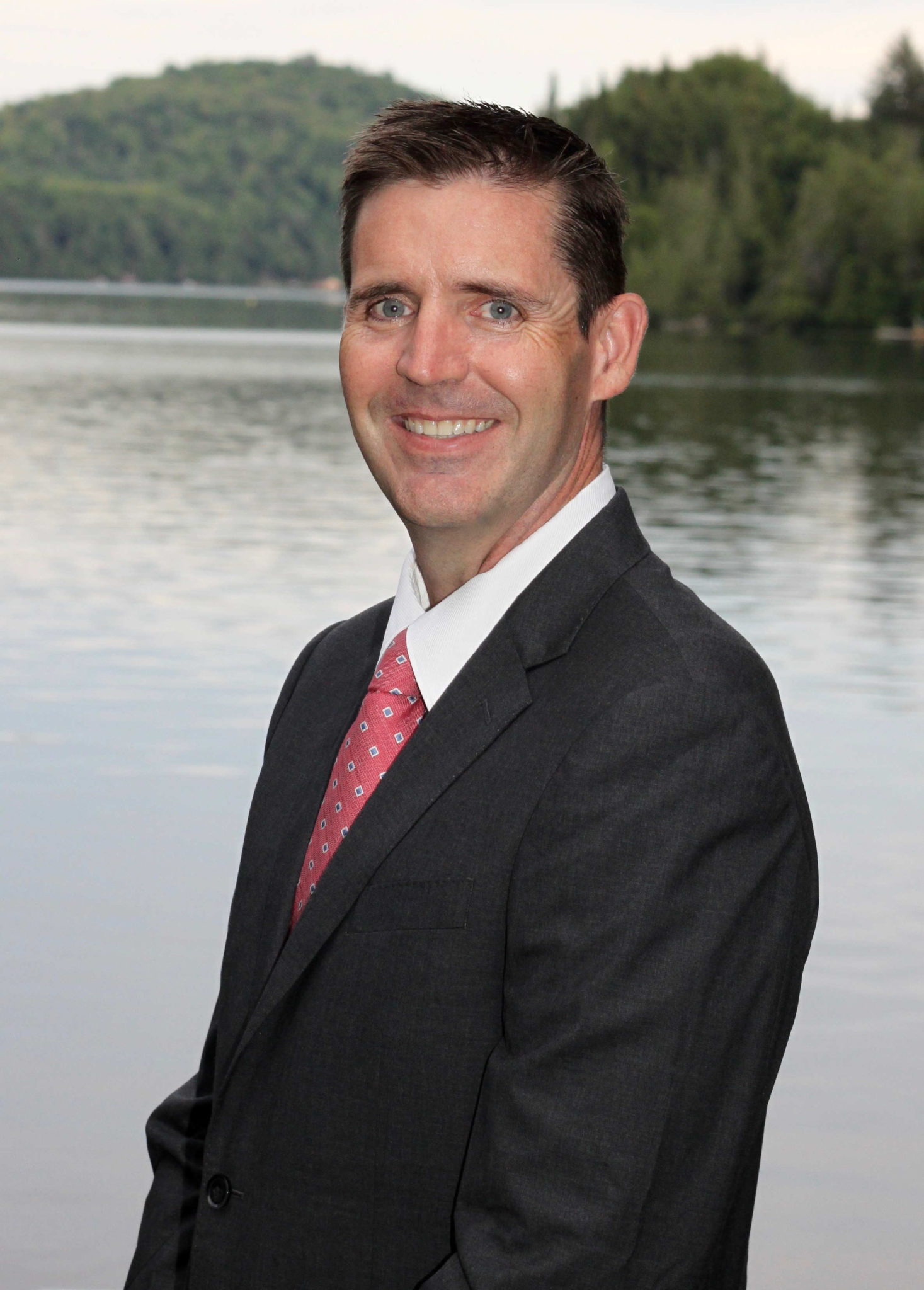 Pre-School/Elementary Principal Allen McInnis
-Six years of experience as an administrator and coordinator, and over 20 years of experience in the education field
-Earned Master of Education degree (MEd) in Educational Leadership and Administration /Curriculum and Instruction from American College of Education in the United States. 
-Served as High School Academic Assistant Principal, at GEMS AKNS, as MYP Coordinator and Curriculum Coordinator for PYP Mathematics and Assessment at GEMS World Academy in Dubai, United Arab Emirates (UAE). Served as Curriculum & Accreditation Coordinator at Qatar Foundation
-Served as Math department head at J.B. Tyrell Sr. Public School in Scarborough, Ontario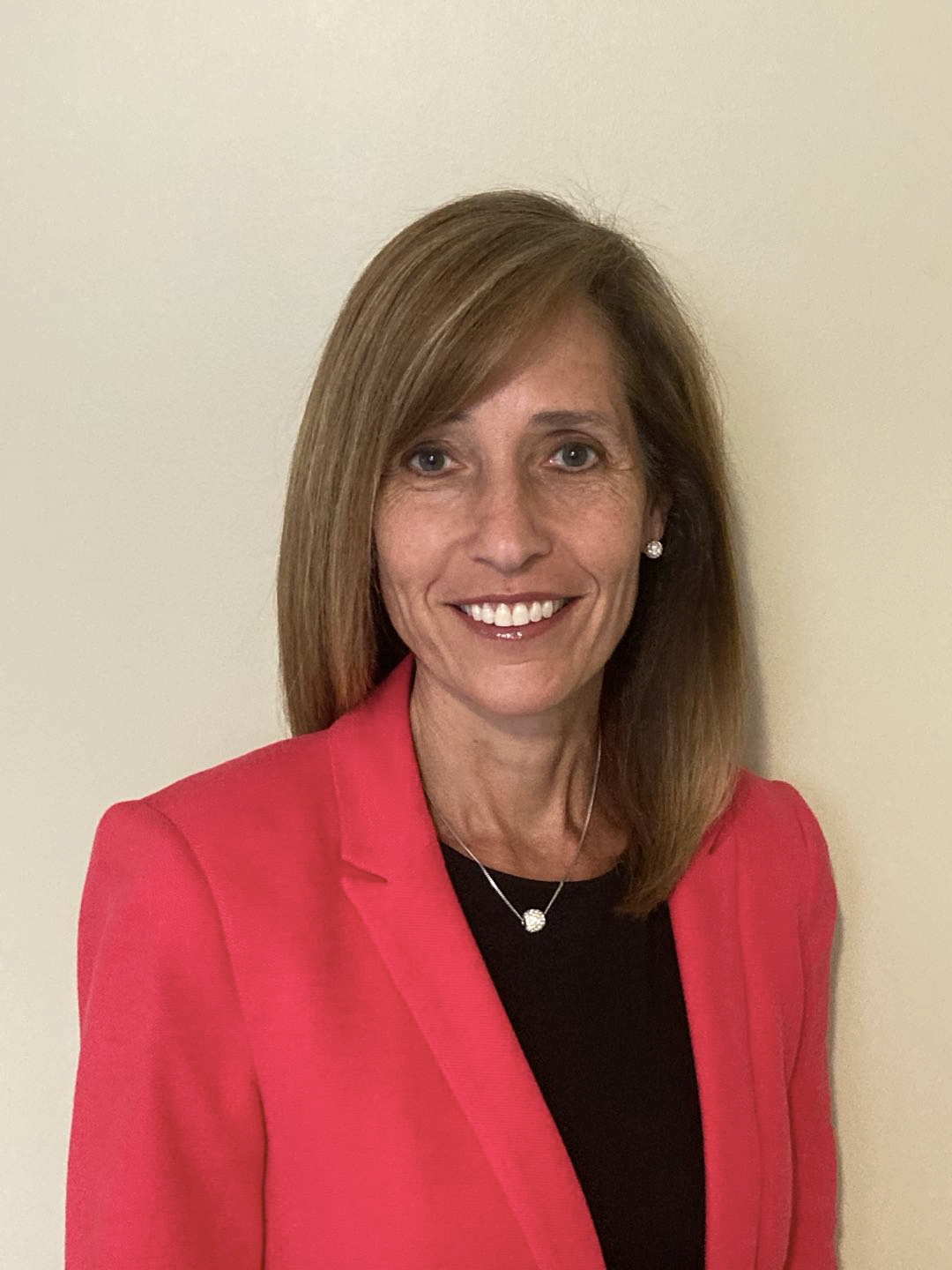 Pre-School/Elementary Vice-Principal Caroline Woodburn
-Six years of administrative experience, and 15 years of experience in the educational field.
-Earned a Masters in Industrial Relations from Queen's University, and a Bachelor of Education (BEd) from University of Western Ontario.
-Has taught French instruction to grades 4 to 8; elementary Grades 1 and 4 French Immersion (French as a second language); and Kindergarten specialty.
-Instructional Coach in both Math and Literacy supporting teachers and students in grades K through grade 8. 
-Has participated in many leadership professional development programs at the school, board and provincial levels.
IB DP Coordinator Anjali Tyagi
Over 20 years of experience in the education field 
-Earned a first-class Masters degree in Economics (MA) from Delhi University, Bachelor of Education degree (BEd) from Annamalai University and a Bachelor of Arts degree (BA) with honors from Delhi University
-Taught DP Economics, MYP Humanities and lead Areas of Interaction/Global Contexts at ACS Egham International School in England: Taught Economics and coordinated Diploma Programme at Dhirubhai Ambani International School in India
-An experienced IBEN member with over 13 years of experience in leading face to face and online workshops, IB examiner, IA moderator, and Economics curriculum content writer.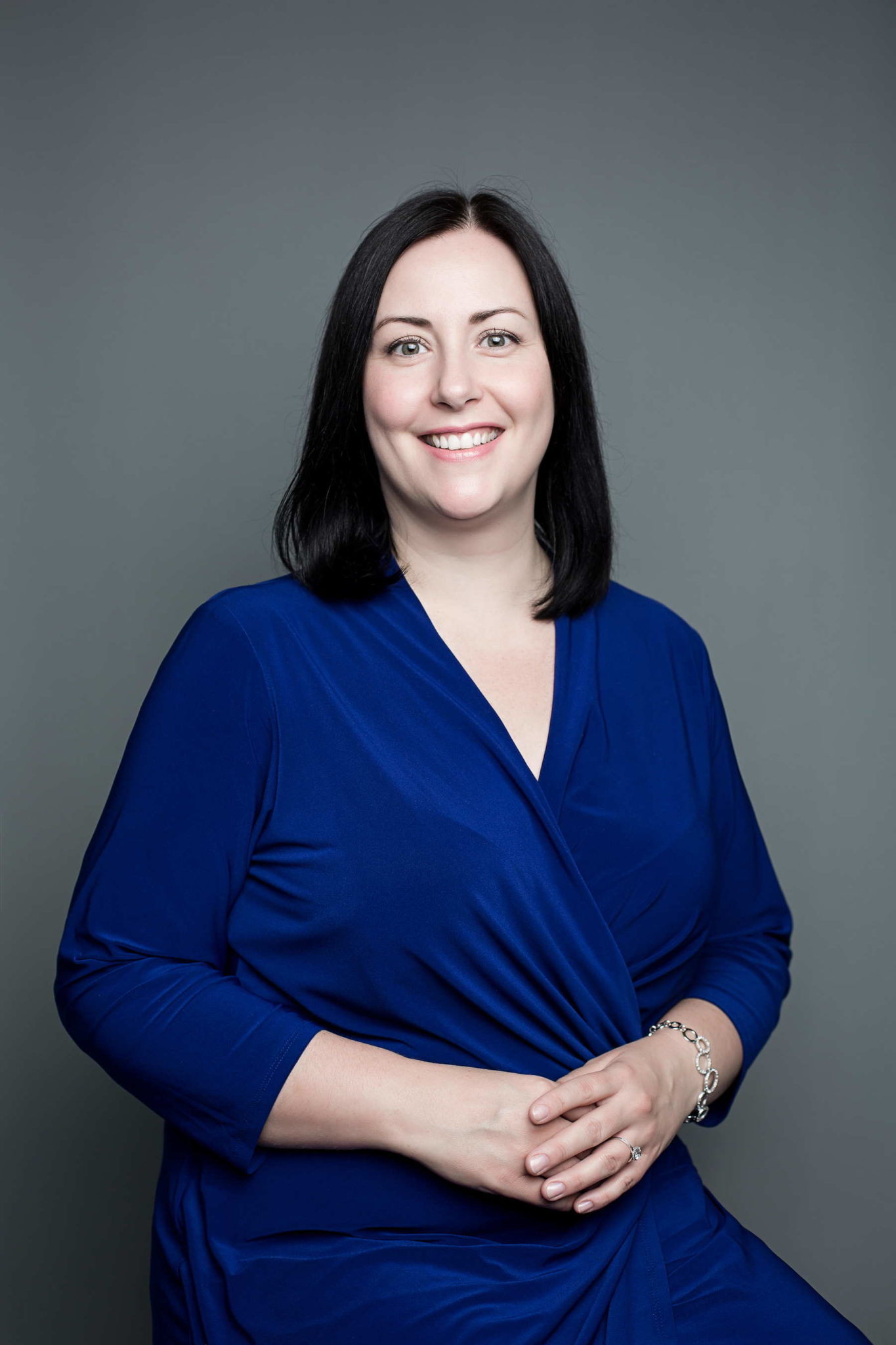 IB MYP Coordinator Jade Harrold
-Joined the CISB faculty in its inaugural year in 2005
-Earned a Bachelor of Education degree (BEd) from the University of New Brunswick and a Bachelor of Arts degree (BA) from Cape Breton University
-While at CISB has worked as a PYP teacher, PYP Coordinator, MYP Language and Literature teacher, and Personal Project Coordinator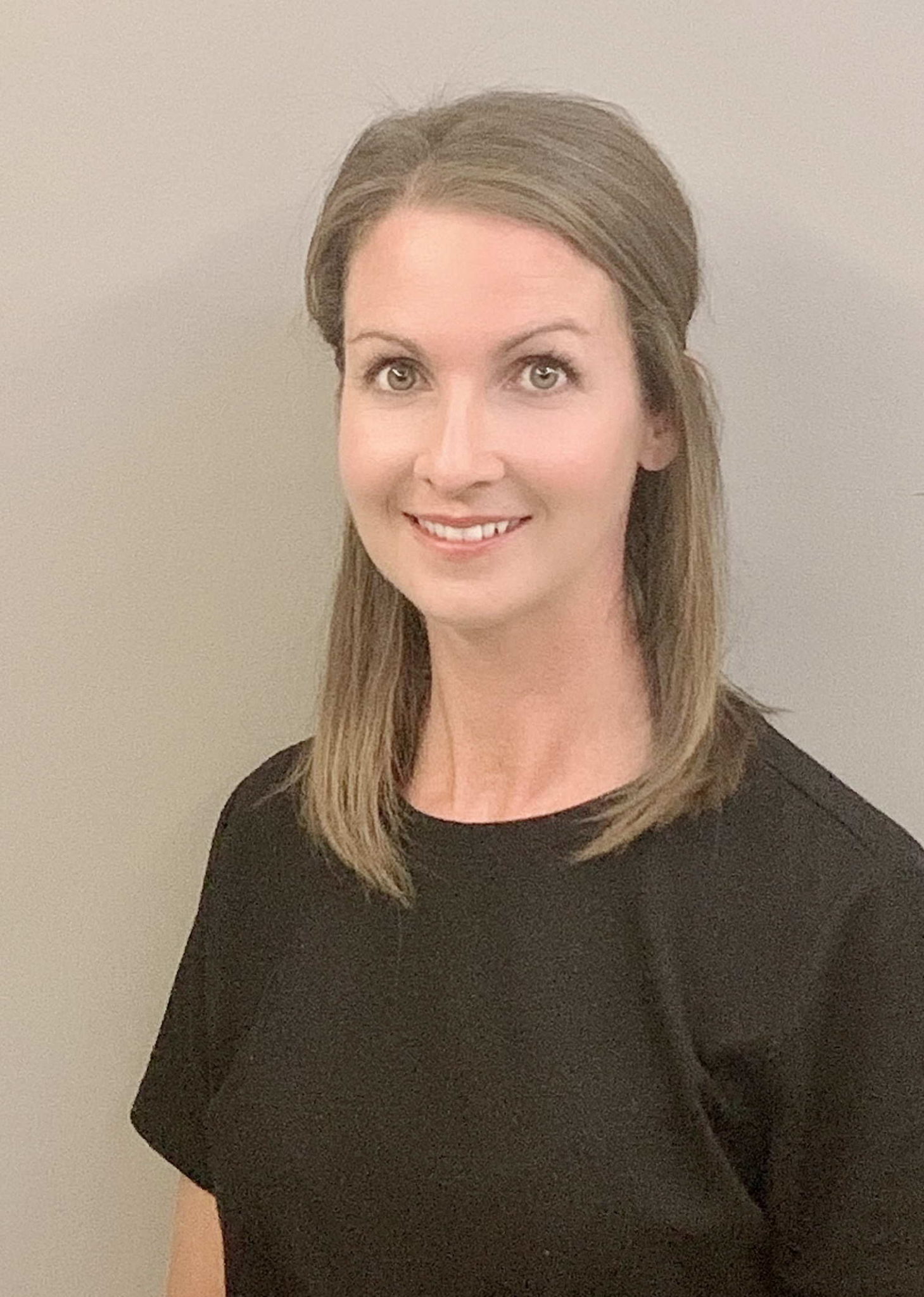 IB PYP Coordinator Ashley Heath
-Thirteen years of classroom experience
-Grade Level Lead Teacher; Self-Study Leader (WASC, CIS and IB) and grade 4 and 5 homeroom teacher at Beijing City International School (BCIS)
-Earned a Masters in International Education from University of Sunderland in the UK, and a Bachelor of Arts in Linguistics from University of Ottawa in Canada
-Principals' Training Center for International School Leadership-completed Assessment Leadership and Curriculum Leadership in the International School.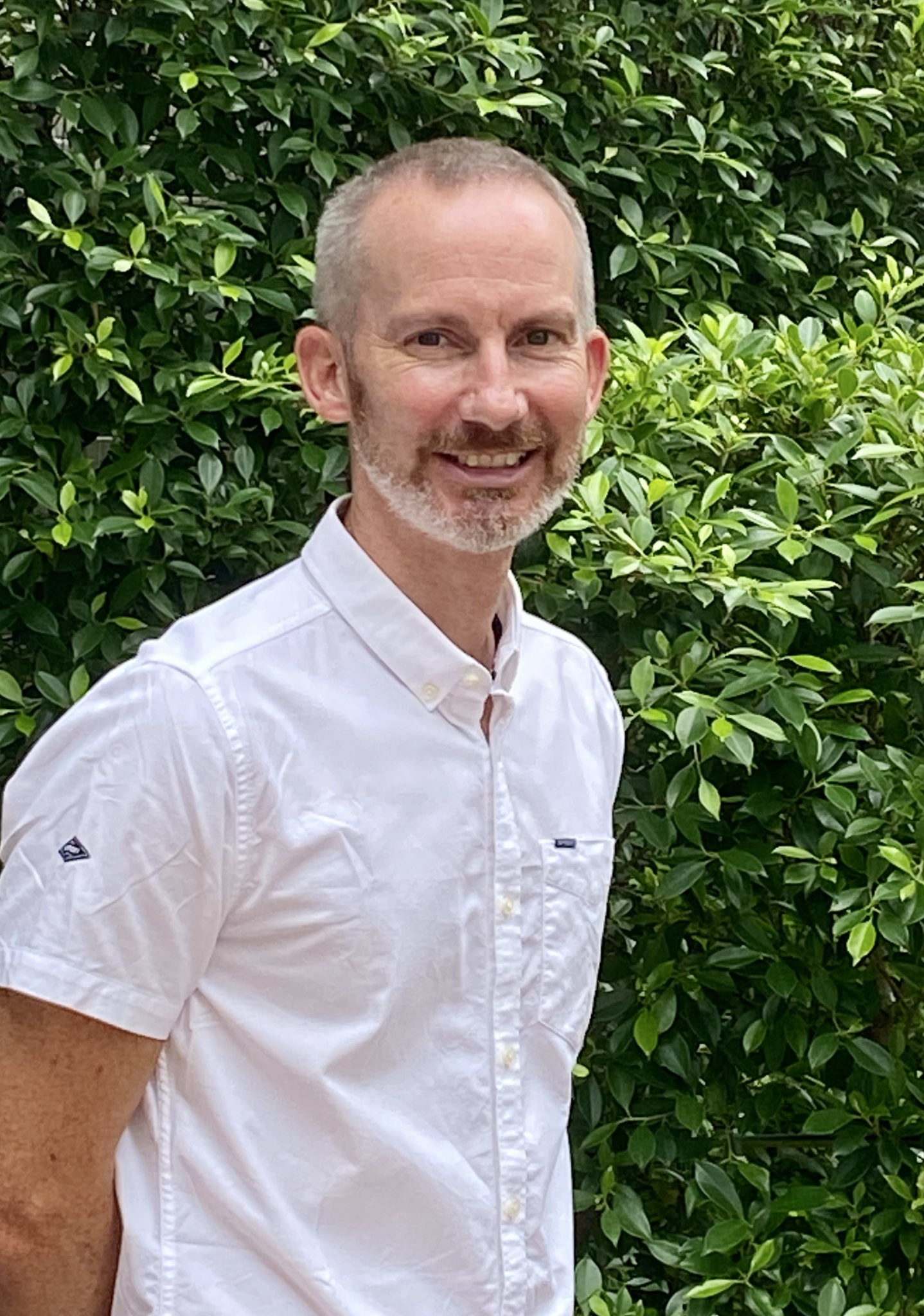 IB PYP Coordinator Matt Richmond
-Over 20 years classroom experience at all elementary grade level
-Has experience as an Elementary Year Head (Kuwait), IT Coordinator and PE coordinator (England) and Grade Level Team Leader and EA coordinator at BCIS
-Earned a Masters in Applied Educational Leadership and Management from the University of London (International Programmes) and a Bachelor of Arts in Education from the University of London (Goldsmiths College)
Additional Academic and Social-Emotional Well-being Support for Students
School Counselors and Psychologists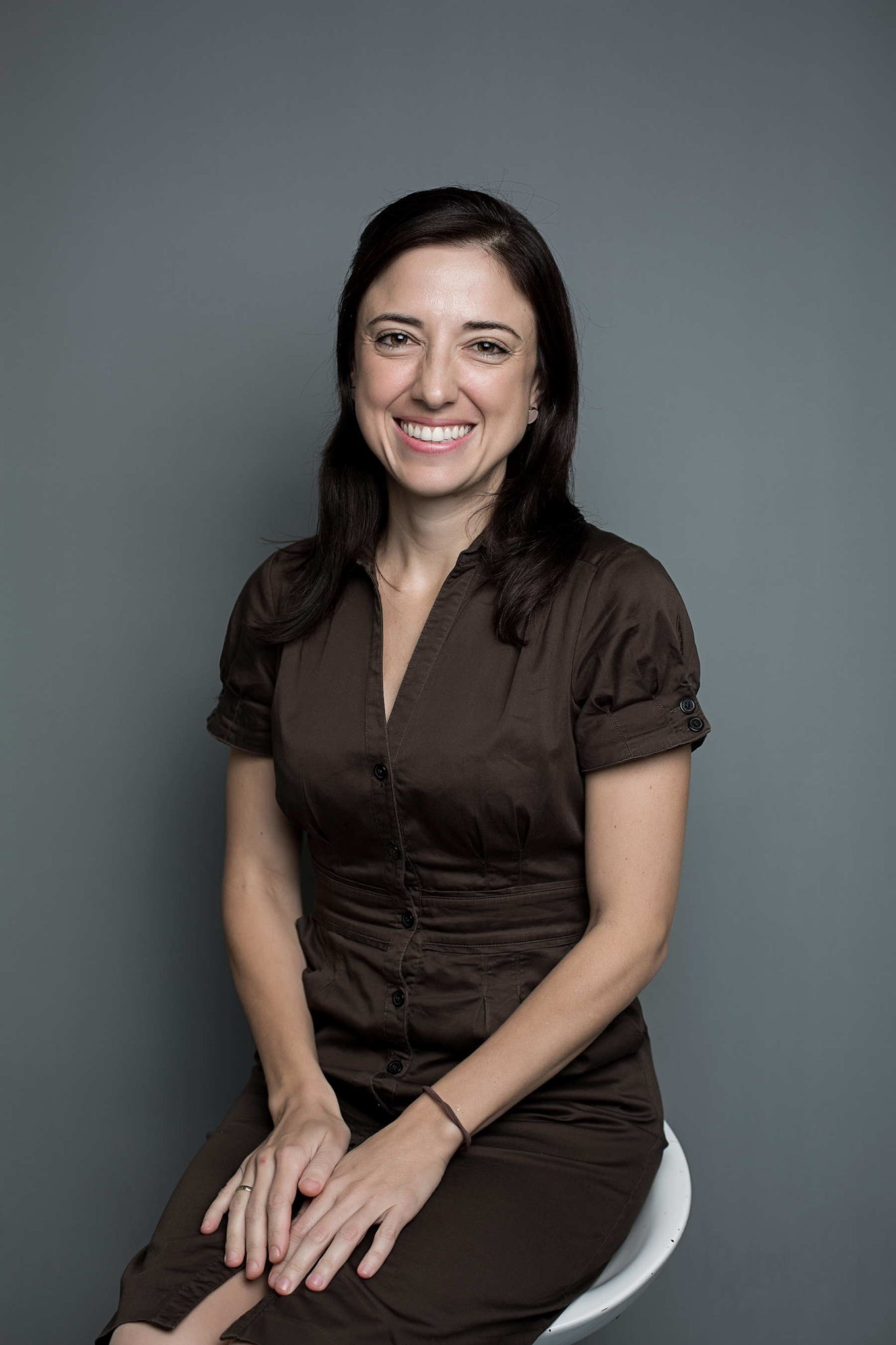 Middle-High School
Lylla Winzer
Lylla Winzer is from Brazil. She conducted her doctoral studies at the University of Potsdam and Humboldt University of Berlin (Germany) and earned her PhD in Psychology. Previously, she received her master's degree in Medical Sciences and her bachelor's degree in Psychology from the University of Sao Paulo (Brazil). During her undergraduate degree, she also spent a year at Tübingen University (Germany). She is a licensed clinical psychologist in Brazil and received further training in psychotherapy and counselling in Germany. She has worked as a psychologist and researcher in Brazil, Germany and Thailand. She is very happy to be part of the CISB team.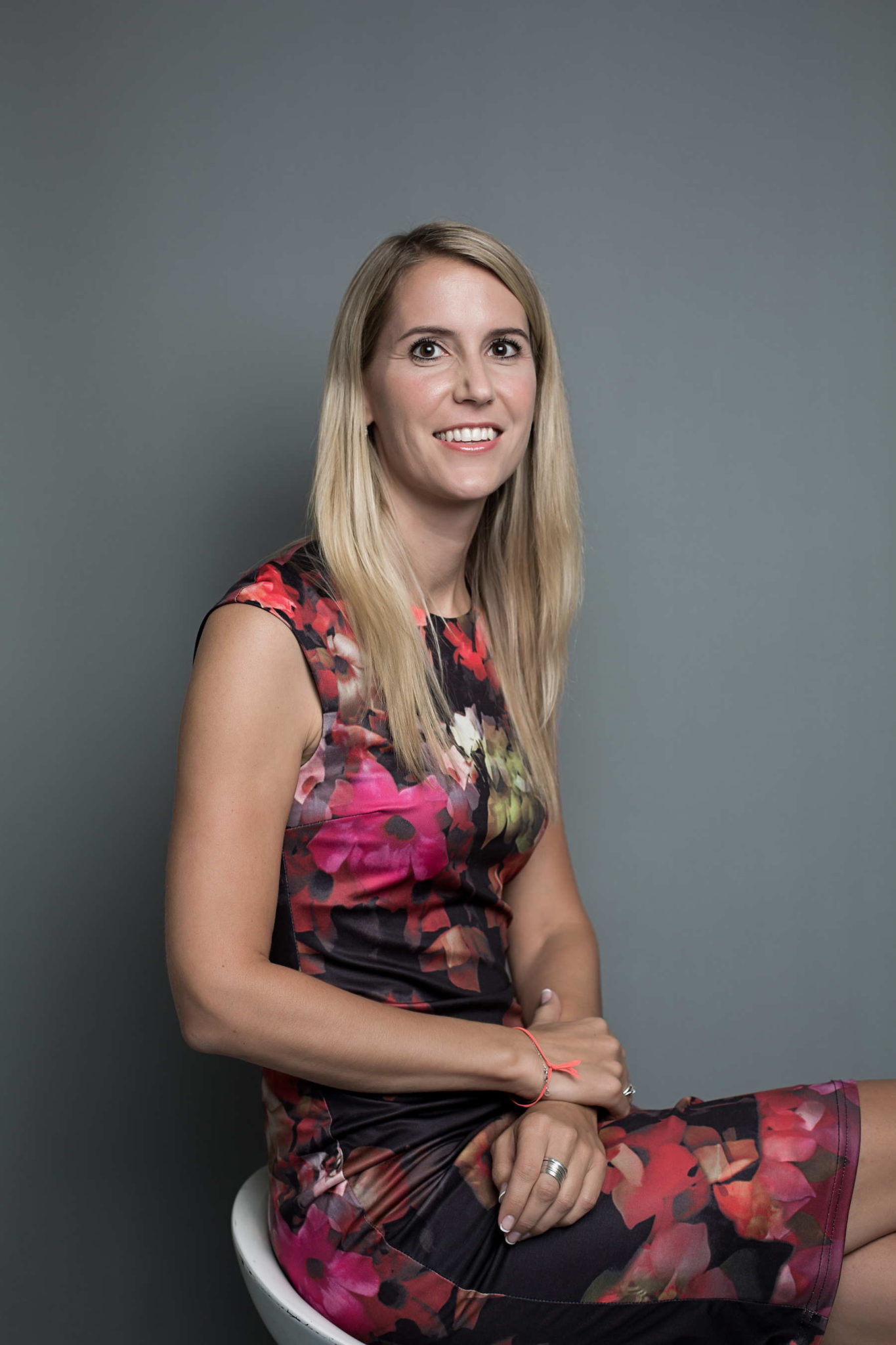 Preschool-Elementary
Inge Taalman,
Pre-School and Elementary School Counsellor, received her Masters' of Science degree in Special Education from the University of Amsterdam, as well as a Bachelor in Education from the University of Applied Sciences. Inge has been working as a school counsellor at various international schools in Beijing for seven years. She uses a combination of counselling theories and techniques, including cognitive behavioural therapy, narrative therapy and play therapy. She liaises with teachers, external agencies (occupational therapists, speech and language therapists, clinical psychologists) and management to develop support plans for children that will be most effective for the child's needs. She supports students and their parents in addressing a wide range of issues, including social difficulties, emotional regulation and behavioral issues.
Middle-High School University Counsellors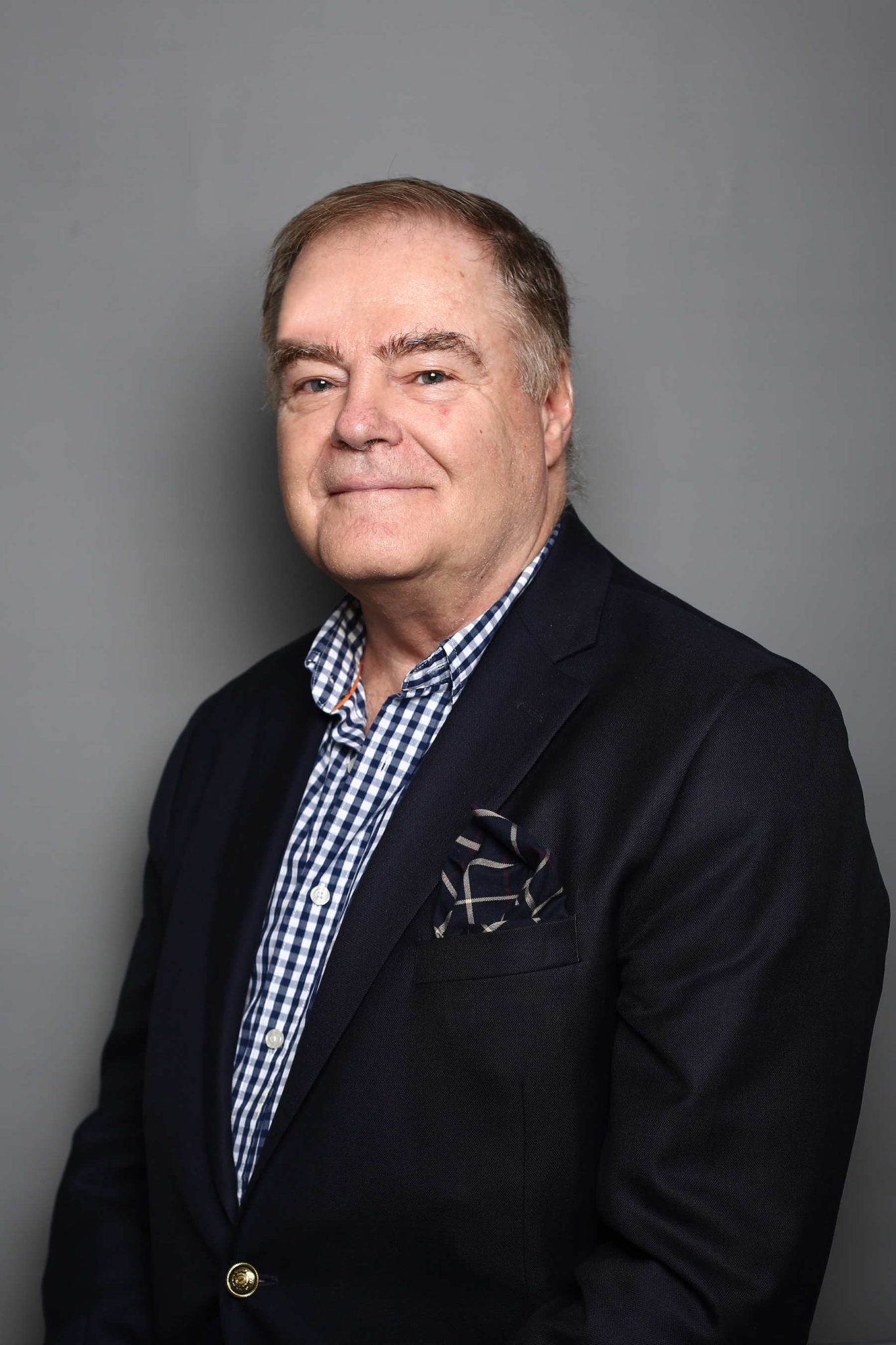 Robert (Bob) Barss
Bachelor Degree of Physical Education, Dalhousie University; Master Degree of Science, Dalhousie University. Fifteen years of leading our university counseling program across our AKD family of schools. Nowadays, many parents have a better understanding of university rankings and their expectations, and we can't deny that most parents and students dream of studying at famous universities. As a university counselor, we work with students to help choose universities that complement their interests and reflect the many other aspects involved with such a big life decision. This process is personalized to ensure each student's interests and goals are considered. For example, we had many graduates who have been accepted to the top 50 Art schools in the world. Before they applied to universities, they knew who they want to be and what their interests were and began to develop their portfolios years in advance.  For graduates, we are looking forward to working closely with them and their families, to develop their goals, support them and their applications, and to share in their excitement as the university admissions acceptances start rolling in!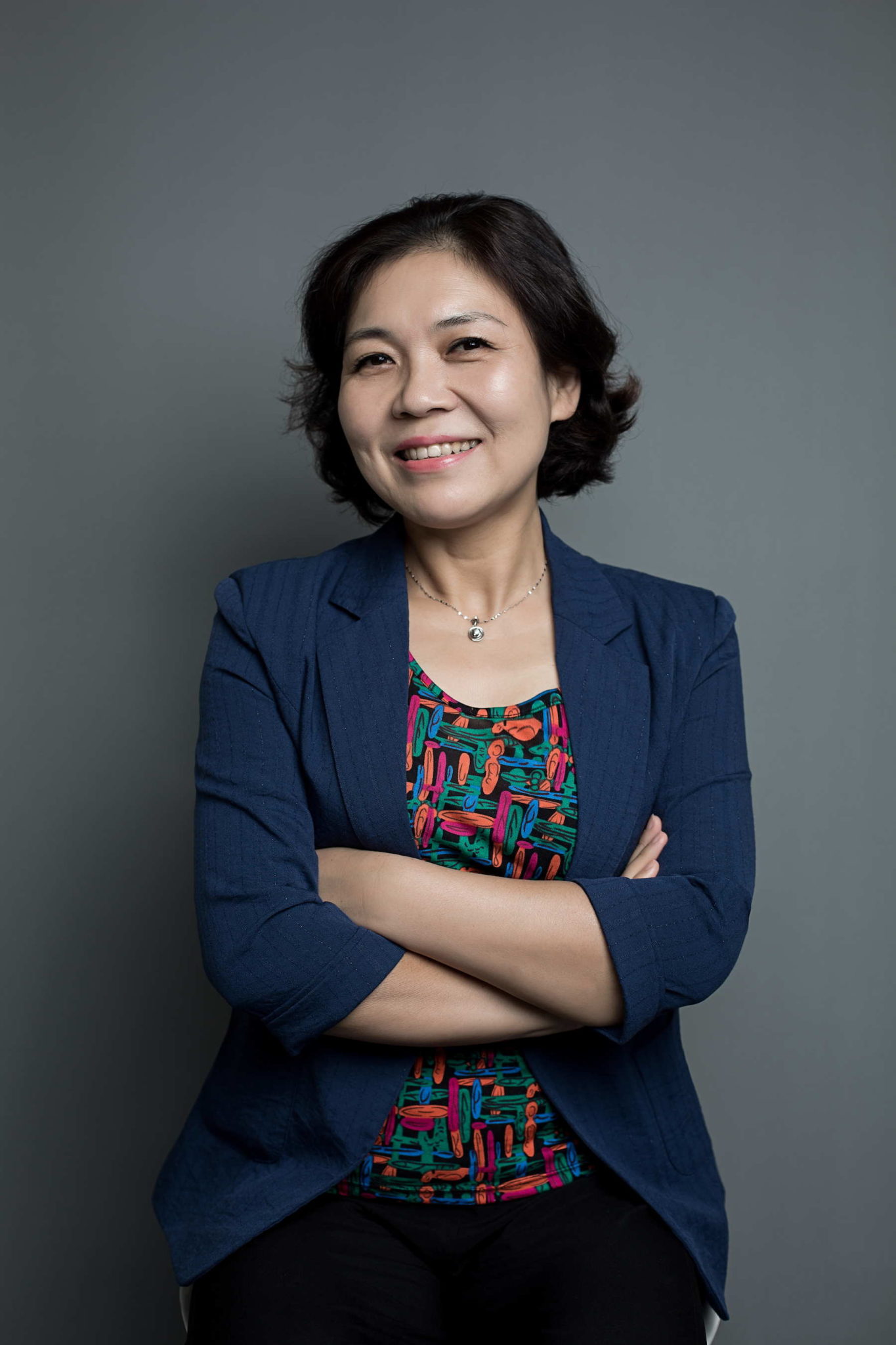 Sissy Wu
Sissy Wu graduated with an MBA from McMaster University, Canada in 2004. She has worked at the Canadian International School of Beijing (CISB) for 14 years, 13 of which she spent in the Admissions office. She then transferred to the University Counsellor's office. Sissy is a firm believer and practitioner of engaging full effort and enthusiasm to lead our senior class to their dream universities.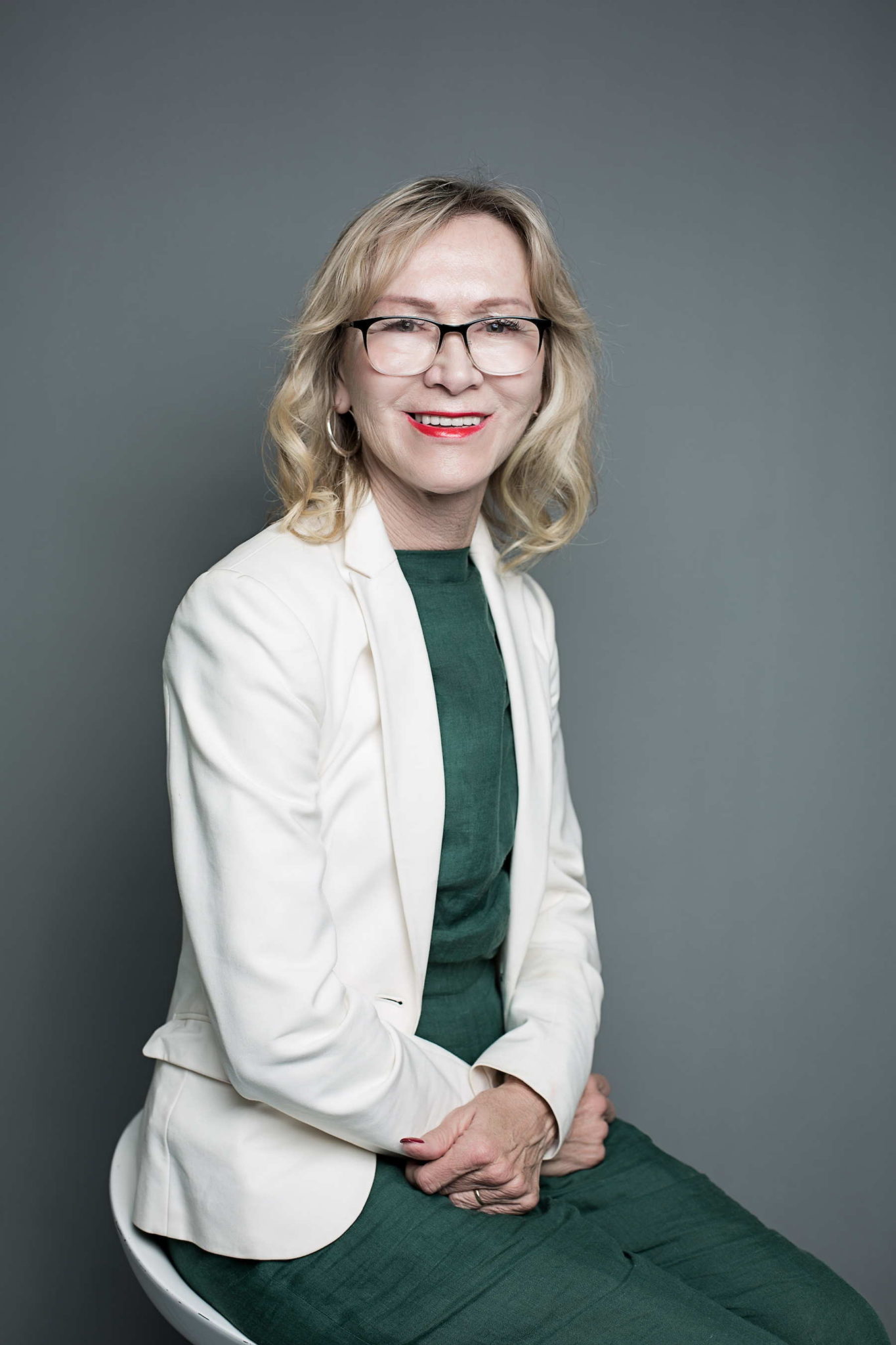 School Registrar/Student Document Management/Powerschool/Managebac
During the past nine years, Marie has worked at CISB as the Powerschool/Managebac Administrator. Prior to this she worked for 20 years in the NB school system. She is responsible for student report cards, student transcripts and works closely with the university counseling and administration team with respect to required documents for college and university applications. She values the rich cultural diversity that exists at CISB and feels proud to be a member of our CISB school community.